Nancy Wu Removed From New Drama Poster, Netizens Suspect It Has Something To Do With Pro-Hong Kong Independence Politics
She went from lead actress to disappearing act.
In a post shared by fellow cast mate Vincent on Sep 21 (see below), the 41-year-old actress, who was wearing a bright red suit, could be seen in the bottom right corner of the poster.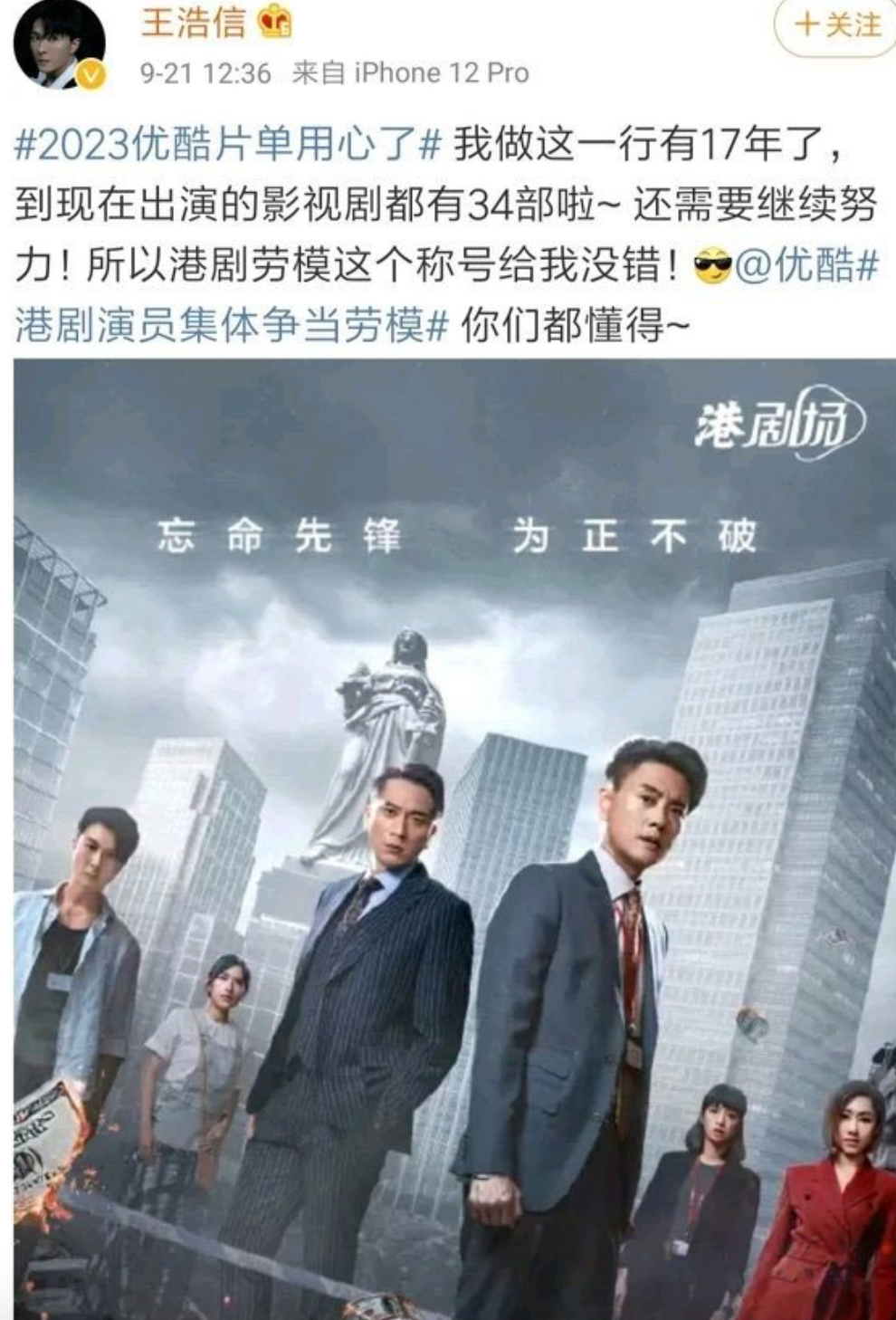 However, in the official version shared by the streaming platform, not only was Nancy missing from the poster, her name was also nowhere to be found on the cast list.
So what happened?
Netizens are now saying it might have something to do with one of Nancy's old social media posts that many took to be pro-Hong Kong independence, as well as an interview she gave about China in 2019.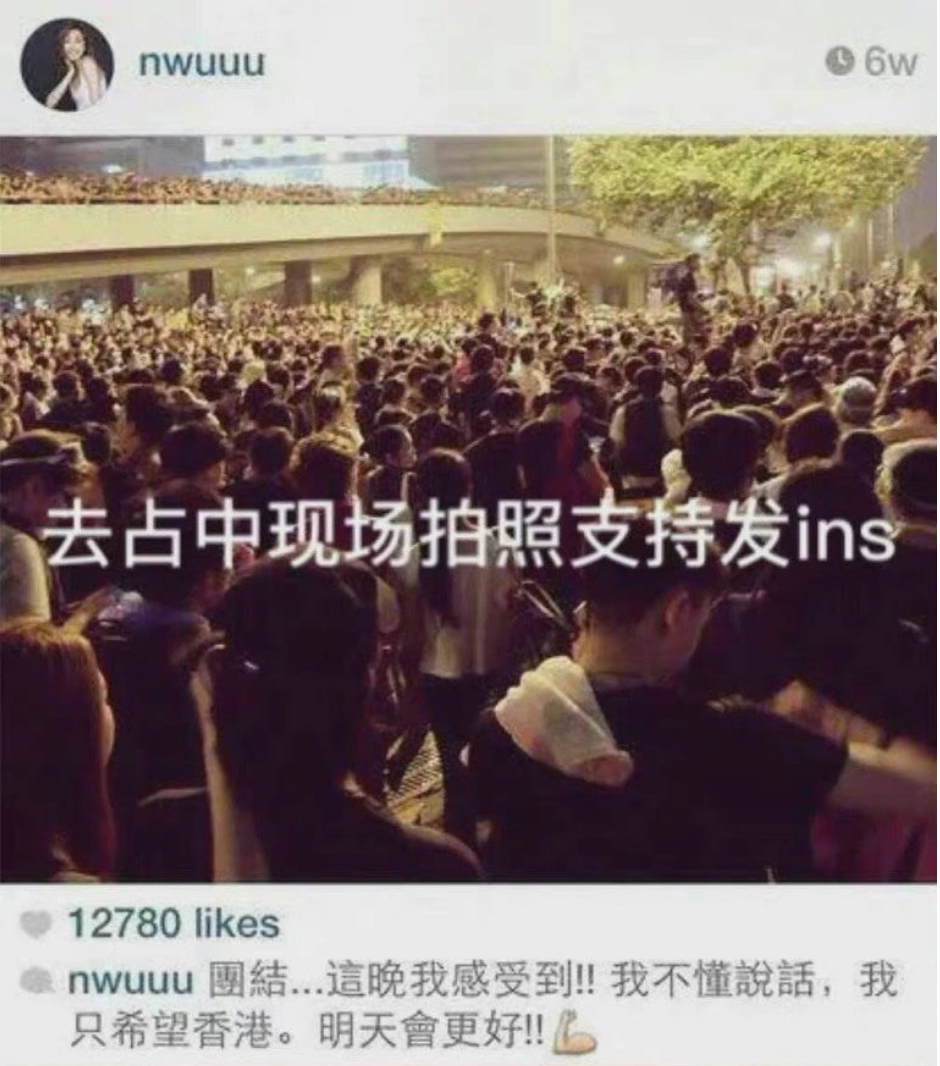 In 2014, Nancy posted a picture of herself at the Occupy Central with Love and Peace protest, that advocated for democracy in Hong Kong. In her post, she wrote: "I'm not good with words, I just wish Hong Kong... will be better tomorrow!"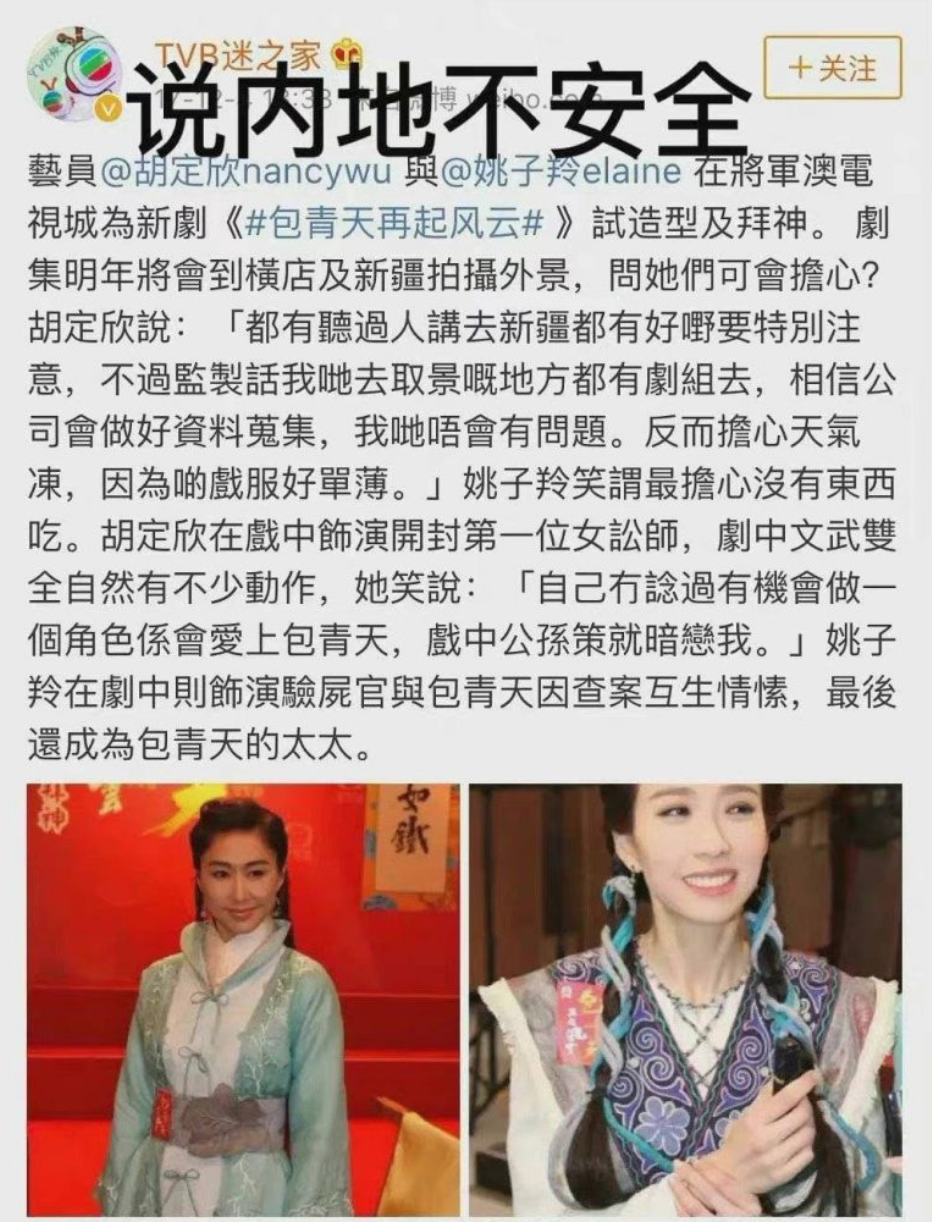 Then, when Nancy was filming 2019 TVB drama Justice Bao: The First Year, she said in an interview that she was told that Xin Jiang in China is not a safe place. That quote she gave recently surfaced on Weibo, and the words: "Said China is not a safe" was written over the screenshot.
Theories, anyone?
Photos: sinchew
Catch Nancy in TVB drama No Regrets on meWATCH below: