Phase 2 (Heightened Alert) FAQs: Can A Family Of 4 Go Out Together? Who Can Eat Out? Are Staycays & Renovations Still Allowed?
If you're having trouble relearning life and rules during Phase 2 Heightened Alert (#P2HA?), you're not alone. Sure, you can probably remember the main things about the new set of safe management rules and should probably know the overarching stance: minimise social interactions. But life isn't always so clear-cut.

Sure, you can only gather in groups of two outside, but can your family of four go to the park to exercise together? If you're a Grab driver, where can you have your meals during your shift? Can you still renovate your house? Should you still go on staycation?

Phase 2 (Heightened Alert) in Singapore: What you need to know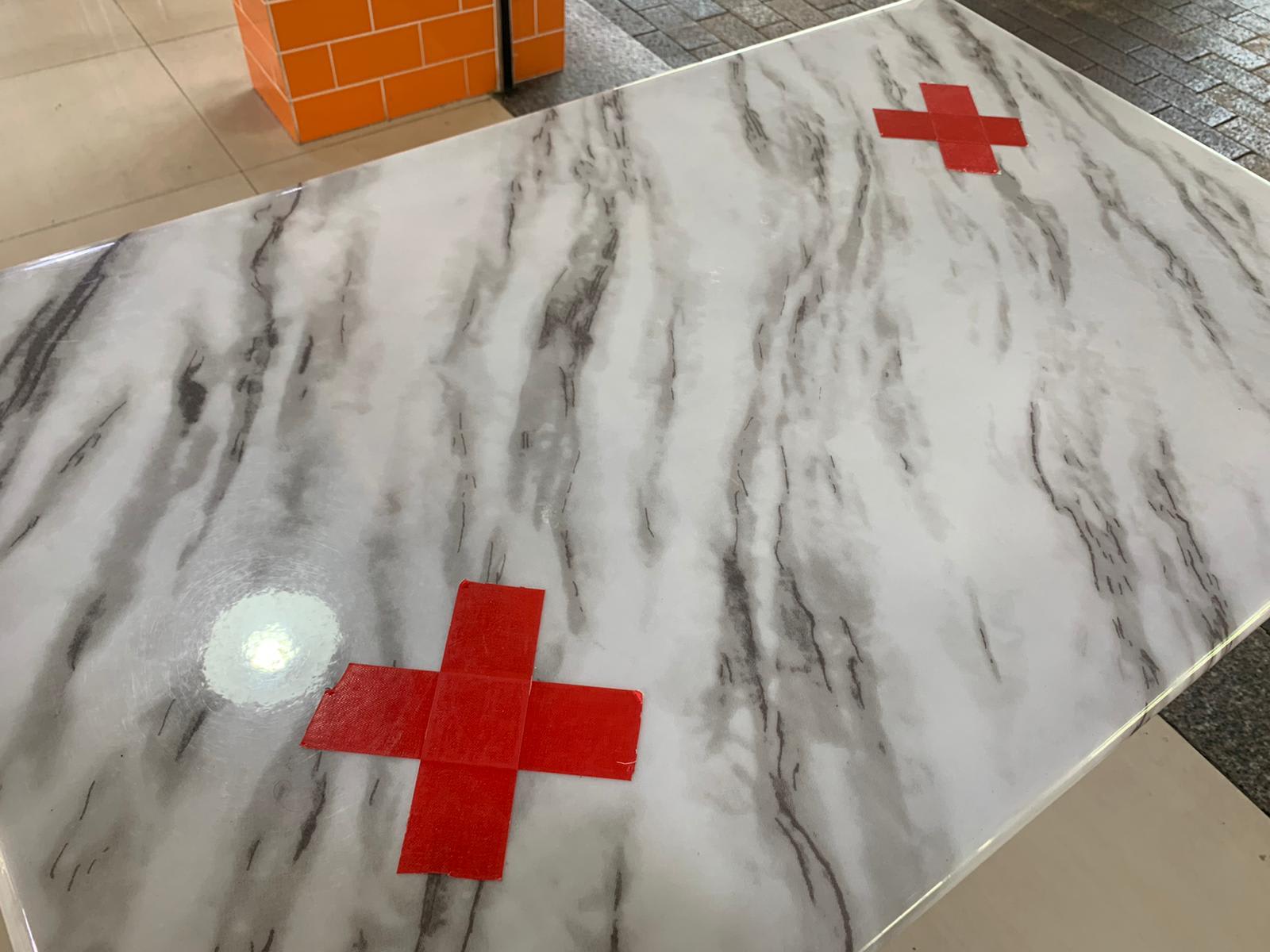 Among those who can dine out are:
- Folks whose job requires them to be on the move (eg. taxi drivers, delivery workers). They can eat at void decks or in their vehicles, but they should not socialise in groups. Some community centres, like Kampong Kembangan, Braddell Heights and Kampong Ubi CCs, have opened up their spaces for people on the move who need to find somewhere to have their meals.
- Hawkers can eat at the table directly in front of their stalls if there's limited space to eat within their stall.
- Students at universities can eat at dining halls and canteens on campus, though the different universities have slightly varying rules when it comes to this.
Q: When is it okay for more than two people to gather?
The rule of two applies to most social situations — gathering sizes and visitors per household per day are capped at two people. But there are exceptions:
- If you're a household of more than two that needs to move around for essential activities. MOH has also said that it will also be flexible towards families fetching young children or elderly parents for essential activities like medical appointments.
Yes, you can take public transport together. However, taxis and private hire cars can only take families with more than two people only if they live together. Family members who do not live together should split into groups of two if they're taking taxis or private hire cars. With that said, families should try as far as possible to minimise going out in groups larger than two.
- If you're a family of more than two exercising outdoors together. You can take a walk in the park together if you're from a household with more than two people, but you should still split up in pairs and keep a safe distance between groups.
- If you're joining an outdoor exercise class. For outdoor workout classes with people of different households and conducted by an instructor, there is a cap of 30 pax in multiple groups of two, and everyone has to keep masks on.
- If you need to have a meeting with more than two people in the office. However, everyone must mask up and keep 1m apart, and social gatherings are not allowed at work, including employees eating together. That said, WFH is still the default, meaning anyone who can work from home should do so.
- If you're renovating your house, and the house is vacant with no residents. There is no cap of the number of contractors in the house in this case. However, if you're living in the house while reno is ongoing, only two workers are allowed in the house for the whole day, and no other visitors are allowed that day.
Q: Are part-time cleaners, tutors, repairmen still allowed to come to my house?
Yes, home-based services are still allowed, and will count towards the two visitors cap daily. So, if your part-time cleaner is coming today, you are only allowed one other visitor in your house for the day. Service providers should also keep their masks on and maintain safe distancing. However, home-based tuition has been suspended from May 18 to June 13.
Q: Can I still go for staycations and cruises to nowhere?
Yes, but there are heightened restrictions in place for both.
Q: How many people can go on a staycation in one room?
Households with more than two are still allowed to stay in the same hotel room. However, once outside the room, they must stick to groups of two. Not from the same household? Only a max of 2 pax allowed per room.
Q: What can I still do on staycation?
Dining in at the hotel's F&B establishments are is also not allowed, so you'll have to rely on in-room dining, takeaways and deliveries during the staycay. Hotel pools, spas and wellness services (where masks can be kept on) and other facilities are allowed to stay open, but are subject to prevailing SMM measures.
Q: How many people can go on a cruise?
Cruises to nowhere can still operate, albeit at a reduced capacity of 25 per cent (previously 50 per cent). However, only a maximum of two people are allowed per cabin.
Q: Are there still things to do on a cruise?
Dining in will not be allowed onboard the ships' restaurants, though in-room dining and takeaways are still allowed. Outdoor activities where masks cannot be worn will be suspended. Permitted onboard activities, such as pools that can remain open and onboard theatre shows that will continue, will be subject to tightened capacities.
Photos: Unsplash/Galen Crout, Pyron Tan