Six Sites To Kill Time With This Week
Go deep into the world of fashion, witness a tech apocalypse, and more.
Every week we scour the Internet for fascinating sites (that sometimes prove really useful) and entertaining videos that will no doubt make you break more than a smile. Here's this week's finds.
App-y Ending
For its Worldwide Developer Conference this year, Apple gave audiences a tongue-in-cheek glimpse of a world without apps. It all starts when a new employee accidentally pulls a plug, causing a massive outage around the world. Chaos ensues as a tech apocalypse descends, causing the populace to recreate apps physically, like giving out print-outs of their selfies and actual face swaps.
Roll with it

Did you know that before humble denim became fashionable, it was the work wear of miners during the Gold Rush? Or that Coco Chanel's little black dress paved the way for women to wear black to events? Visit virtual fashion exhibition We Wear Culture, a collab between Google and 180 establishments, including our very own National Heritage Board. Fashion fiends will have a field day geeking out on the A to Z of couture, discovering the history and stories of fashion, with over 500 digital exhibits curated from over 1,200 leading museums and archives on 'display' here. You also get to learn about the tales behind iconic pieces, from cheongsams to Chanel's LBD. Struck by wanderlust? Go on a Google Street View virtual tour to stylish spots across the globe, from the snazzy Palace of Versailles to the futuristic Kobe Fashion Museum.
WEATHER YOU LIKE IT OR NOT
www.productsoftomorrow.org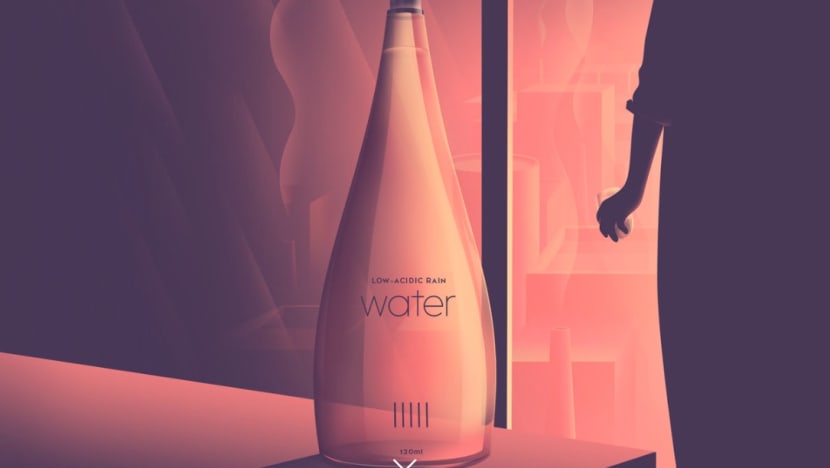 Even the well-travelled will have trouble beating Geoguessr, a site that pulls random Google Street View images from around the globe for you to guess where the places are. Once you've decided the picture is a desolate road in the Australian Outback and not a beach in Sentosa, it then shows you how far you're off and awards you a score. You can pit yourself against friends to see who can identify more landmarks, from the relatively recognisable to the downright impossible, and finally settle the debate of who is the true globetrotter. Too difficult? Narrow it down by choosing themed-maps such as US cities and European stadiums. You can even create your own maps. Prata shops in Singapore, anyone?