5 Ways To Surviving Lunar New Year: An Introvert's Guide
No. 3 and No. 5 involve foodpanda. 
Introvert: a reserved or quiet person who tends to be introspective, and enjoys spending time alone. Avoids crowds or large gatherings.
Let's just put it out there, shall we? Introverts aren't party animals. If anything, we were born in the mood to be alone. Which means we're not huge fans of parties where the guest list is more than two or three people. Who must be, like, really good friends, and not some complete stranger or someone we might see once a year.
So you can imagine why introverts approach Lunar New Year in much the same way a group of teenagers might approach an abandoned cabin in the woods in the dark of the night. All those visits. Those kaypoh relatives. The horror! For days and days. All that sudden attention the minute we step through the front door, clutching our little red bags with the mandarin oranges in them like a shield. And the whole time, we're wishing we were home alone, bingeing on foodpanda takeout in solitary bliss.
But fret not, introverts of the world. Help is here. Specifically, this tried and tested guide to surviving the LNY celebrations with your sanity intact. You're welcome.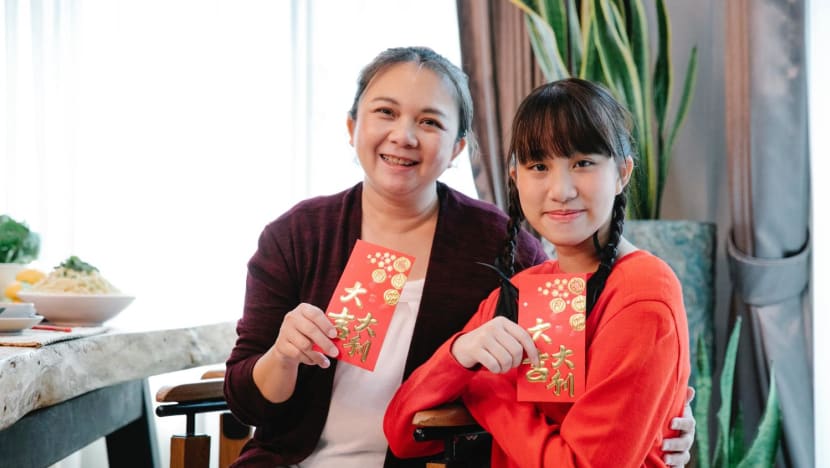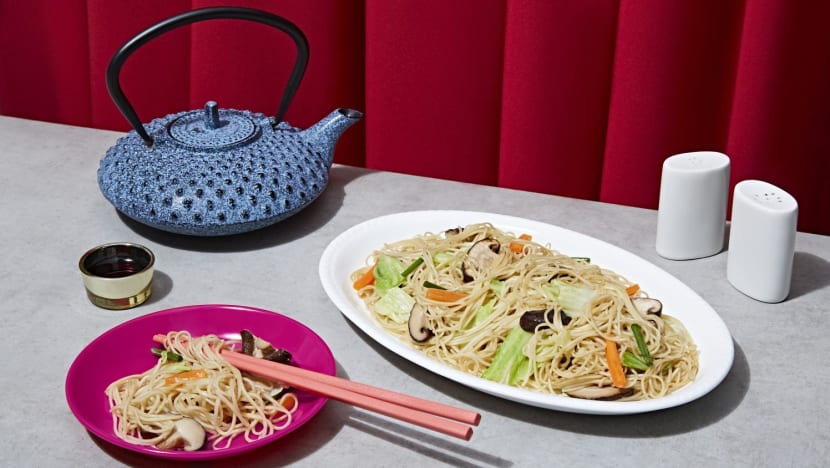 Photos: foodpanda, Angela Roma