Lion Mums' Vanessa Vanderstraaten Didn't See Ghosts On The Set Of Her Horror Series, But Instead Caught A Glimpse Of Her Dream Home
The Lion Mums star and TV writer tells us why she wanted to do a horror show and what she's been busy with during the Circuit Breaker.
"Maybe I have a maternal face?" begins Vanessa Vanderstraaten about her affinity to parental parts. After three seasons as single mum Min-Yi on the family drama Lion Mums, Vanessa finds herself in the shoes of yet another child-bearer, this time on the MeWATCH horror series Maisonette.
"For some reason, these roles come my way and it's interesting," Vanessa, 31, tells 8days.sg via Skype on a Wednesday afternoon. "I don't know if it's the universe trying to balance me out, because right now I have four cats, I'm not married and I don't have children, so it's a very peripheral relation to being a mother."
On the 10-part Maisonette, Vanessa and Benjamin Heng play a married couple who live in the titular rickety apartment with their toddler daughter. (There's actually a second child but... okay, let's just leave it at that.)
Unbeknownst to the young family, their humble abode is Spook Central, a damned domicile with a macabre past. (Some crappy real estate agent they got), Featuring demonic possession, child abduction, gruesome murders, and devil worship, Maisonette is a made-in-Singapore Ju-On.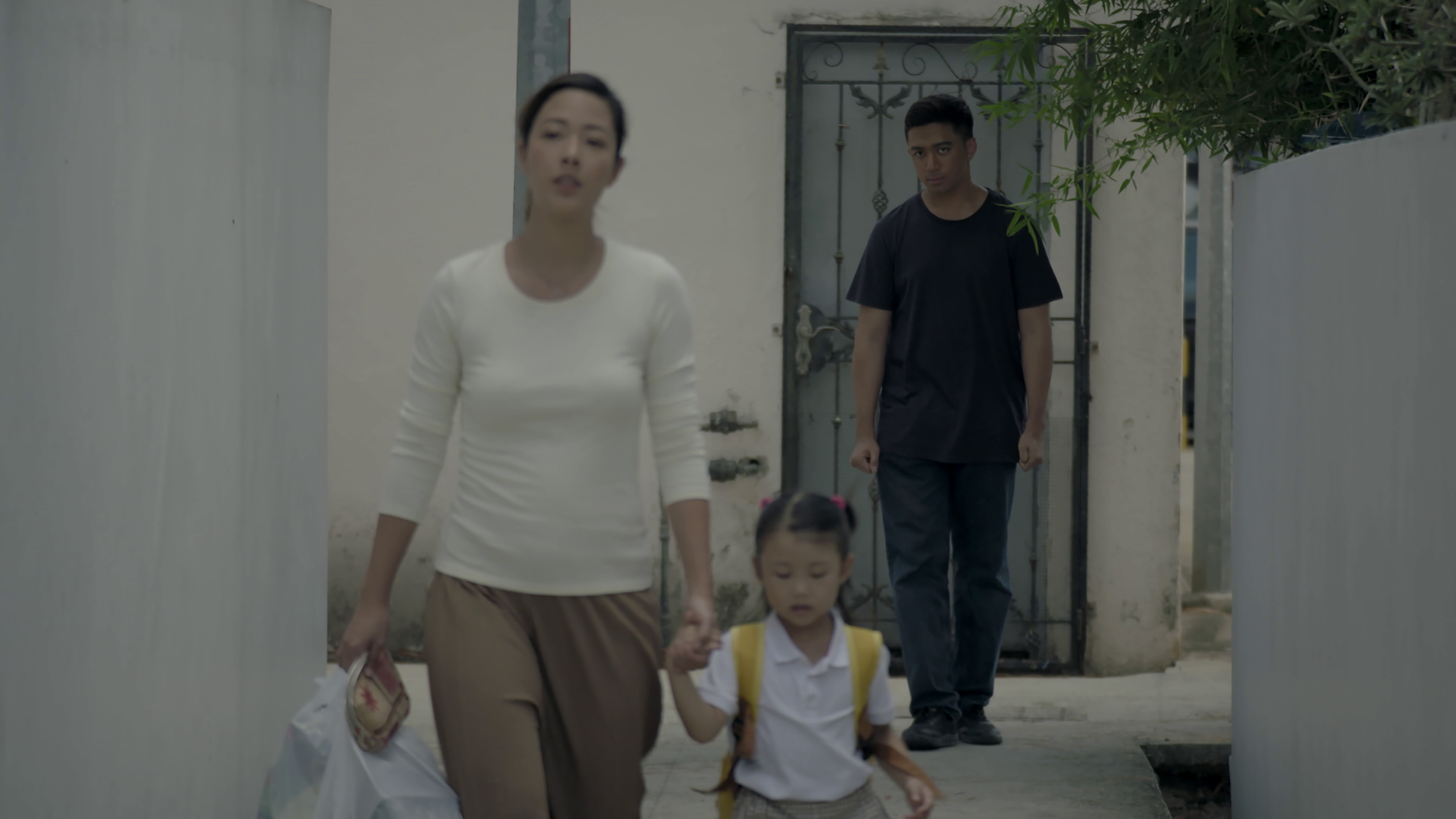 Main Photo Design: Pyron Tan