Stuff To Watch This Week (May 16-22, 2022)
Did someone order another volume of Love, Death + Robots?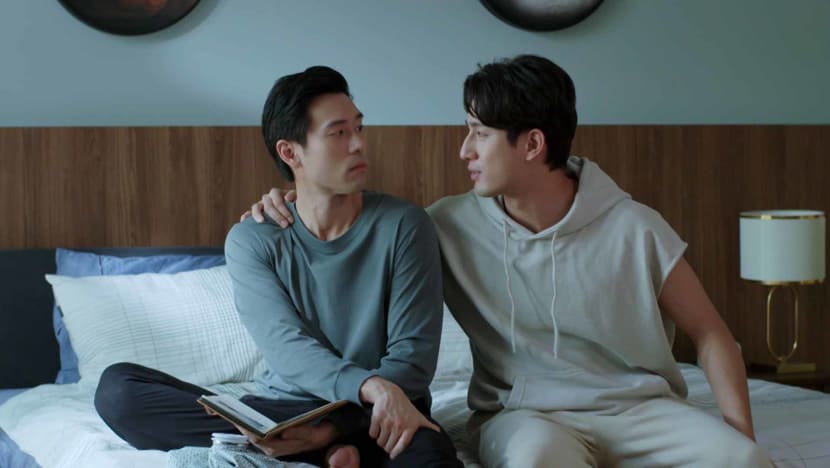 The Wonder Shop
Speaking of Guo Liang, he and Desmond Ng, YES 933 DJ Hazell Teo and influencer Karyn Wong are the hosts of this bilingual interactive shopping show on meWATCH's new livestreaming channel. Prepare to whip out your credit card and spend, spend and spend.
Watch it on: meWATCH, from Tue, 10pm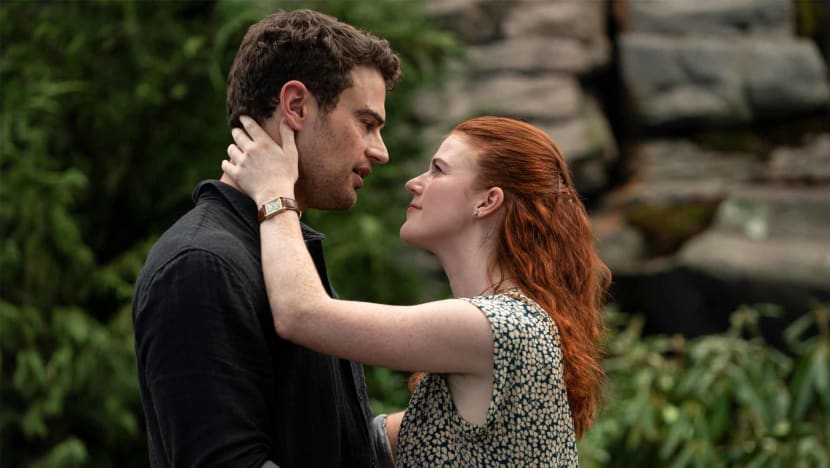 Watch it on: HBO (Singtel TV Ch 420, StarHub Ch 601) & HBO Go, 9am
Photo: HBO
Watch it on: Paramount Network (Singtel TV Ch 418, StarHub Ch 620), Tue, 10pm; encores with musical performers on Sat, a week after the US premiere
Photos: Mary Ellen Matthew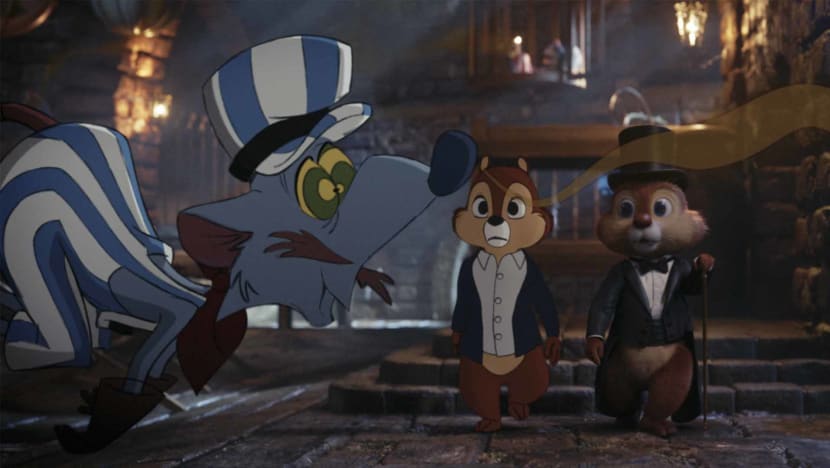 Watch it on: Disney+, Fri
Photos: Disney+
Watch it on: Netflix, Fri
Photos: Netflix 
Watch it on: Netflix, Thur
Photo: Netflix
Watch it on: Apple TV+, Fri
Photo: Apple TV+