Anthony Chen's Wet Season Picked As Singapore's Entry At Oscars 2021
We have to wait until Feb 9, 2021 to find out if 'Wet Season' makes it to the shortlist.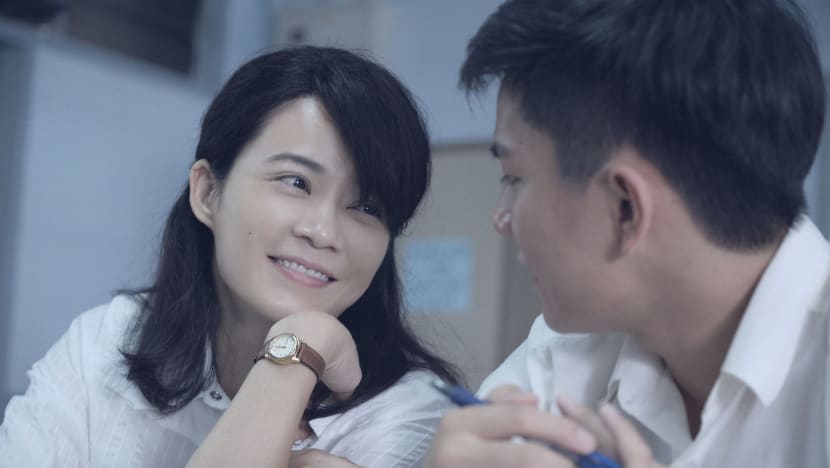 Anthony Chen's Wet Season is selected as Singapore's entry in the Best International Feature Film category at next year's Academy Awards. This is the second time a film by Chen is submitted to the Oscars race; the first was 2013's Ilo Ilo.
The Singapore Film Commission made the announcement on Tuesday (Oct 13).
In a statement (via Variety), SFC director Joachim Ng said, "It is a thought-provoking film which explores human relationships and emotions through the lens of a central female character grappling with her personal identity and marriage. The film has been well received by audiences in several film festivals and we are proud to continue supporting more made-with-Singapore films that transcend boundaries and evoke conversations."
The coming-of-age drama/forbidden romance stars Ilo Ilo's Yeo Yann Yann as a teacher who forms an unlikely friendship with one of her students (Koh Jia Ler, another Ilo Ilo alum).
Wet Season had its world premiere at last year's Toronto International Film Festival and was commercially released in Singapore on Nov 28, 2019. It was nominated for six Golden Horse Awards, winning Best Actress for Yeo. The latter also took home Best Actress at the Pinyao International Film Festival, while Chen picked up Best Director at the International Film Festival & Awards Macao.
The other films from Singapore that have been submitted for Oscar consideration include Eric Khoo's My Magic (2008) and Tatsumi (2011), Boo Junfeng's Apprentice (2016), Kirsten Tan's Pop Aye (2017), and Yeo Siew Hua's A Land Imagined (2019).
At time of writing, Bhutan's Lunana; A Yak in the Classroom (by Pawo Choyning Dorji), and Taiwan's A Sun (by Chung Mong-Hong) are the other Asian entries.
To qualify for the Oscars, the films must first be released theatrically in their respective countries between Oct 1, 2019 and Dec 31, 2020. The Academy of Motion Picture Arts & Sciences will announce the final eligible submissions. The shortlist of 10 will be unveiled on Feb 9, 2021. The nominations will be revealed on Mar 15, 2021.
In a Facebook post, the London-based Chen wrote, "Crazily busily filming a short film, but sharing some good news. This was a team effort. We couldn't have made this film without the actors and crew who worked tirelessly on this film. A true labour of love.Thank you for braving the rain with me!"