8 DAYS' First Interview With Ilo Ilo Director Anthony Chen Before He Won Big At The Golden Horse Awards
Remember the time the award-winning filmmaker said he made the worst decision of his life working with kids? Welcome back to 2013.
With Ilo Ilo, airing on May 7 (Tue, Ch 5, 10pm) — as part of the 'Lights. Camera. Singapore' showcase — we look back at an early interview with the local director where he filmmaker reflected on his poignant Cannes-feted debut about a Filipino maid working 1990s Singapore, directing children, and being 'lost' in his own hometown. This story first appeared in issue 1194, Sept 5, 2013.
= = = = =
Anthony Chen is a little distracted. Just before our sit-down in the 8 DAYS photo studio, he's on the phone, busy locking down the logistics of the gala premiere for his feature, Ilo Ilo, at Marina Bay Sands. (We can't help but also overhear — sorry! — that he'll be on BBC movie mag Talking Movies in October.)
He hangs up, catches his breath and is ready to chat about Ilo Ilo — again. Actually, he hasn't stopped talking about it since it won the Camera d'Or (Golden Camera) Award for Best Debut Feature at the Cannes Film Festival in May.
For regular moviegoers, Chen, 29, is a rookie. For discerning cinephiles, however, he's a veteran who cut his teeth making short films, which have won honours and accolades on the film fest circuit (his 2007 effort, Ah Ma, was cited for a Special Mention at Cannes). He debut feature, Ilo Ilo, is a semi-autobiographical drama about a pesky 12-year-old lad (newbie Koh Lia Ler) and his relationship with his estranged parents (Yeo Yann Yann and Chen Tianwen) and their Filipino domestic helper (Angeli Bayani) during the 1997 financial crisis. Three years in the making, the $700,000-movie is named after Chen's real-life former maid's home province in the Philippines.
When I tell Chen, a Ngee Ann Poly film grad, that Ilo Ilo reminded me of Ann Hui's A Simple Life, another poignant portrait of a man (Andy Lau) and his servant (Deannie Yip), he flinches a bit. While Chen's a fan of that Hongkong film ("You have to watch it in Cantonese… I took the bus to JB to watch it ̕cos I refused to watch the [Mandarin] dubbed version here"), he insists that Ilo Ilo is very different from it. "My story is about a foreign maid and is told from the perspective of a young boy," he explains.
Elsewhere, the London-based auteur is also hesitant to call Ilo Ilo an autobiography. "It's really inspired by my memories and observations growing up," he says. Yes, he had a maid (more on that later), but no, he wasn't a problem child like his protagonist. "I was a good boy [but] I wished I was a naughtier boy," he says, self-deprecatingly. "Otherwise, I could be making more exciting films now."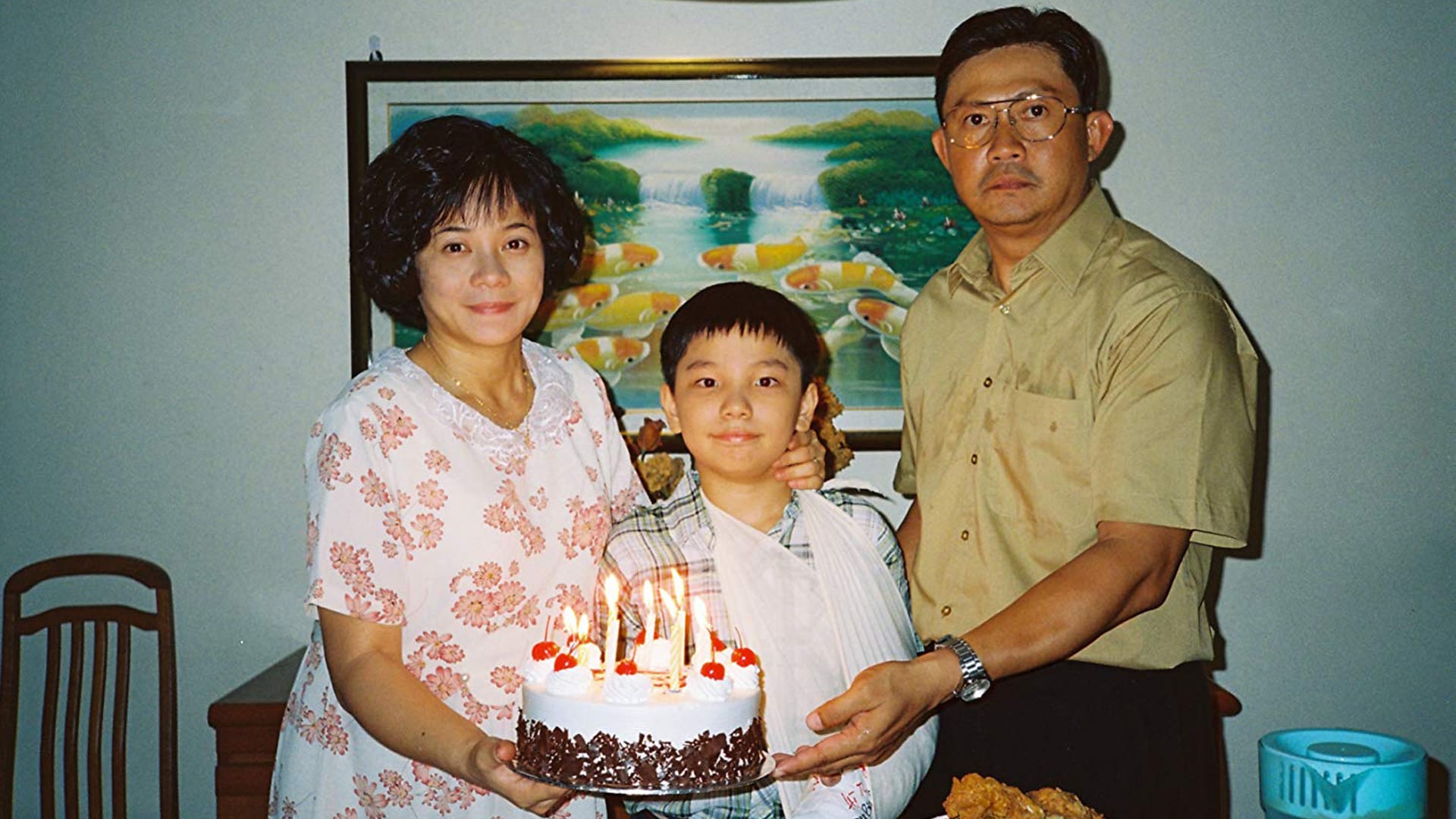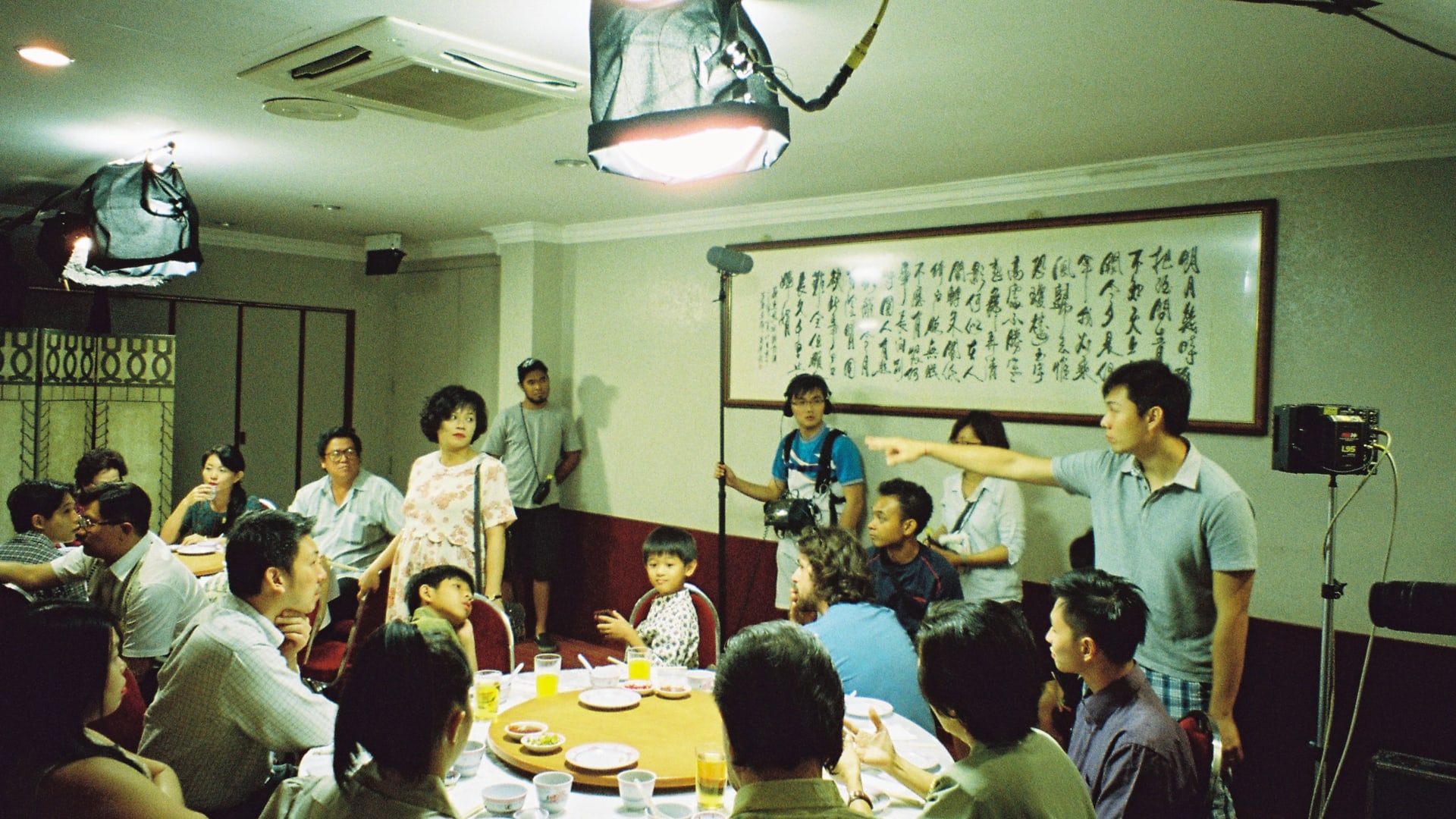 This story first appeared in issue 1194, Sept 5, 2013
Photos: Giraffe Pictures; Ealbert Ho (Main)