9 Things To Do In Kyotango, Also Known As Kyoto By The Sea
Been to Tokyo and Kyoto, done that? Consider a trip to Kyotango, an unspoiled seaside region in the Kyoto prefecture overflowing with nature, lovely folks and a charming old-school vibe.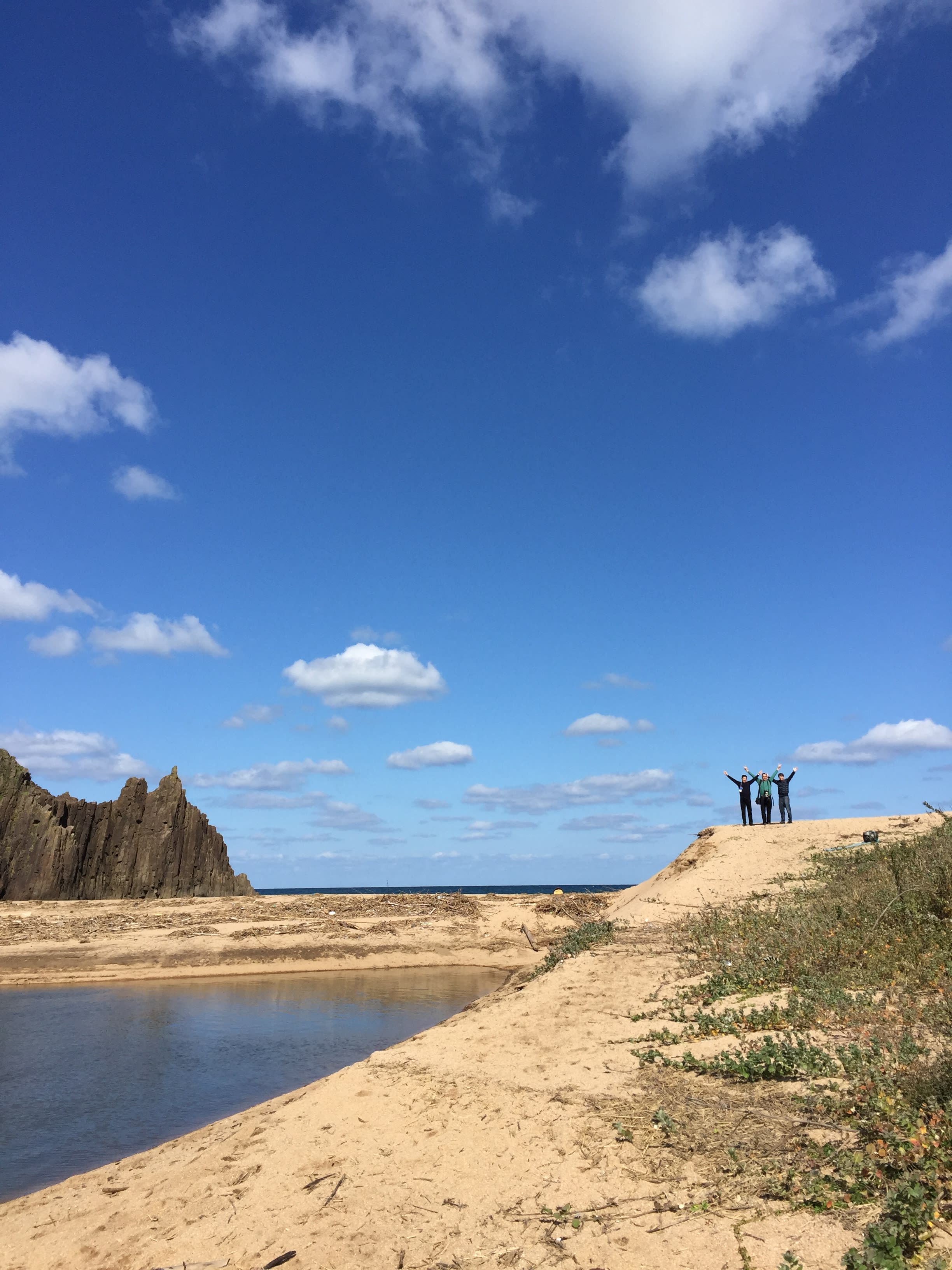 When I got the media fam trip invite to "Kyoto by the sea", I thought, Kyoto is near the sea? For a good two weeks, I had the impression I was going to Kyoto city, land of temples, imperial palaces, and centuries-old streets filled with geishas and traditional charm. But the itinerary also said we would be going to a beach with "singing sand", trying out sea kayaking, visiting a large rock formation called "frog rock" and plucking grapes in fruit orchards. So far, so confused. Finally, a week before we departed for Japan, I took a good hard look at the programme — which was in Japlish and totally scant on details — and I realised we would not actually be going to the Kyoto as Singaporeans know. At all. In fact, far from it, literally. Well actually, not that far, about an hour's bus or shinkansen ride from Shin-Osaka Station in Osaka city, to a region north-west of Kyoto dubbed "Kyoto by the sea." To Singaporeans, Kyoto means Kyoto city, but Kyoto prefecture is actually a huge region comprising seaside, mountainous and forested areas. Hence the confusion. So Kyoto by the sea, largely undiscovered by the outside world, is a place the Japanese call "the source of harmony living between heaven and earth. It's an area surrounded by the Sea of Japan, popular with Japanese tourists who go for the fresh sea breeze, hot springs, bountiful seafood and super-fresh produce.

Photos: Celine Tan. Additional photos courtesy of Tamago Free Magazine.