Popular Skincare & Beauty Products From Japan To Buy — And Where To Get Them Even If You're Not Going To Japan
Some of them can't even be found in Singapore stores at all.
It's no secret that we love Japanese beauty products as much as we do K-beauty products. Just look at all the Japanese skincare and beauty haul videos you see on your feed, and the number of Don Don Donki outlets popping up all over the country.
Thankfully, many top picks and TikTok faves are readily available in stores and supermarkets everywhere. But if you want to score a good deal or procure something that can't be found here, then shopping online is still your best bet.
In fact, online stores — like the Amazon Japan store — are treasure troves of Japanese skincare products that you can either only get in Japan, or get it for cheaper there. Yes, you don't need to travel to the Land of the Rising Sun just to stock up on your favourite lotions and mascaras, nor do you have to live with the regret of not buying enough on your last Japan trip. Just add to cart to stock up.
Ahead, we've rounded up 10 Japanese skincare and beauty products that are people are raving about on social media and where you can get them during your next trip to… your computer, phone, or tablet.
Popular Japanese drugstore skincare products to buy: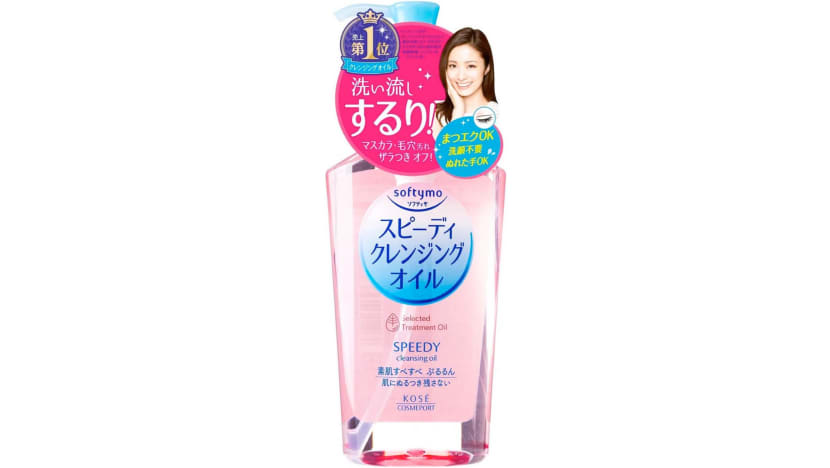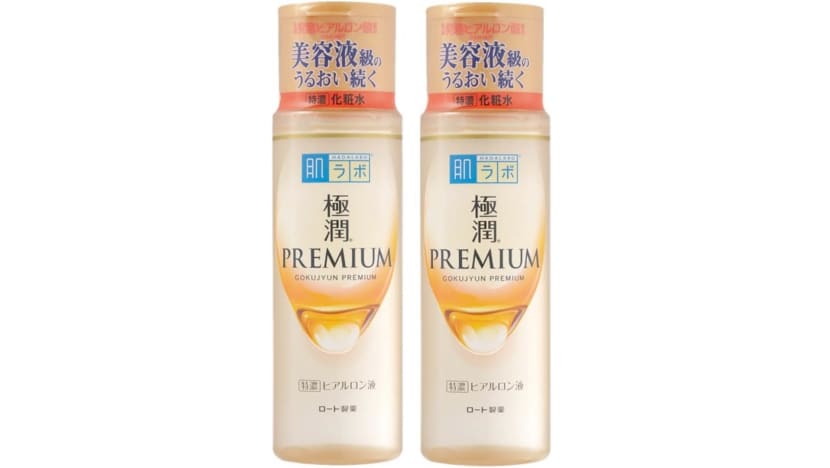 Popular Japanese drugstore makeup products to buy: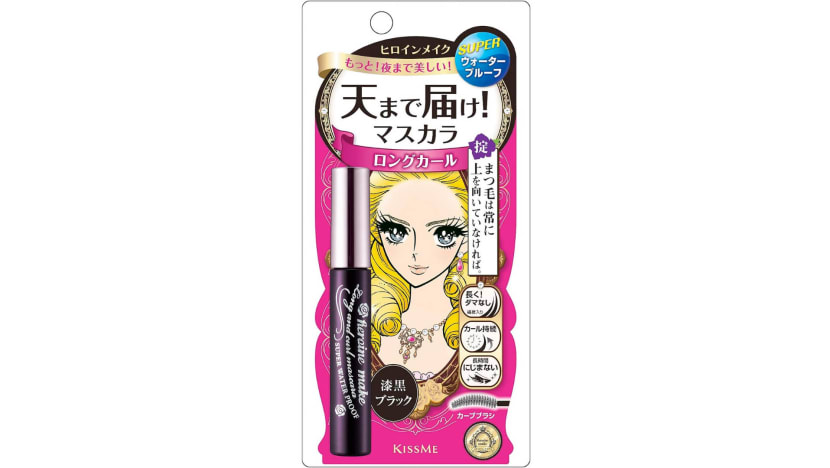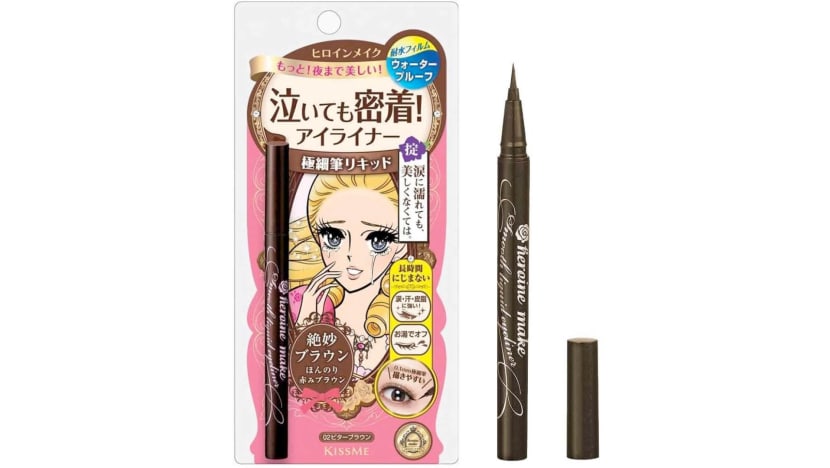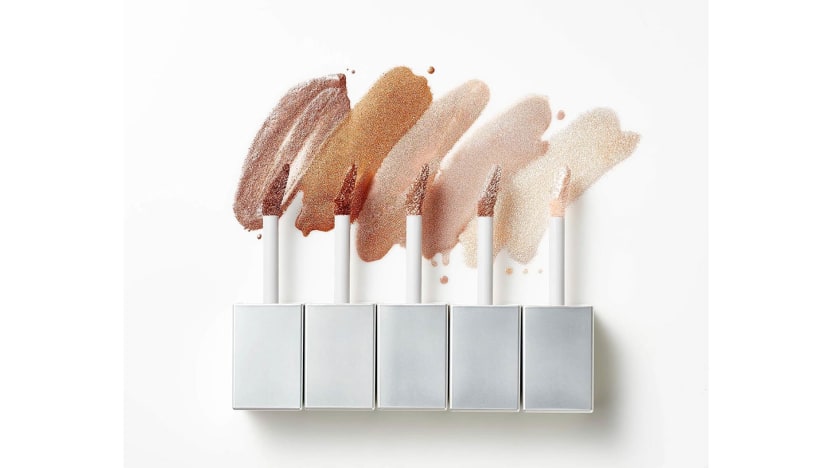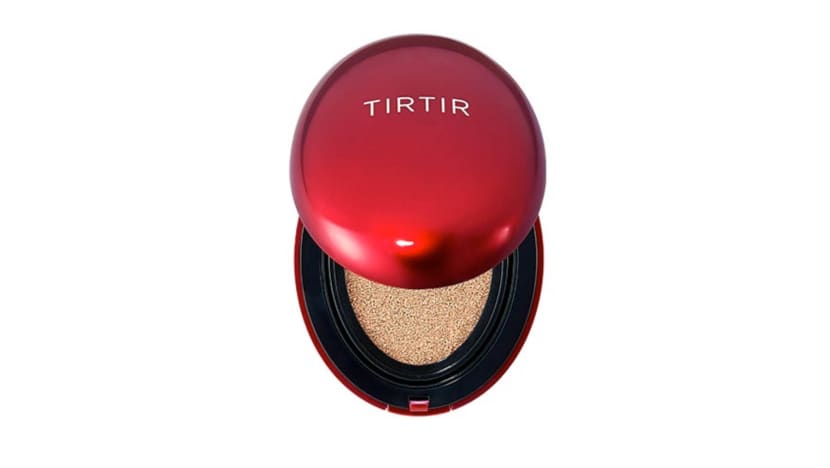 Our articles may contain affiliate links. If you buy through these links, we may earn a small commission. Prices are correct at time of publishing.