Japanese Discount Chain Don Don Donki Has Stuff Cheaper Than Mustafa and Supermarkets
Need watches, undies, beauty products, Japanese snacks and wacky knick-knacks at 3am in Orchard Road?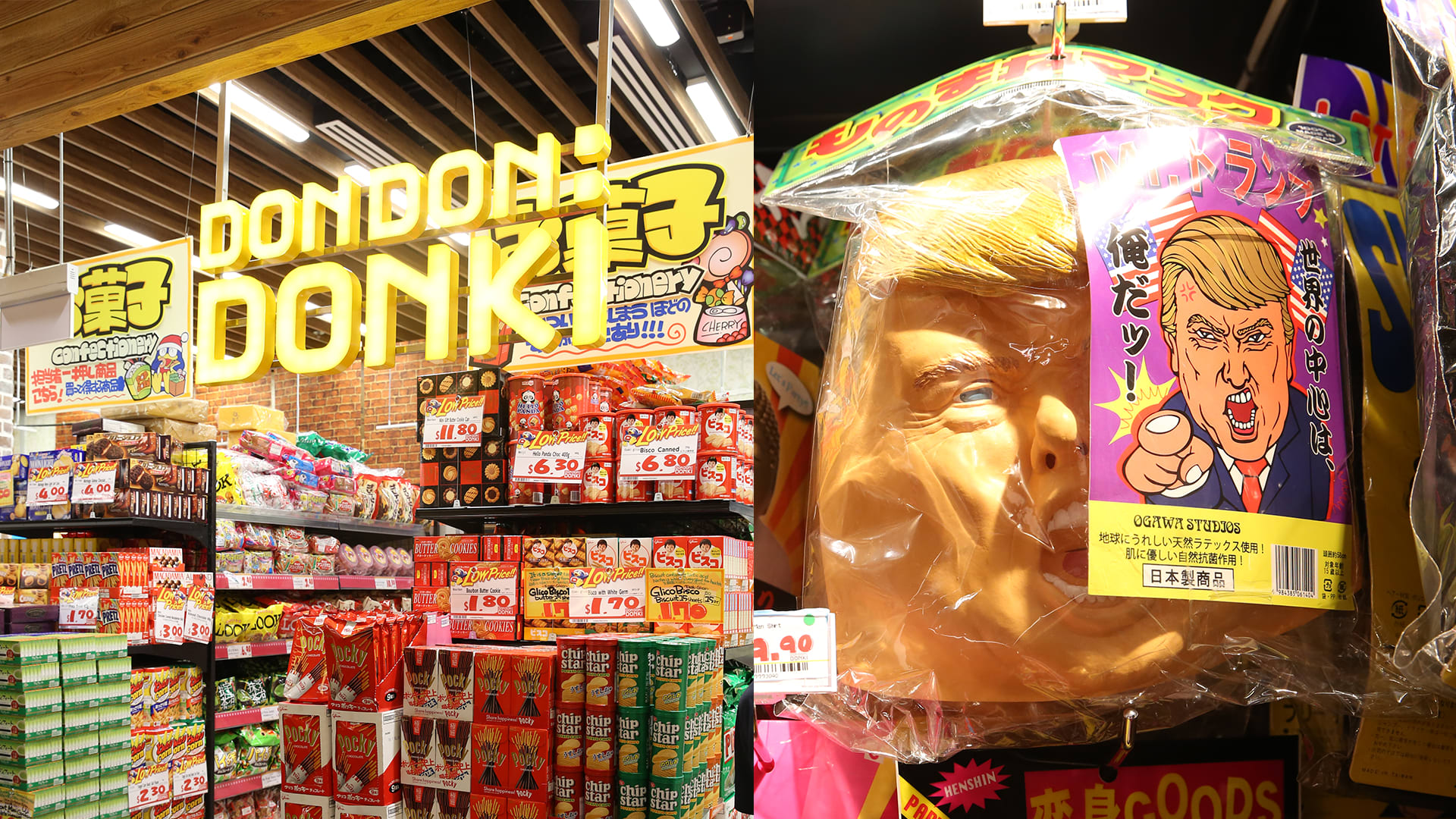 Popular Japanese discount chain Don Don Donki opens its doors this Friday (Dec 1) at Orchard Central.

This is its first Southeast Asian outlet and — wait for it — it'll make shopping at Orchard Road great again with its affordable prices and vast array of products.

Yup, think of it as a Japanese Mustafa.

Some folks may know the store as Don Quijote in its native Japan (its parent company runs 364 stores there). It is called Don Don Donki (after the shop's earworm jingle) here 'cos there is already a Spanish restaurant on Dempsey Hill claiming the Don Quijote name.