With Over 300 Plants At Home, This Plant Enthusiast Transformed His Shophouse Into A Lush Mini Jungle
Taking jungalow living to a whole new level.
When plant enthusiast Darren Ng moved house six months ago, it took, not one, but three van loads to transport all his plants to his new abode. The 52-year-old, who handles global processes for Swarovski, estimates he has about 300 to 400 plants in total.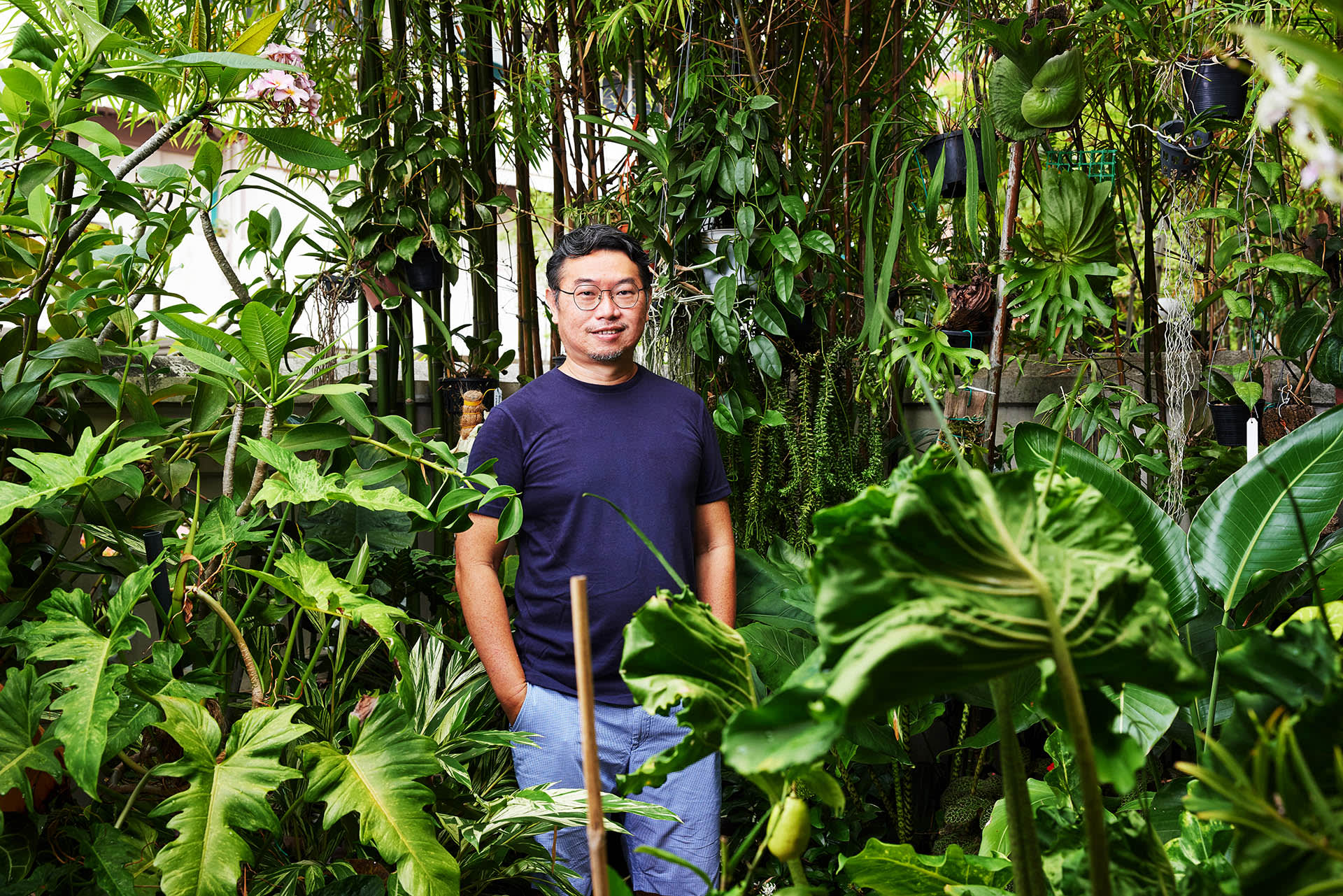 But like most plant hobbyists, it was the pandemic that spurred his interest further.

"I bought 50 per cent of my plants within the last two years because it was during the pandemic that I had more time to dedicate to gardening," Darren tells 8 Days.

Darren's interest in gardening extends beyond his mini jungle. He's also a garden leader at the Siglap South CC community garden, and takes care of the orchids, ferns and some of the exotic aroids in the garden.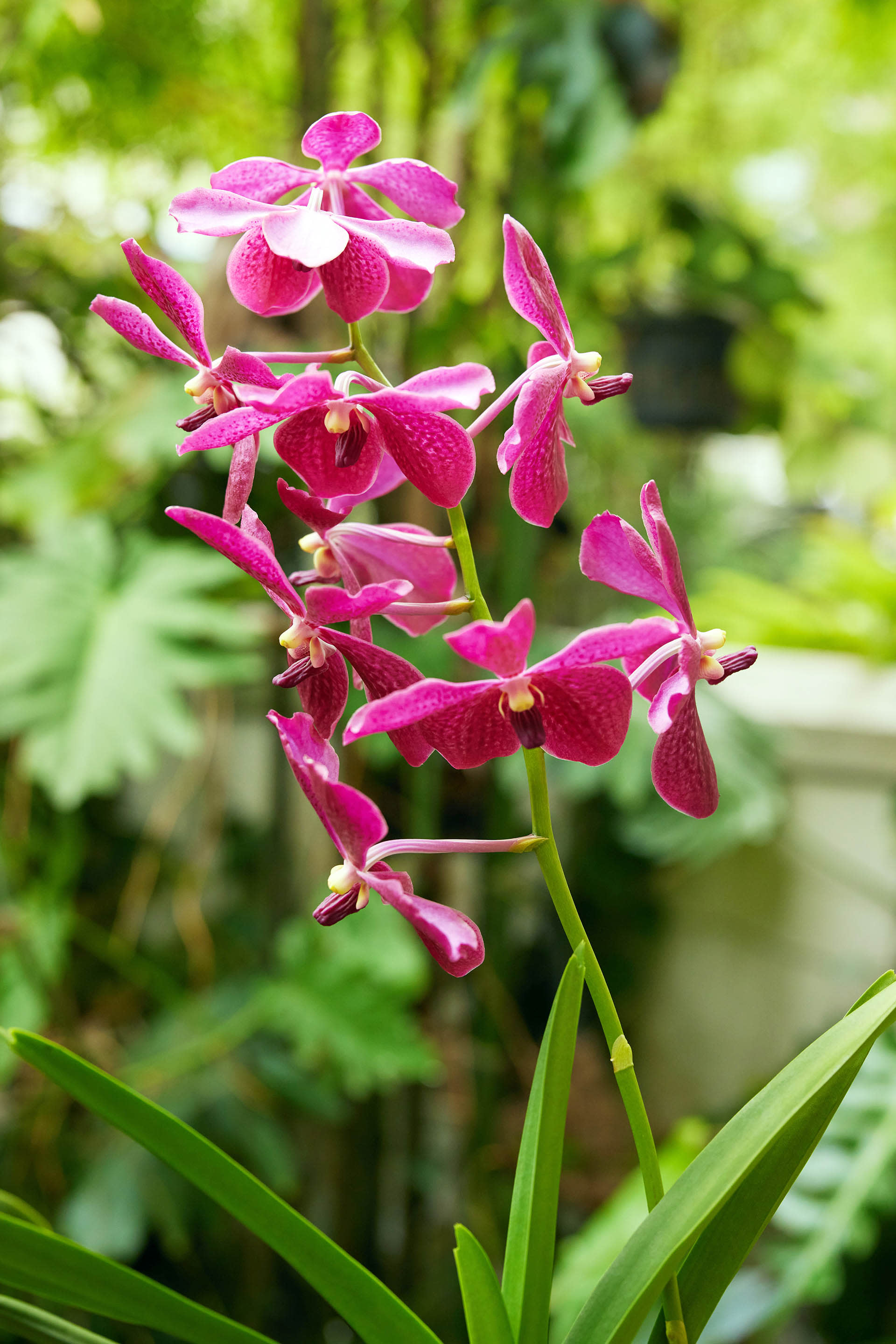 This year's SGF runs from Oct 9 to 31, with a variety of activities taking place at Singapore Botanic Gardens and Jurong Lake Gardens, as well as a host of online events. The horticultural competition takes place from Oct 9 to 13. More info here.

On regular days, though, you'll find him tending to his garden at home for about two hours daily. He sets aside an hour in the morning to water the plants, and another hour or so in the evening to maintain them and look for pests.