Ricky Kim hopes for EXO's Kai to drop by for another play date
The actor spoke highly of the idol singer, whom his son is said to resemble
Photos: Toh Zi Yi, ONE TV ASIA, MBC
Video: Teng Siew Eng, Sarah Tay

American-Korean Ricky Kim and his family, who are known as one of the stars of the Korean reality show Oh! My Baby, which showcases the daily lives of celebrity families, are currently in Singapore. For those who don't know yet, the actor and his two older children are here for the ONE Family Day Out with Ricky Kim and Kids event, which will take place tomorrow.

The model-actor headed to Singapore with his wife as well as his daughter Kim Tae Rin, 5, and son Kim Tae Oh, 3, yesterday, where they met with Toggle and other media outlets in a group interview.

During the interview, the bilingual actor showed his dedication and love for his family, not just in his answers, but in his actions as well. When his wife, theatre actress Ryu Seungjoo called him in the middle of the interview, Ricky gave the reporters a quick apology, before swiftly answering the call with a greeting of "Hello honey" in Korean.

After the call ended, Ricky explained that to him, his family is his "first job", which is why he makes it a rule to always answer his phone whenever his wife calls, or when the call is about his family.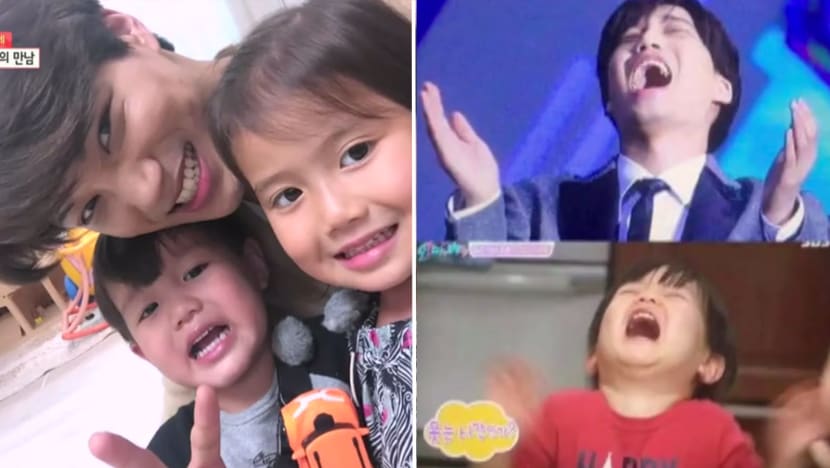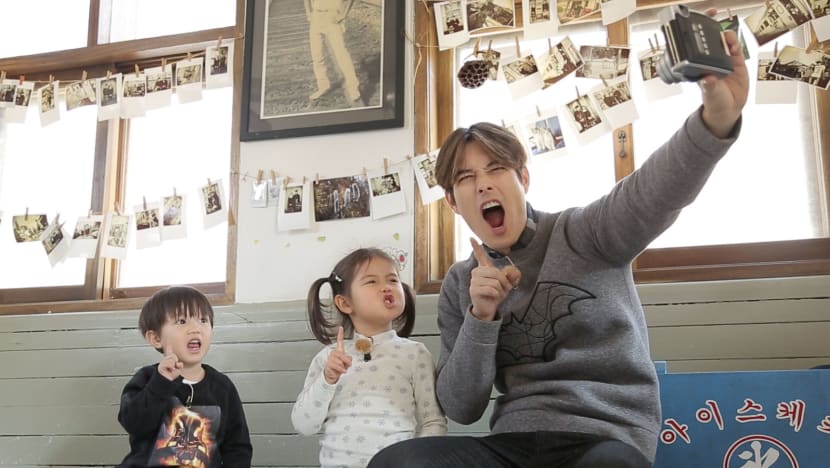 ONE Family Day Out with Ricky Kim and Kids will be happening on May 7 at Waterway Point, with activity booths and games from 10am onwards.

Oh! My Baby airs every Thursday, 11 p.m. on One (StarHub TV Channel 124, 820 & 823 and Singtel TV Channel 513 and 604).