Who's Playing Who In Crazy Rich Asians?
We can't wait to hear who Pierre Png and Fiona Xie are playing.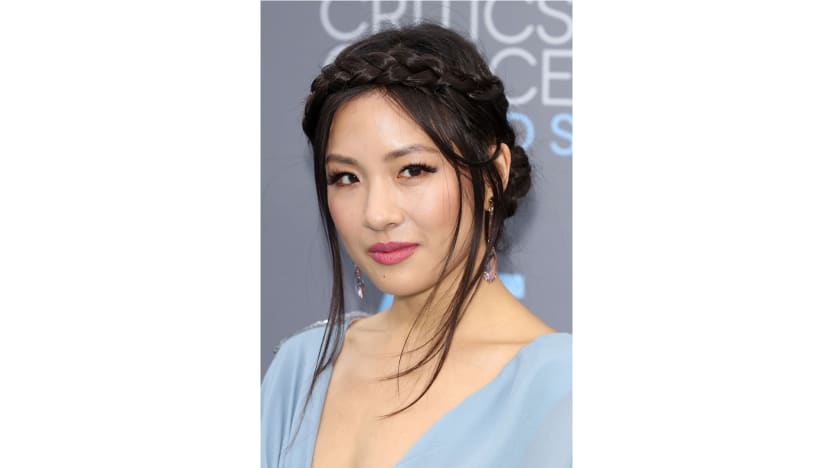 Will Pierre Png play Michael Teo, Astrid's super good-looking husband, who struggles with keeping up with his wife's aristocratic family background?
Is Fiona Xie going to play sexy soap opera star Kitty Pong?
Which taitai will Tan Kheng Hua, who FYI played Pierre's wife in Phua Chu Kang years ago, play?
We think New York-based Malaysian comedian Ronny Chieng, who is a senior correspondent on The Daily Show with Trevor Noah, will play Edison "Eddie" Cheng, Nick's super spoilt and ill-tempered cousin.
We think Silicon Valley's Jimmy O. Yang will play tech billionaire and Astrid's former fiance, Charlie Wu. The actor recently appeared opposite Mark Wahlberg in Patriots Day.
This post will be updated when more casting news is announced.