Which Star Had To Climb Through A Window To Get Home 'Cos Of A Nasty Landlord?
That, and other tenant-tative tales.
We're at the press conference of Have A Little Faith, Ch 8's new 20-ep drama about the disputes between a stingy landlord (Chen Shucheng) and his three tenants played by Zhang Zhenhuan, Marcus Chin and Rui En, the latter conspicuously missing from today's press meet. According to Ch 8, the actress, who most recently made the news for getting into a kerfuffle with her elderly neighbours, is "currently overseas for an extended break". We speak to the other cast members to hear about their landlord-tenant stories.
ZHANG ZHENHUAN
"I've lived in 10 different rented apartments since moving to Singapore more than a decade ago. I once stayed with a roommate who was so inconsiderate. He'd smoke in the air-conditioned room that we were sharing while I was sleeping. I couldn't stand it as it was really smelly! When I was studying in university, I had a landlord who was a 'Pei Du Mama' (study mama) and she was super particular. She'd set a 10.30pm curfew for me and didn't allow my friends to come over. Once, I went home late and I had to climb into my room from the outside [through the window] as we lived on the first floor and I didn't want her to find out! Needless to say, I moved out two months later (guffaws)."
JAYLEY WOO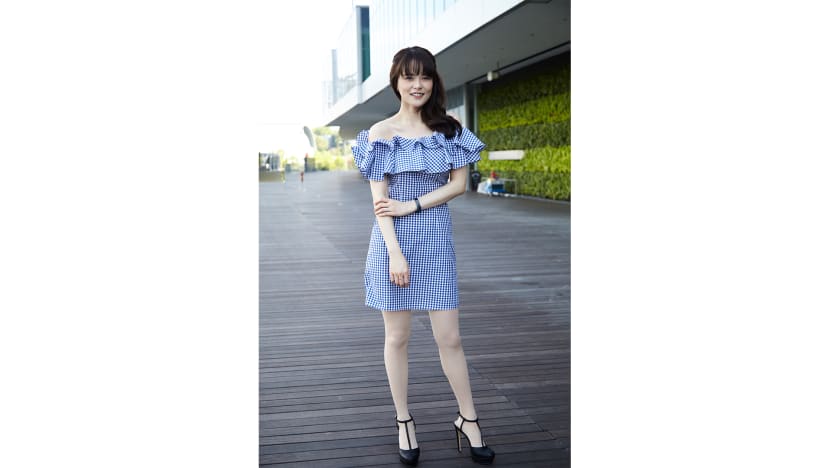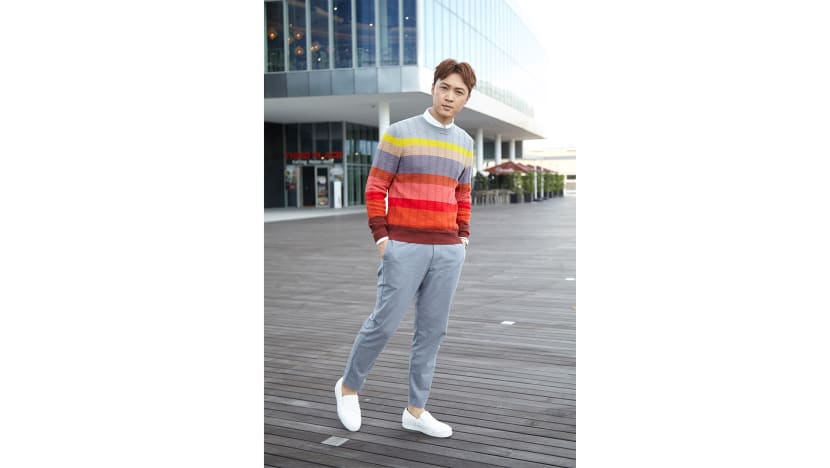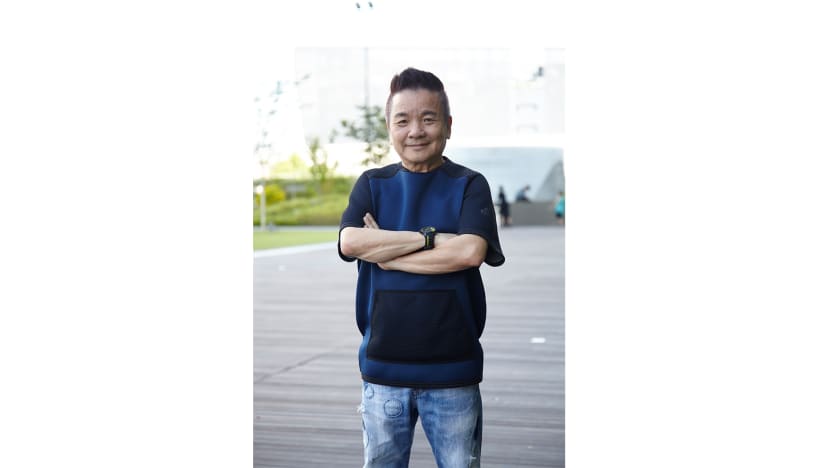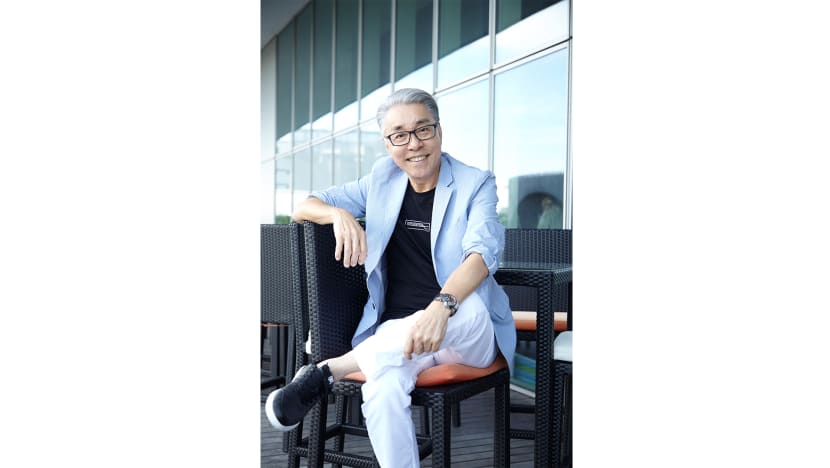 Have A Little Faith debuts on Ch 8, Jul 3, 9pm.


PHOTOS: CHEE YAN