From Living On A Boat To "Date Nights At The Supermarket". How Life Has Changed For Evelyn Tan & Darren Lim
The erstwhile actress-host will be performing at the upcoming President's Star Charity.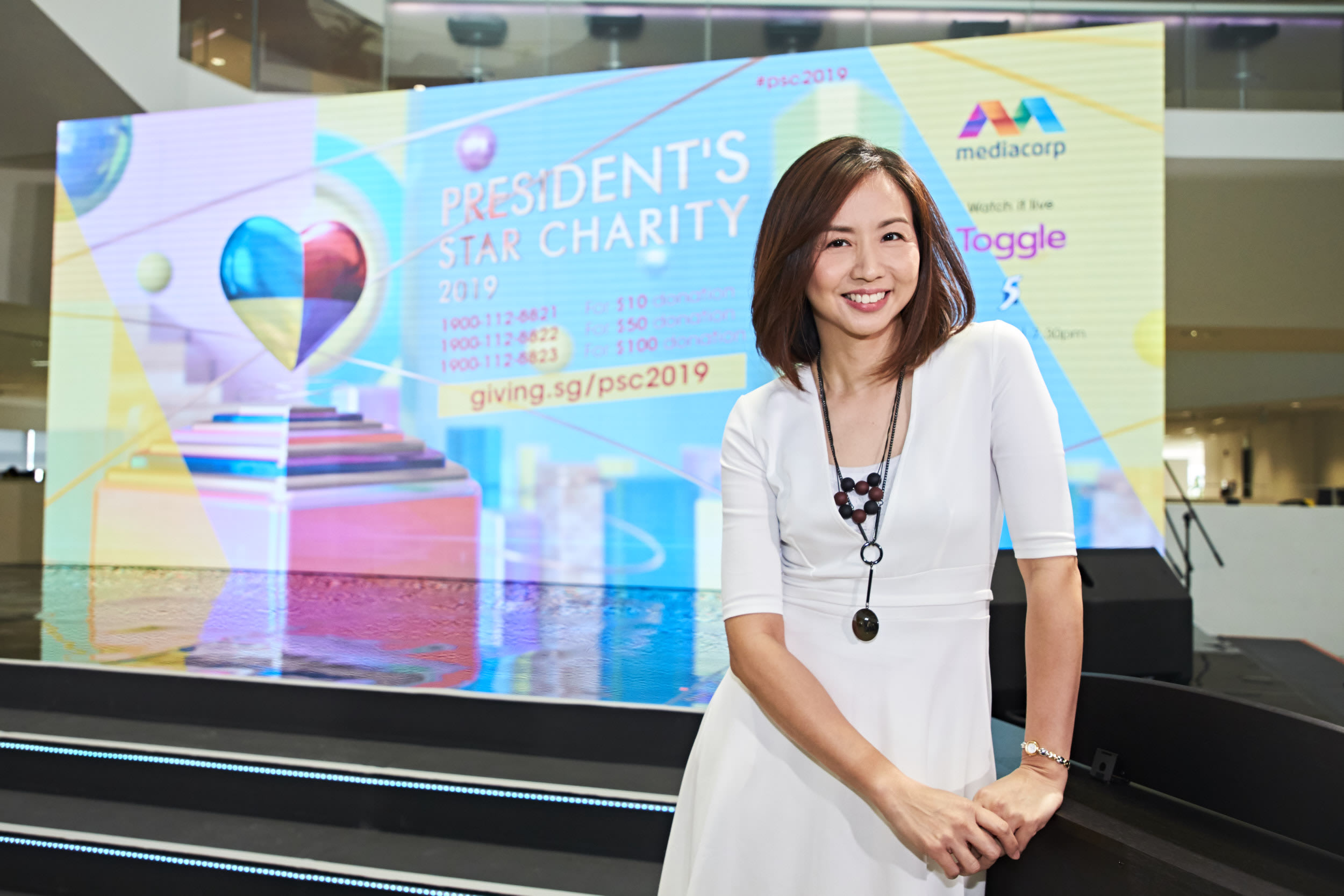 Evelyn Tan
,
Darren Lim
and their four kids famously hogged headlines for their unconventional, un-Singaporean lifestyle — they lived on a boat for four years, while Mummy home-schooled Kristen, 14, Jairus, 12, Way, 10 and Elliot, 6, while they sailed the high seas. But the family has been living on terra firma the past two years.
Why? For a very Singaporean reason. PSLE.