Joanne Peh Disappointed About Star Awards 2022 Loss; Says It's "The Perfect Lesson To Share" With Her Children
The 39-year-old actress took to IG to share her feelings on losing out on the Best Actress Award last Sunday night.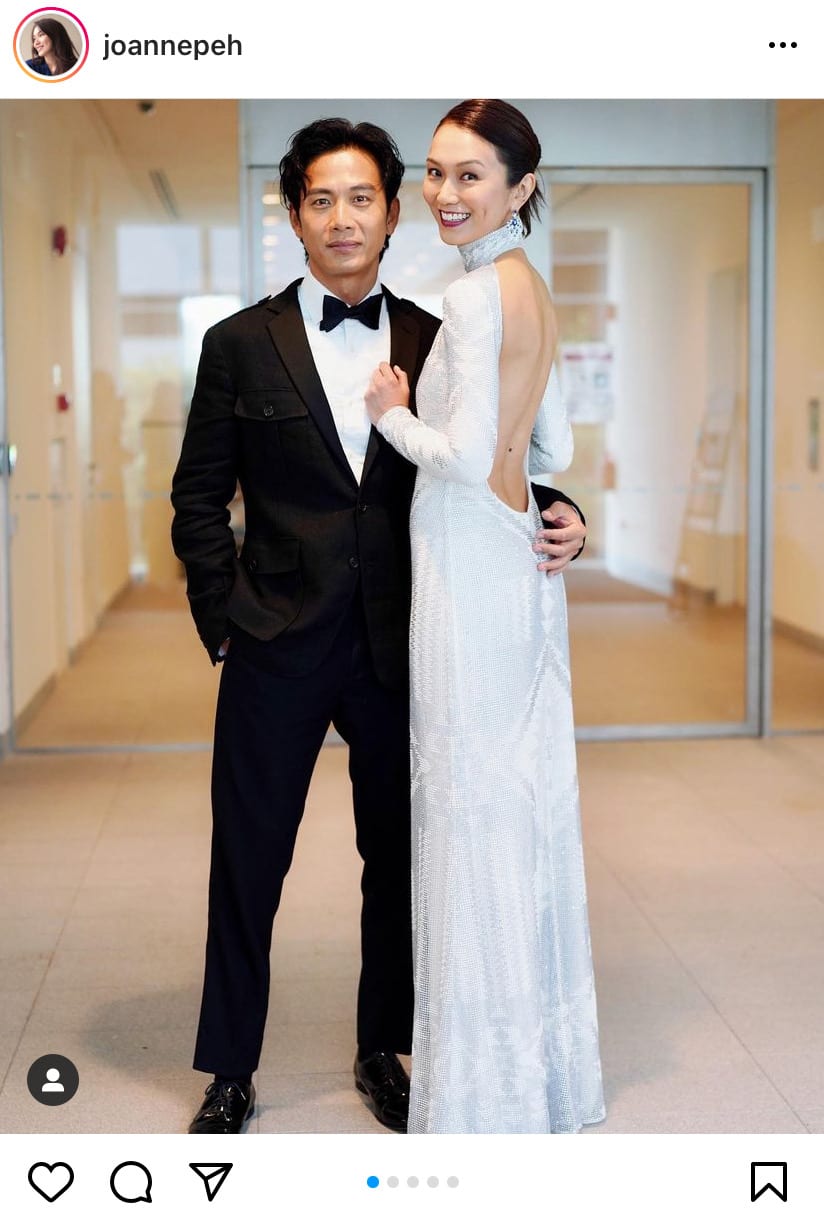 We're guessing this is what she did when she got home from the show that night?
All the best for next year, Joanne!
Photos: Joanne Peh/ Instagram, Mediacorp/ Photo Unit