Jeremy Chan Recreates Chen Hanwei's Iconic Character Chen Wu Fu For "Sheer Fun"
Can pass?
On Thursday (Sep 15), Jeremy Chan, 41, posted an Instagram story showing a still of Chen Hanwei in character as Chen Wu Fu in 2010 Mediacorp drama The Best Things In Life. 

"How does one become an iconic character?" wrote Jeremy.
Then, in his next IGS, answered his own question.
But unlike Hanwei, who famously chipped his tooth to play derpy Wu Fu (see below), Jeremy, who coincidentally has the same hairstyle as the character, just coloured his teeth black with the IG paint brush tool.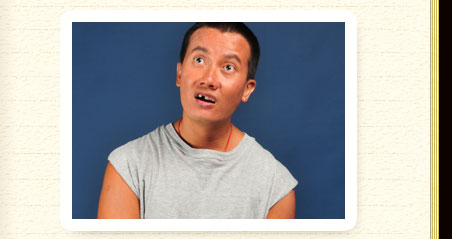 He then tagged Hanwei, asking: "Da Ge (big brother), [do you] approve?"
When 8days.sg reached out to Jeremy, he shared he chanced upon the photo when he was at the Mediacorp gallery, where classic drama stills are displayed, to film his new variety show Fashion Refabbed.

"I happened to be there for a shoot and I've never been there. Then I saw Hanwei da ge's pic (laughs)," said Jeremy. "And I decided to recreate the look out of sheer fun." 

So what was Hanwei's response?
According to Jeremy, Hanwei "just laughed" and without explaining, sent Jeremy this picture: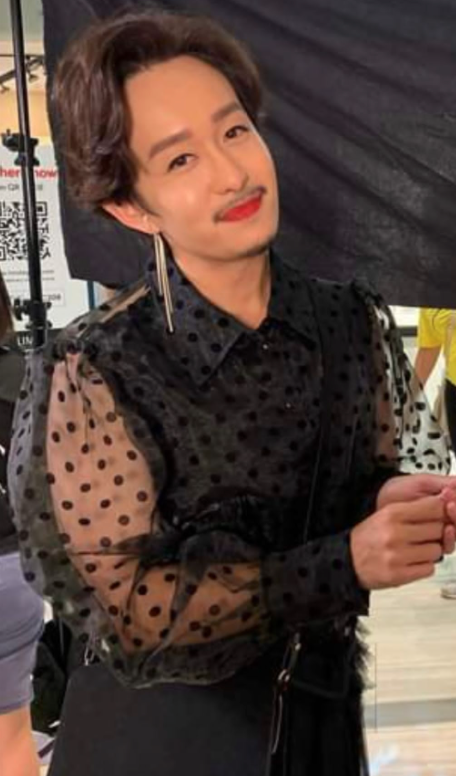 What do you think Hanwei was trying to say? Does he intend to recreate this look of Jeremy's to give the actor a taste of his own medicine?

You can watch the first episode of The Best Things In Life below:
Photos: Jeremy Chan/Instagram