Insta-Buzz: What The Stars Were Up To This Week
Here are some of our favourite snaps from the past week.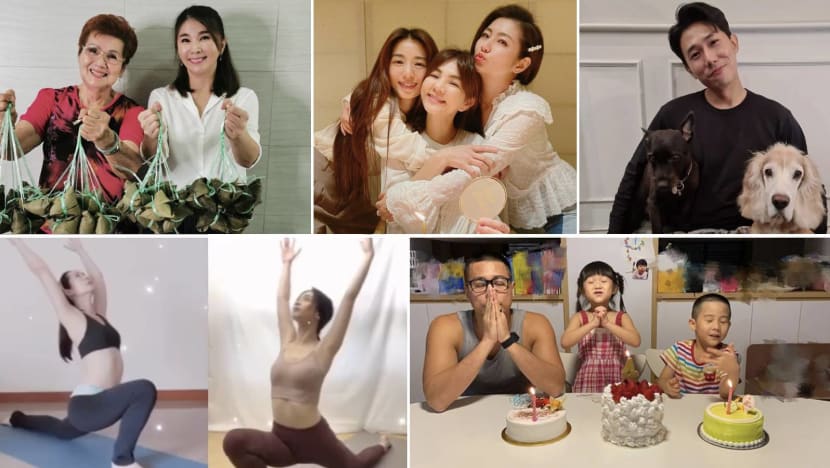 It's been a week full of celebrations, from the start of the much-anticipated Phase 2 to the usual birthdays. Oh, and Father's Day is today (Jun 21) as well. Read on for a dose of cheer and socially-responsible festivity.