Shannon Lee On Preserving Her Father Bruce Lee's Legacy On Warrior And His Two 'New' Movies
Shannon Lee teams up with Fast & Furious director Justin Lin to bring the iconic martial artist's passion project to life.
It's a tale as old as time: In 1971, Bruce Lee pitched a TV series for him to star in: as a pugilist master roaming in the American Wild West, but Hollywood balked at the notion of an Asian headlining a prime-time show. A year later, Kung Fu, a TV show starring a very white David Carradine as an Asian pugilist master in the Old West, premiered. The studio insisted that it was not based on Lee's spiel. And so the legend goes... (According to the 1993 biopic Dragon: The Bruce Lee Story, it was hinted that Lee knew it was his idea.)
Flash forward to nearly 50 years later, Lee's then-radical concept is finally posthumously realised by his daughter, Shannon. On the 10-part Cinemax series, Warrior, Japanese-British actor Andrew Koji stars as a young man who arrives in 19th century San Francisco from China to search for his sister but winds up embroiled in Chinatown's feuding gangs, the shenanigans of racist politicians, and a forbidden romance with a Caucasian woman.
For Shannon, 50, Warrior — on which she served as executive producer alongside Fast & Furious impresario Justin Lin — is one of the many ways to honour her father's legacy by showcasing his creative ideas and philosophies. She runs Bruce Lee Enterprises — "the family business" as she calls it — which handles merchandising and licensing, and the Bruce Lee Foundation, a charity dedicated to spreading Lee's beliefs through educational and social programmes.
On Warrior, Shannon's main task as EP is to ensure the action "is designed up to the standard within the guidelines of my father's legacy" and "it's not just fighting for fighting's sake." "We really wanted the fighting to not just be about the most beautiful choreography, but really be vital to the story and the characters which my father believed in," says Shannon, whose brother, Brandon, was killed tragically while filming The Crow in 1993.
But Shannon hopes to "be more involved on the show" should it return for Season 2. Does that mean she might be persuaded to unleash off her fists and kicks of fury like she once did in on the Sammo Hung cop show Martial Law, and the Hongkong thriller Enter the Eagles? But that's another story for another time.
Here, in a recent teleconference from LA, Shannon reveals to journos a few more things about Warrior. (P/S: Not too long after the interview, Warrior is renewed for a second season.)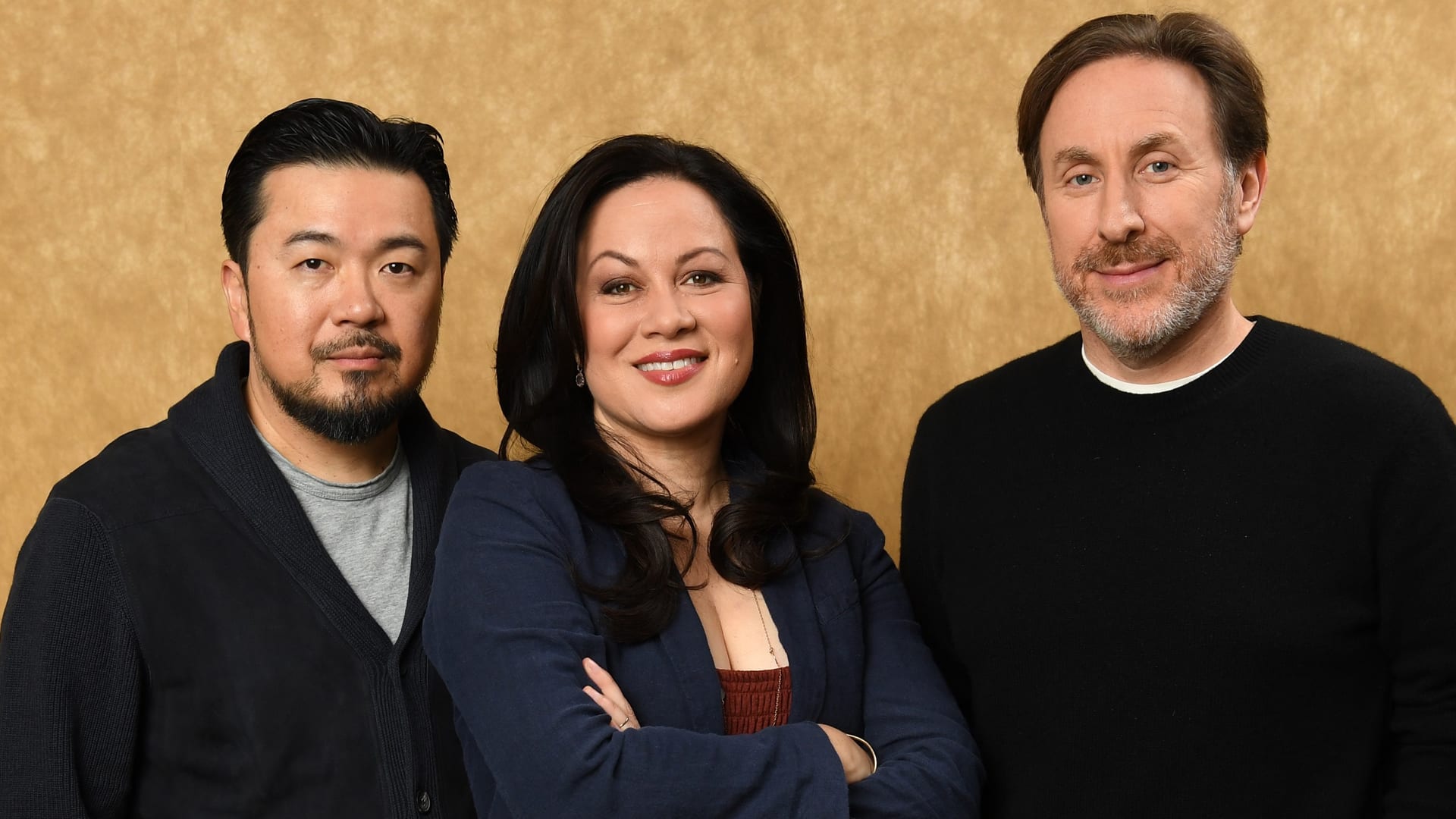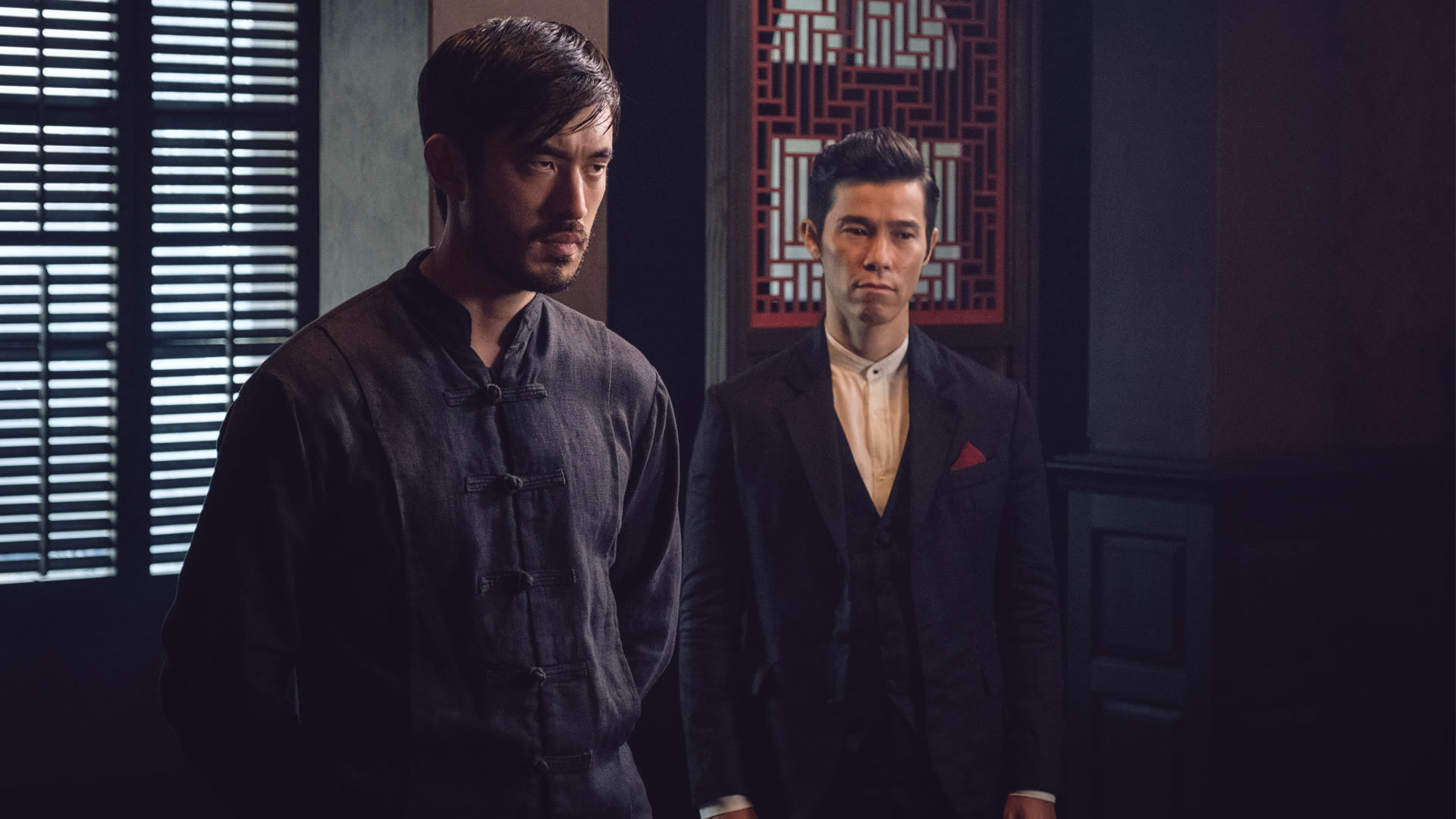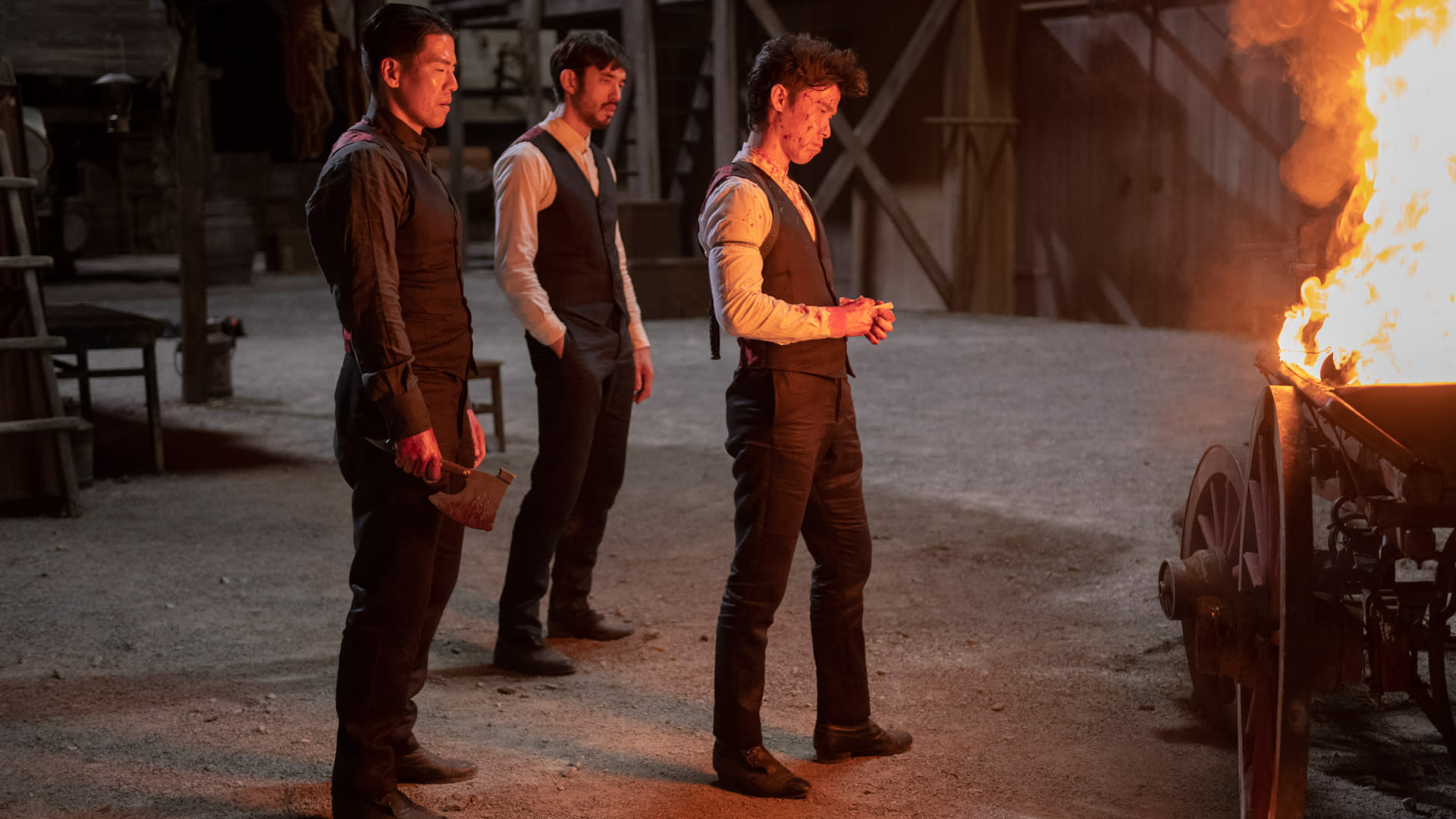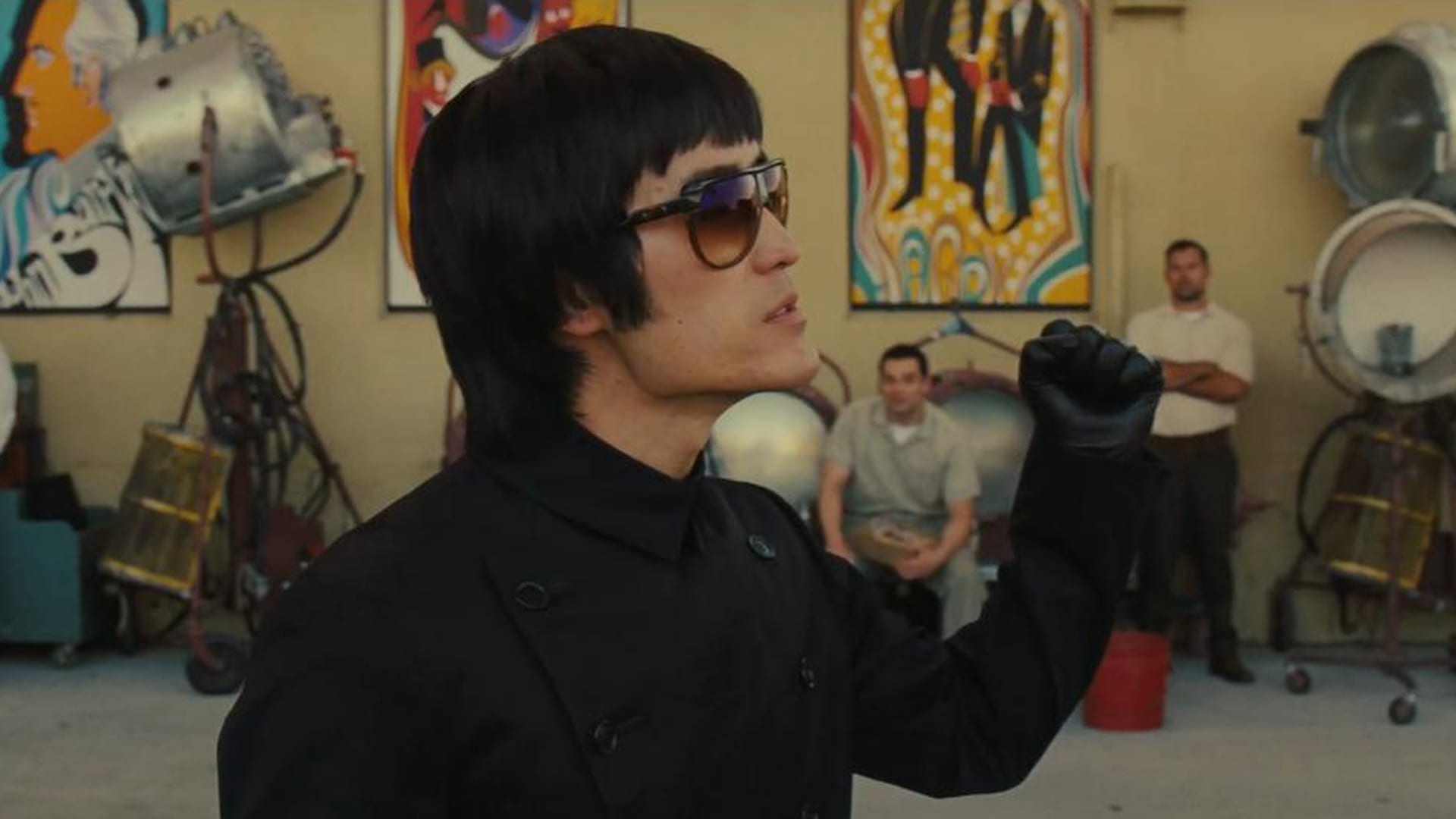 Warrior airs Sat, Cinemax (Singtel TV Ch 424 & StarHub Ch 611), 10am. It's also streaming on HBO Go. Ip Man 4: The Finale opens July 25, and Once Upon a Time in Hollywood Aug 15.
Photos: Cinemax, Sony Pictures, TPG News/Click Photos