Constance Wu Gets Trolled After Cancellation Of Fresh Off The Boat
She "was upset" when the sitcom was renewed back in May.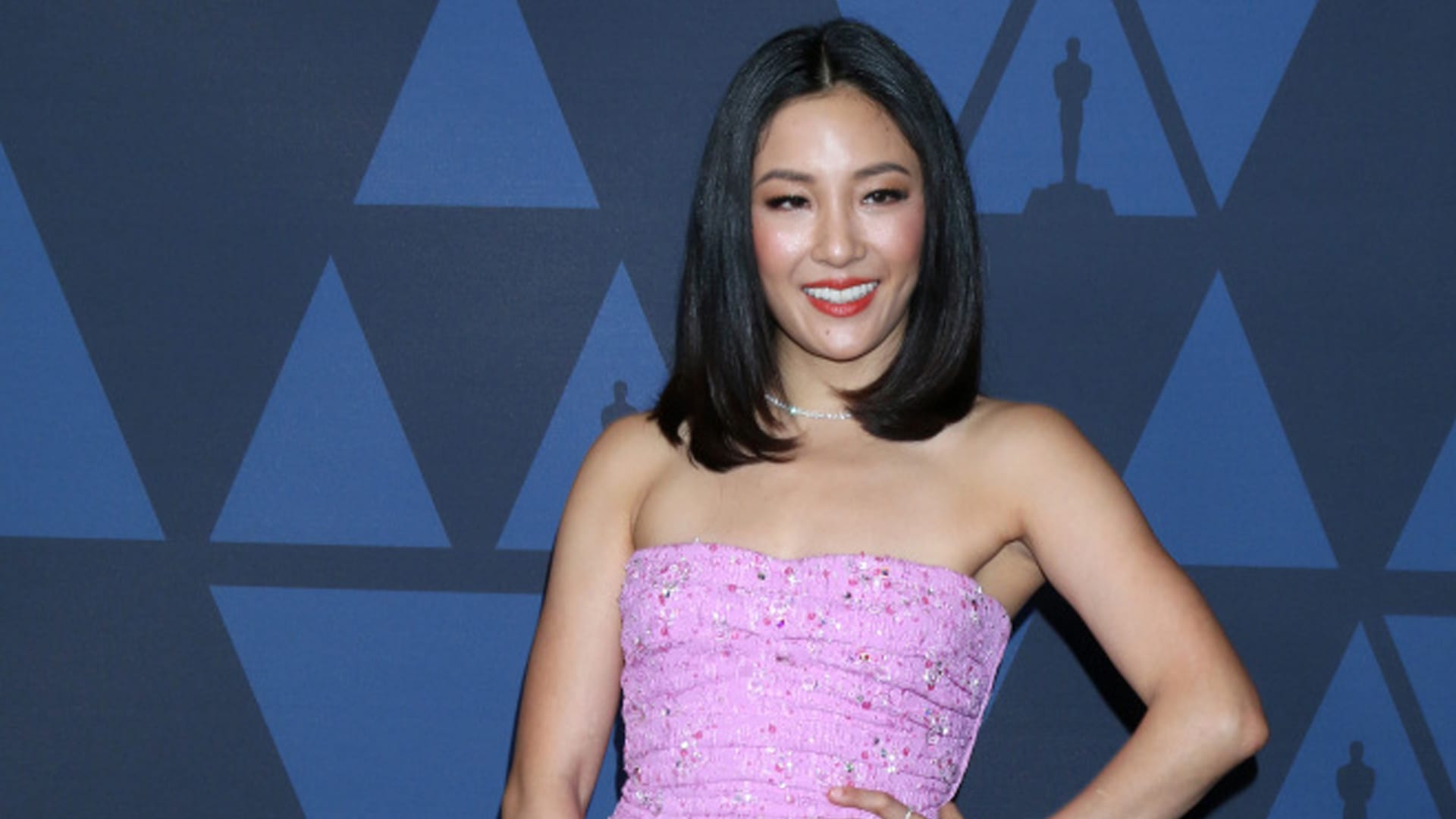 If you haven't heard the news, Fresh Off the Boat has been cancelled. It's a sad day for fans but some folks think Constance Wu, one of the show's leads, is probably rejoicing.
It was announced yesterday (Nov 9) that the sitcom — about the Huangs, a Taiwanese-American family, led by Randall Park and Wu, in the 1990s — will end its sixth and current season, with an one-hour finale episode which is set to air on Feb 21.
In May, when Fresh Off the Boat was renewed for Season 6, Wu didn't seem too thrill to reprise her role as Jessica Huang. "So upset that I'm literally crying," she tweeted then. The Hustlers star later explained that she was distraught because the renewal meant she had to give up another project.
She wrote: "FOTB is a great show that I'm proud of and that I enjoy. I've gotten to fully explore my character and I know her like the back of my hand. So playing Jessica is fun and easy and pleasant. I get to work with a kind and pleasant cast/crew. Which makes it all quite enjoyable — so obviously I don't dislike doing a show that is fun and easy and pleasant."
Now that the show is cancelled (likely because of its poor ratings in recent years), Netizens are having a blast poking fun at Wu for her "so upset" comment, joking that she is now free to pursue other endeavours. Here are some of them: