Wu Chun Has A New Hairstyle For Chinese New Year & Netizens Are Not Feeling It
His kids have likened his new hairdo to, um, Maggie mee. 
With Lunar New Year approaching, it's time to get rid of the old and welcome the new.
And guess who decided to get real adventurous with his new year new look?
Sharing a video of him getting a new perm at a salon, Bruneian heartthrob Wu Chun, 43, said: "I'm trying something new, it's been really long since I last permed my hair. It's going to be quite curly this time."
And it appears Wu Chun was very pleased with the outcome.  
"I look younger, don't I! This is something special and more unusual," he said while proudly flaunting his new hair. 
However, his kids, Nei Nei, 12, and Max, nine, don't seem too impressed with his curls. 
In fact, in the video, you could hear his children exclaiming: "Dad, your hair looks like Maggie mee!"
Netizens aren't fans of Wu Chun's new hairdo too. 

"Even your good looks can't make up for that hairstyle," read one particularly mean comment. 
There are also those who mistook him for Hong Kong actor Francis Ng, who had a similar hairstyle. (See below)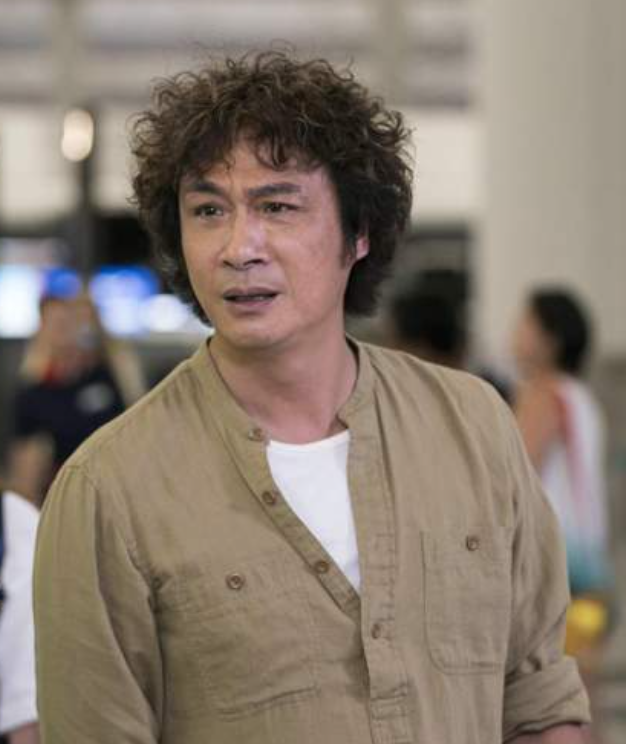 But it looks like Wu Chun is totally unaffected by what people have to say about his mane.
"I have the courage [to try this hairstyle], do you?" rebutted the actor, who asserted that it's okay as long as he likes his new hair, and that whether it's nice or not is subjective.
Photos: Wu Chun/Weibo, static.zhoudaosh