Which Star Was Almost Thrown Off A Building By School Bullies?
Can we all do something about bullying in school?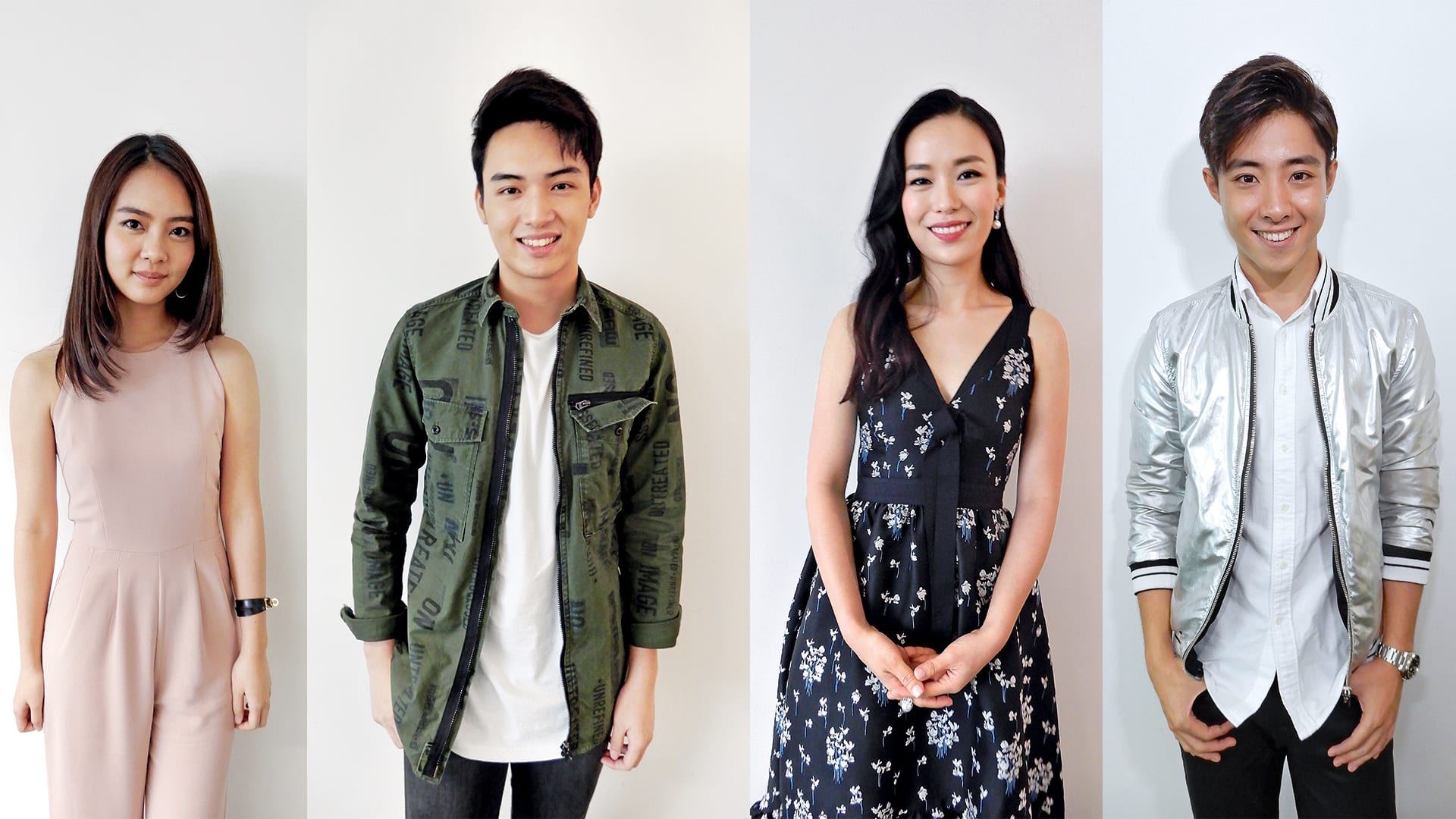 New Ch 8 drama While We Are Young may star Ah Jie Zoe Tay, and Ah Jie-in-waiting Rebecca Lim, but it was the younger actors who stole the limelight at the drama's recent press meet. [Ed: Or maybe it was 'cos Zoe was MIA — she had injured her lower back and was admitted to the hospital for a check-up.] The coming-of-age drama, which centers on a group of teenagers count several second-gen stars such as Calvert Tay, Chen Yi Xin, Chantalle Ng and Marcus Guo as its leads. For the uninitiated, they are the kids of Zheng Geping and Hong Huifang (Calvert), Edmund Chen and Xiang Yun (Yi Xin), Lin Meijiao and Huang Yiliang (Chantalle), and Guo Liang (Marcus). The show also stars up-and-comer Zong Zijie, who's signed to Dasmond Koh's NoonTalk Media, Joanna Theng, daughter of ophthalmologist Dr Julian Theng, and Singapore-based Malaysia-born actress Denise Tan. These kids may be enjoying their newfound fame, but life wasn't a bed of roses for the cast during their growing up years.