Photos From Tony Yang's Star-Studded Wedding Banquet
It was said that more than 50 of Tony's showbiz pals were present that night.
In 2020, Taiwanese actor Tony Yang, 39, announced that he had tied the knot with his then-fiancée Melinda Wang, 32.
Tony and Melinda, who works in the beauty industry, also welcomed their daughter, Anah, in December that year.
On Jul 31, after a two-year delay due to the pandemic, the couple finally held their wedding banquet at the Mandarin Oriental Hotel in Taipei. 
Can we just take a moment to look at this beautiful couple?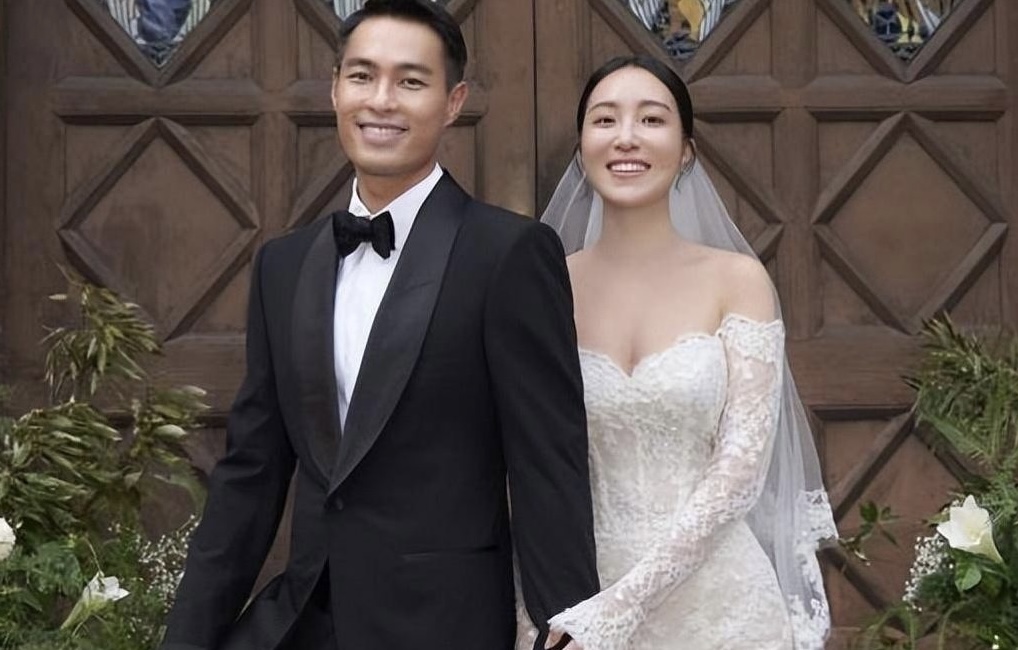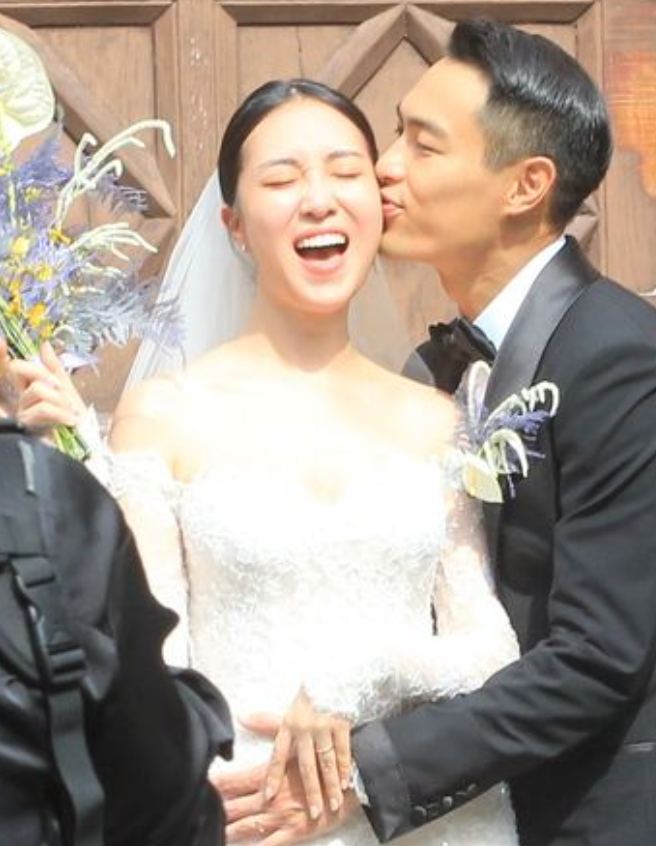 And we know you must be thinking: what's a celebrity wedding without pics of the famous guests too, right?
Well, you're in luck. The couple's banquet definitely delivered. In fact, so many of Tony's showbiz pals were present that day, the reception basically looked more like a red carpet event. 
Scroll down to find out who showed up that day.