Tony Leung, 59, Makes A Surprise Appearance On Japanese Star Satoshi Tsumabaki's IG, And He Looks Oh-So-Good
A rare online sighting of the elusive actor.
Here's one more addition to the ever-growing list of Tony Leung's celeb fans — Japanese actor Satoshi Tsumabaki, 41.
On April 24, Satoshi took to his Instagram to post a picture with the 59-year-old screen icon, catching everyone by surprise. After all, Tony's known to be seriously low-key, and rarely appears on social media.
In his caption, Satoshi gushed over his chance encounter with the Shang-Chi and The Legend of The Ten Rings star, writing that he "still can't believe" he met Tony.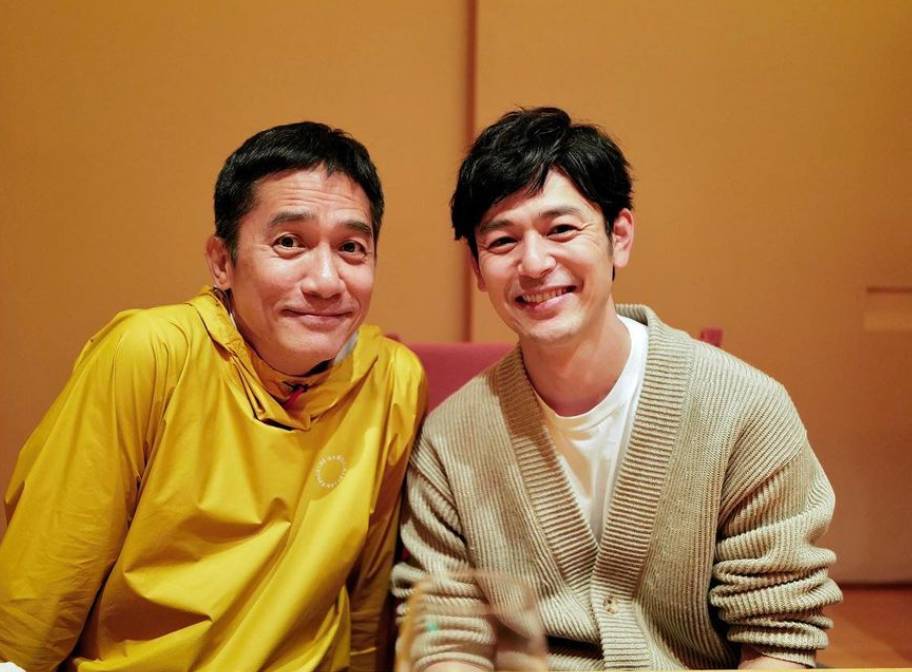 As expected, netizens went crazy in the comments section. One wrote that they were "looking forward" to see Satoshi and Tony act alongside one another, while another gushed that both actors are way too handsome.
"I feel like the two of them have very similar vibes," one netizen wrote, while another added: "I hope that the day where they'll work together will arrive soon."
Photos: Satoshi Tsumabaki/Instagram, Carina Lau/Instagram