Shawn Yue Angers Chinese Netizens By Sharing An Article Referring To COVID-19 As "Wuhan Virus"
He has since deleted his post, but the internet never forgets.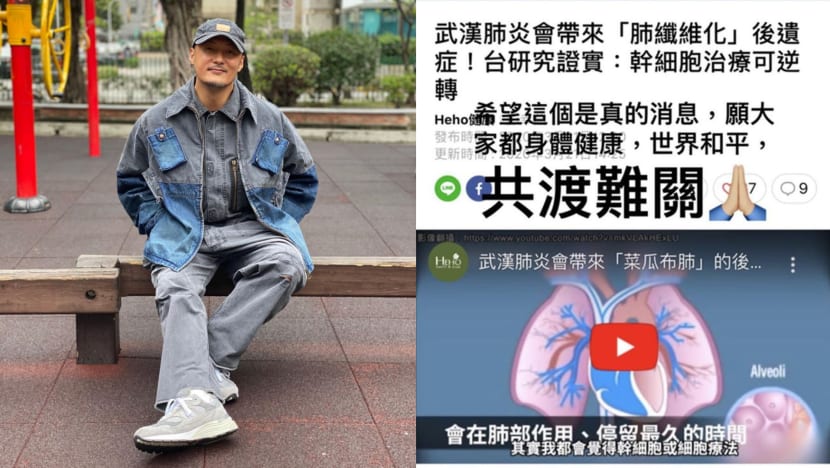 When the 2019 novel coronavirus was first reported, it was widely referred to as the "Wuhan virus", due to its alleged origins in the Chinese city. The World Health Organization later officially named it COVID-19, removing mention of Wuhan in order to avoid references to a specific place and to prevent stigmatisation.
Since then, how one should or should not be calling the disease has almost been as widely discussed as the pandemic itself. Hongkong actor Anthony Wong went on a defiant rant about the name change, while Hongkong actress Fala Chen recently spoke out against US president Donald Trump's use of the term "Chinese virus", sparking an intense debate among netizens.
And now, Hongkong actor Shawn Yue is in hot soup after innocently sharing what was supposed to be a positive news article on Instagram Stories.