Ex-TVB Actor Sammul Chan Makes Rare Appearance On Social Media Almost A Year After Drowning Of Diving Student
The 44-year-old former actor-turned-diving instructor was accused of causing the death of his student last year.
Ex-TVB actor Sammul Chan, 44, was one of the broadcaster's most favoured actors back in noughties.
However, the actor, who was the star of many hit TVB dramas like The Academy, Triumph in the Skies and The Four, faded out of showbiz after he was diagnosed with a hereditary cerebrovascular disease in 2018.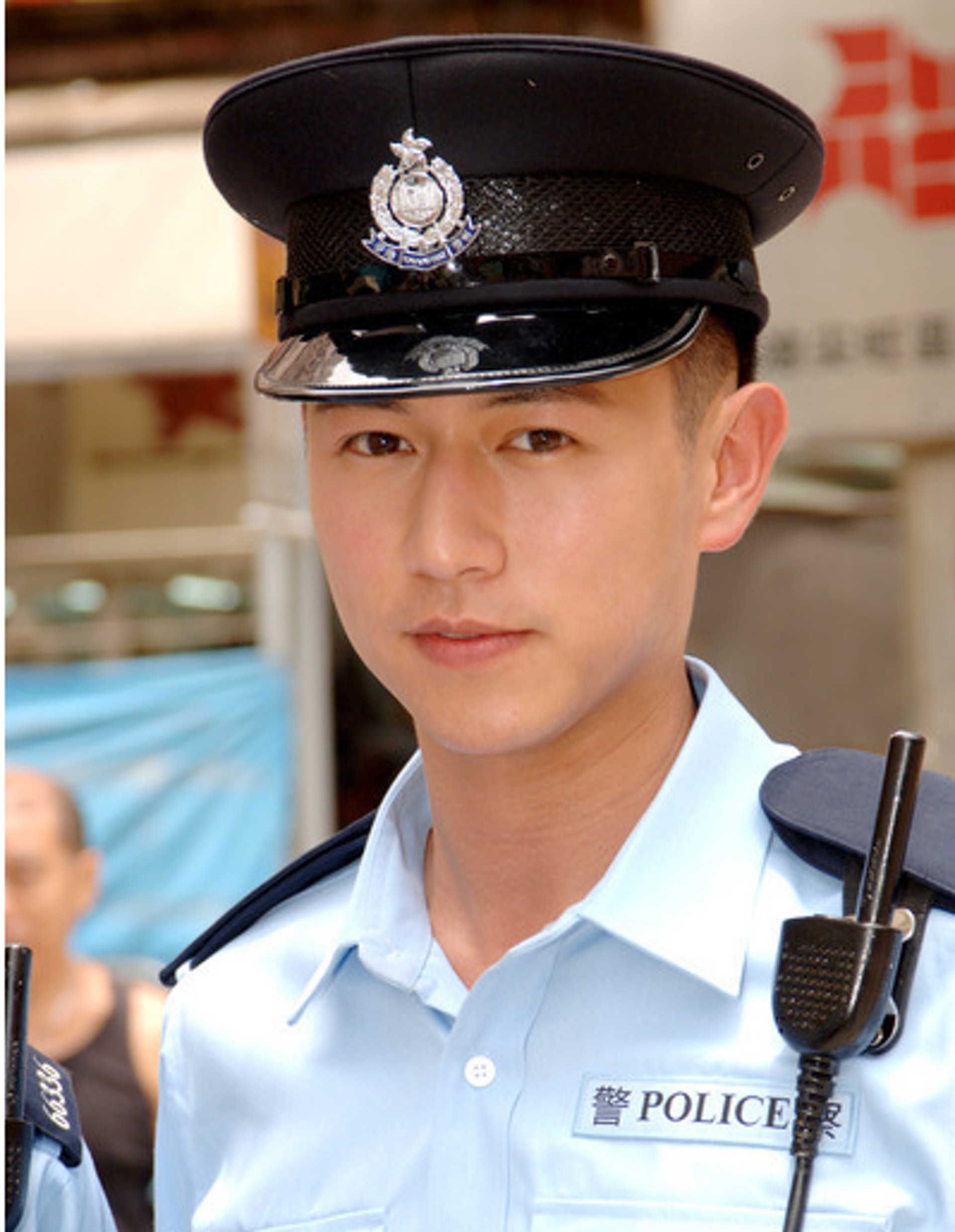 In 2020, he announced that he was leaving acting for good to become a missionary and has gone incognito ever since. 
But good news for fans of Sammul.

Hong Kong composer Adrian Chan recently took to Instagram to share a picture with the former star. 
In his caption, Adrian wrote: "Maybe you guys don't know that Ah Mul and I are very close. We met at the TV station many years ago. I was also the person who changed [his name] from Sammul into 'Ah Mul'."
Adrian also revealed in the comments that Sammul can actually "sing very well." 
Not many people know that Sammul had a record deal and had plans to further his music career in Taiwan. Sadly, that did not work out.
So what has Sammul been up to since he left the industry?
After he was told that he's missing an important blood vessel in his brain, and that his condition is incurable and would impact his health as he grows older, Sammul made the decision to focus on other things instead of acting.
Sammul, who has teaching licenses for canoeing, sign language, early-childhood education and diving, eventually became a diving instructor.
However, the change in career did not pan out well for him.
Last March, news reports claimed that Sammul was responsible for the drowning of one of his diving students.
Hong Kong media reported that a middle-aged man had drowned while having a one-on-one lesson with his instructor.
The man was found unconscious by a passerby near a pier and was sent to a hospital. Unfortunately, he later passed away while in a coma. 
It was speculated that the man's diving coach had went ashore first and only realised something was amiss when his student failed to make it back to shore too. 
Netizens questioned why the instructor had left his student alone in the waters, and blamed him for the student's death. 
It was later revealed that the diving instructor was Sammul.
Though he refused to respond to media queries, Sammul was seen moving out of his house at the time of the allegations. He also stayed under the radar until now.  
Photos: chinapress
Catch Sammul in The Golden Age Of Leftover Ladies on meWATCH below: