The Glory Star Jung Sung Il, 42, Has A Really Ripped Body, And He Took Only 8 Weeks To Get It
Who would have thought that the actor, who plays the wealthy husband of the Netflix drama's main villain, is so fit?
Korean actress Song Hye Kyo's new Netflix series The Glory has been on everyone's minds since it debuted on the streaming platform on Dec 30. 
In the highly-addictive and deeply satisfying drama, the 41-year-old actress plays Moon Dong-Eun, a school teacher on a warpath of revenge against her nefarious high school bullies. 

It has everything you want in a revenge drama, including memorable supporting characters, like Ha Do-Yeong, the ultra-wealthy husband of drama's main villain, Park Yeon-Jin. Do-Yeong is played by 42-year-old Korean actor Jung Sung Il.
Not much is known about Sung Il, who has played only supporting characters throughout his career. But his popularity has since skyrocketed with the release of The Glory and curious netizens have flocked to his Instagram to do some 'digging'. 

And they were pleasantly surprised by this: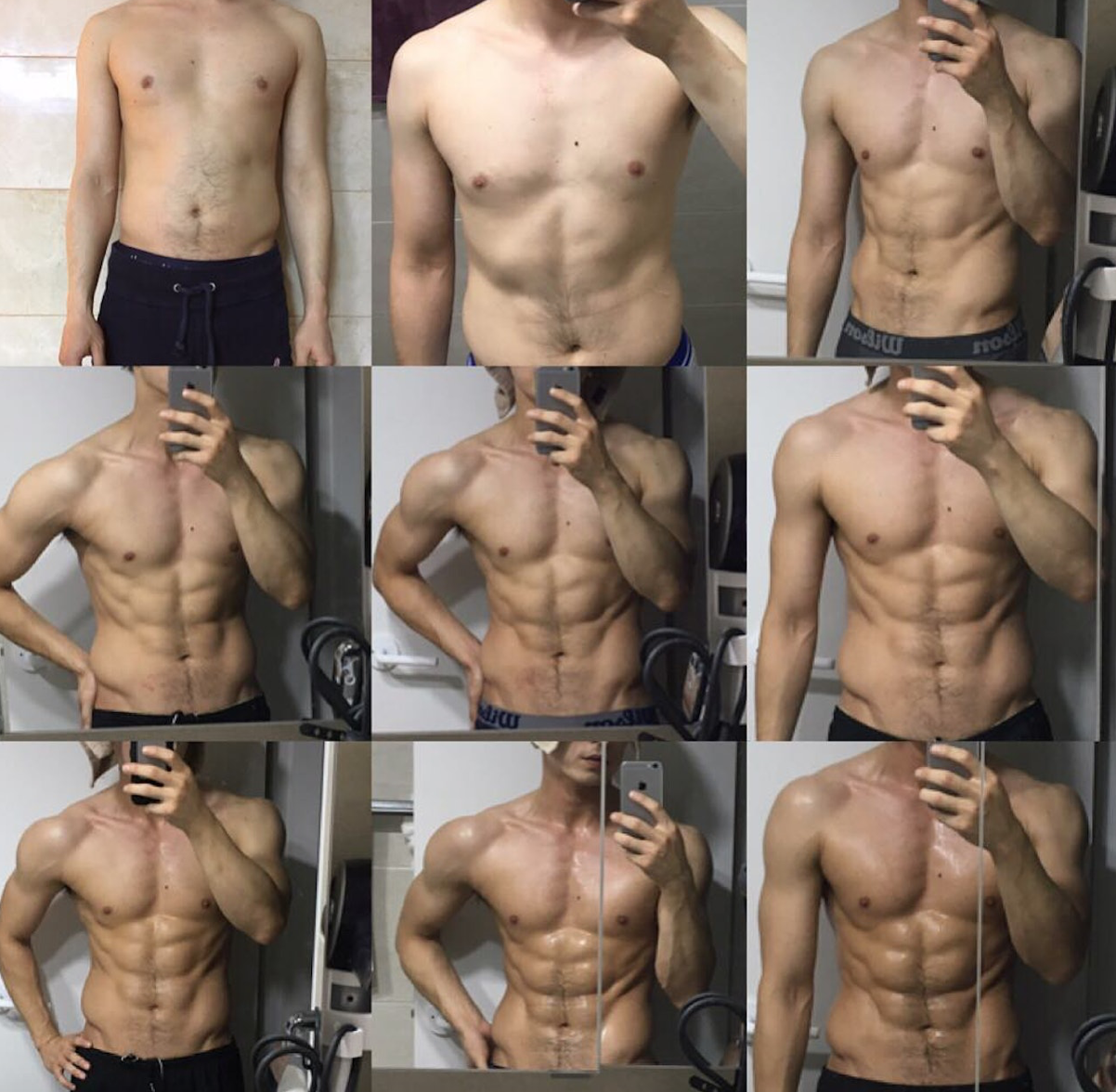 In 2017, Sung Il posted a collage documenting his transformation from dad bod to hot bod. 
"From Jul 16 to Sep 10, eight weeks without any personal training, [I] only spent KR$25,000 (S$26.50) reading the Miracle Of 8 Weeks books, and spent two to three hours exercising every day," he wrote.
Needless to say, the pictures have tantalised his new fans, with many of them surprised that he has such a ripped body. After all, his character in Glory is seen in suits all the time. 
Guess, we hope to see more of the actor in the future?
Photos: hk01 & Jung Sung-Il's Instagram