Jolin Tsai's Foul-Mouthed Solution To Calming Her Nerves At The Golden Melody Awards
She recommends that you try it too (but, um, maybe not in front of your mother).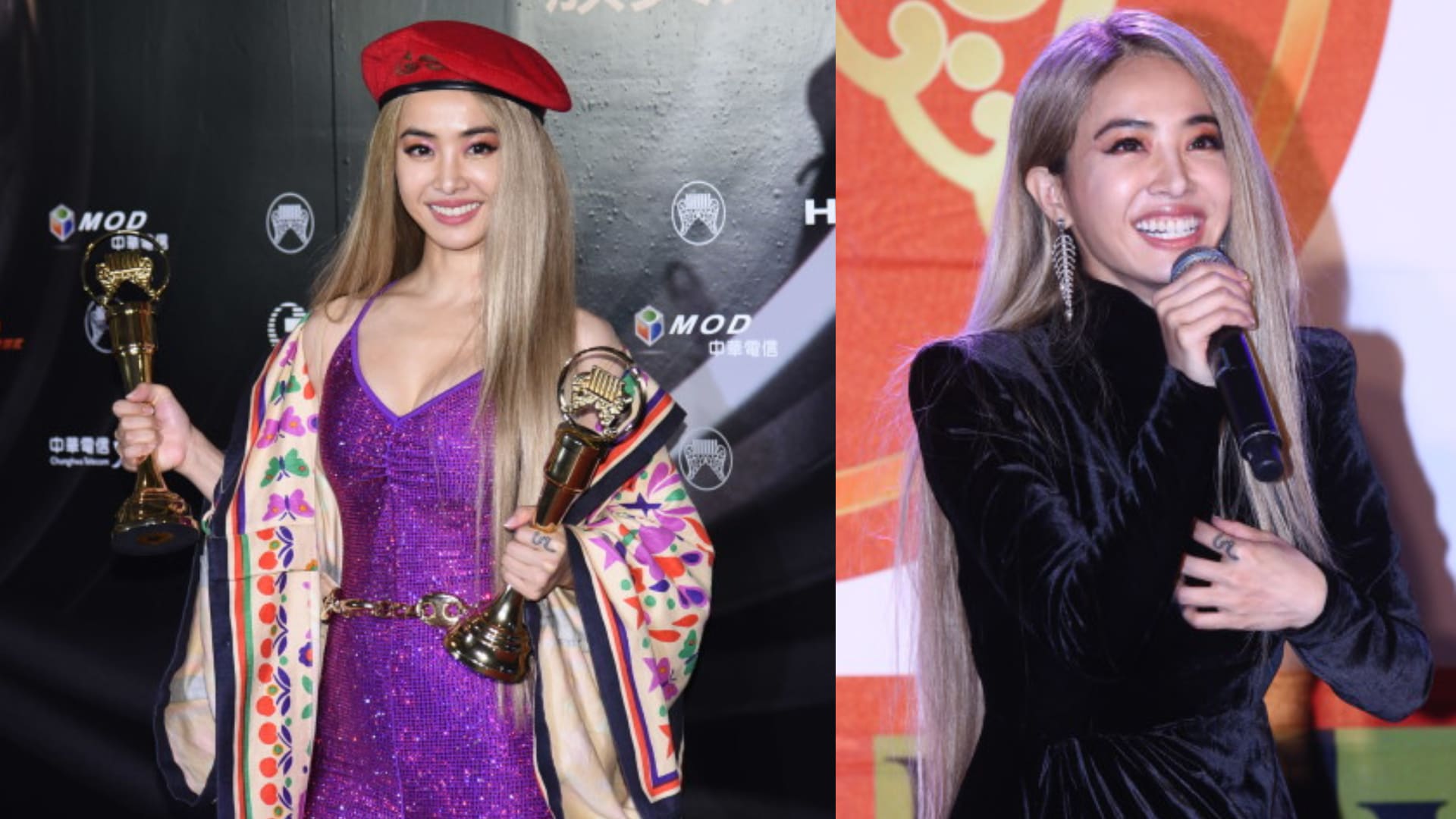 When life gives you lemons… scream profanities to make them all go away?
At least, that was the tongue-in-cheek advice Jolin Tsai shared at a Golden Melody Awards post-party in Taipei on Saturday night (Jun 29).