Jackson Wang Rumoured To Be "At High Risk" Of Getting Cancelled In China
A netizen claims that a TV broadcaster received direction to remove all of Jackson's content from its platform. 
On Tues (Sep 20), a netizen who claims to be working for a TV station, alleged that the broadcaster had received direction to remove all content involving Jackson. 
However, the person's claims remain questionable considering that Jackson's shows are still searchable on said platform.
But that wasn't the only thing that made netizens think that the idol's career is in peril.
Previously, a brand was rumoured to announce Jackson as their ambassador, but ended up giving the spot to Chinese actor Zhu Yilong instead.
This led netizens to speculate that Jackson had been dropped by the brand because of bad publicity.
Another netizen also shared that she was barely able to find content related to Jackson anymore when she searched for him on a certain search engine (see below).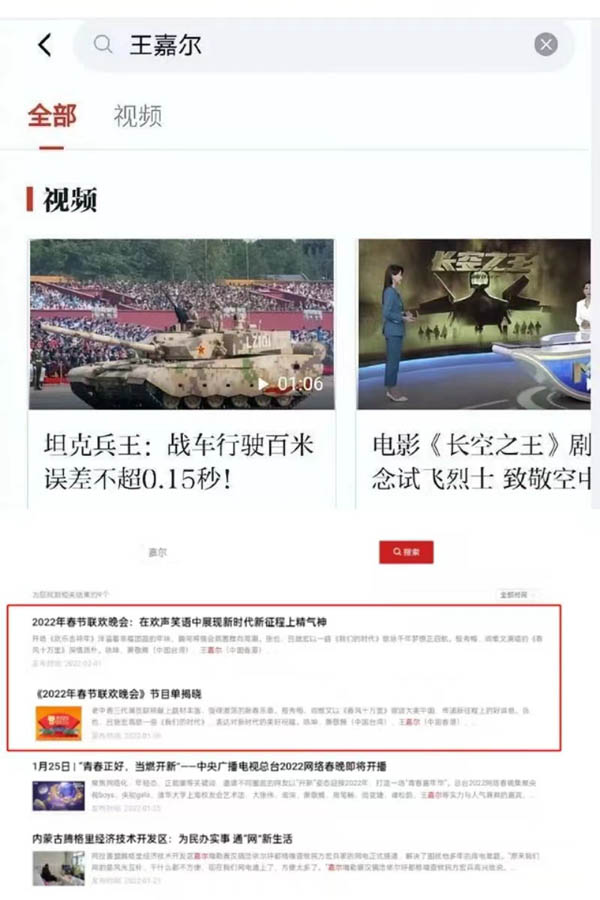 So is it the end for Jackson?

Jackson's cryptic posts also seemingly alluded to the rumours: 
Rumour has it that Jackson's past projects would not be removed as of now, but he remains to be at "high risk" of getting cancelled.
Meanwhile, the Chinese media also said that Jackson has been "avoiding" the Chinese market and is shifting the focus of his career to other countries. Even for his new album, the idol is said to be only promoting it overseas.
Photos: Jackson Wang/Instagram, PBE Media