Huang Xiaoming's Alleged New Girlfriend Looks A Lot Like His Ex-Wife Angelababy… At Least According To Netizens
Maybe Xiaoming just has a type?
Talk that Xiaoming and Ye Ke are a couple started when a Weibo account named "Have Ye Ke Huang Xiaoming Broken Up Today" went full-on detective mode on the two, scrutinising their online activities.
In February, Xiaoming posted on Weibo that he made some cute panda tang yuans. 
On the same day, Ye Ke also posted a picture of the exact same panda tang yuans, quickly sparking rumours that they are an item.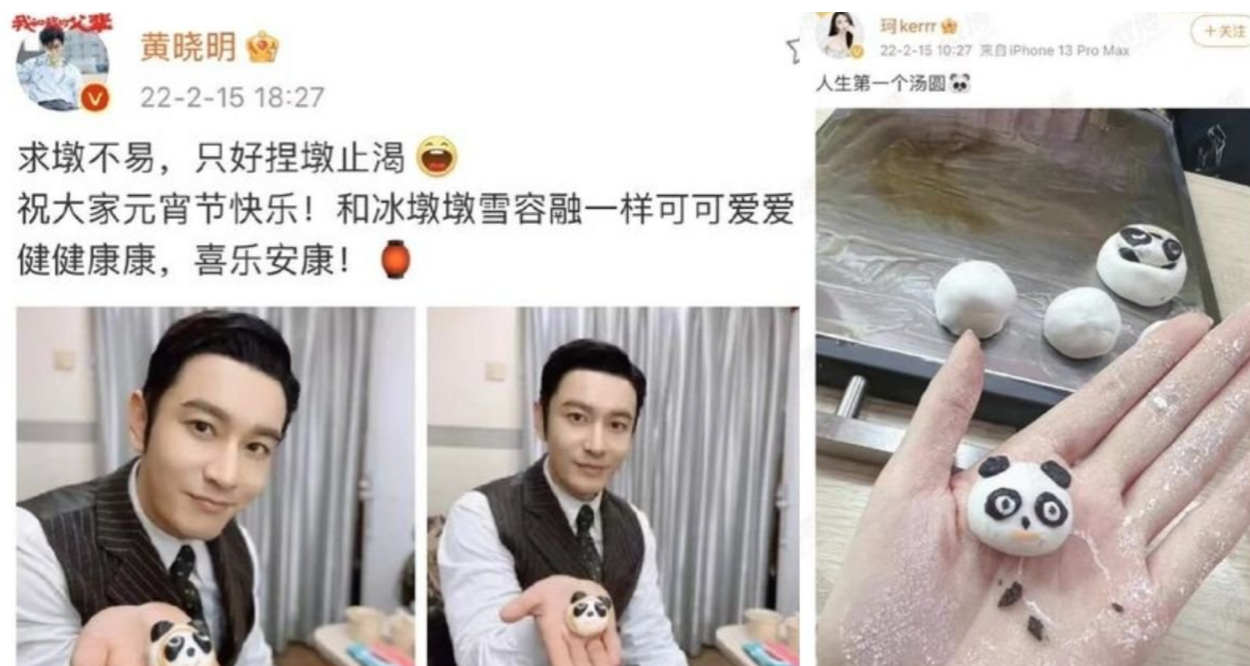 Like Xiaoming, Ye Ke is also divorced.

According to reports, she was married to a man who is known as the 'Mine Prince of Shenzhen'. She also reportedly has two kids, a boy and a girl.
Despite marrying into a rich family, Ye Ke's definitely no gold-digger.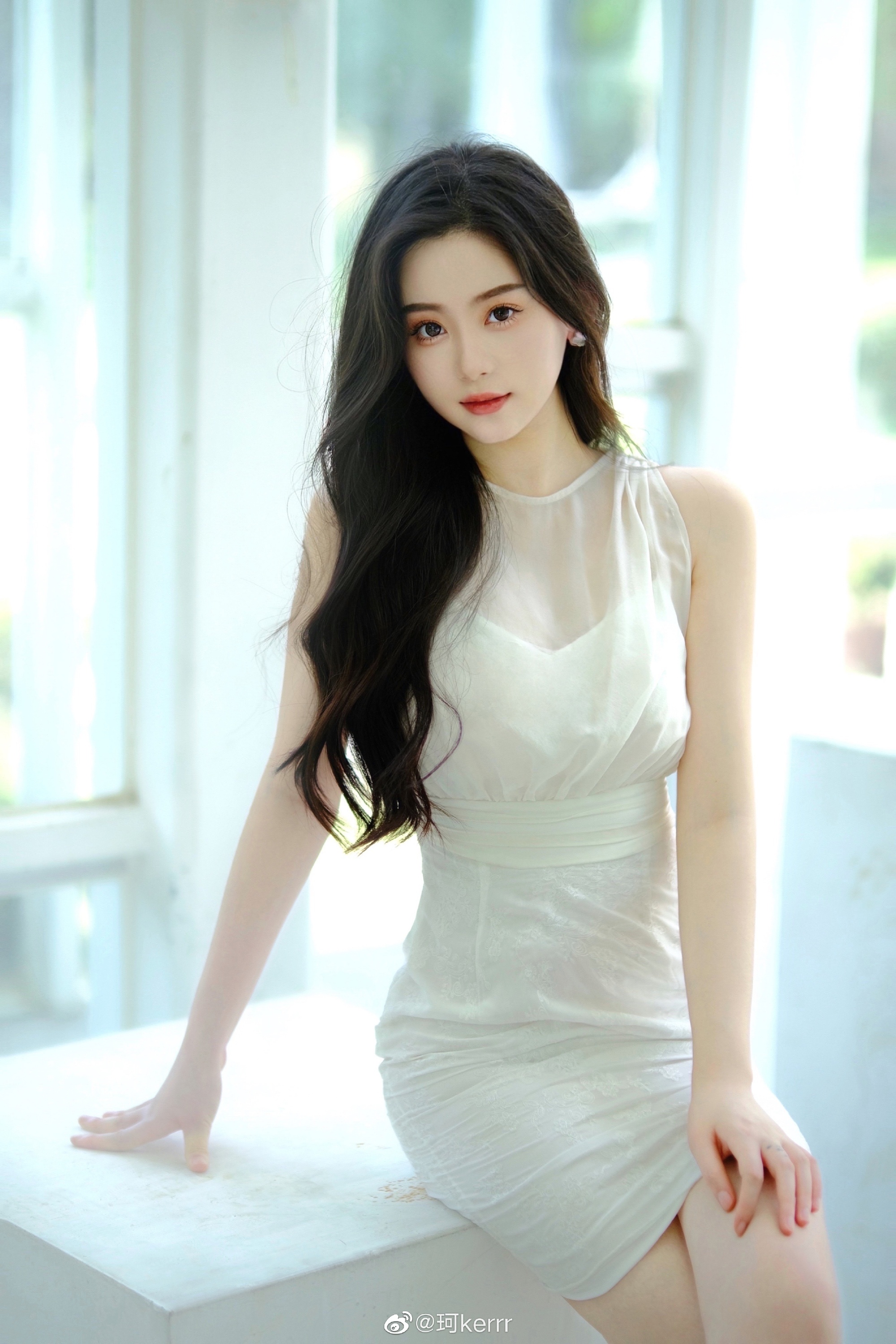 In fact, she's quite a successful businesswoman — she has her own clothing brand — and is also an accomplished real estate investor. 
From her Weibo, it can be seen that she lives in a luxurious Shenzhen apartment that's said to be worth around 90mil yuan (S$18mil).
She has also flaunted on social media her expensive cars, from a baby blue Rolls-Royce, to a pink Bentley, and to a red Ferrari.
However on the 25th of this month, Ye Ke posted a message on Weibo, revealing that she actually "went back to being single long ago".
"[I] Once had the sweetest relationship, but now it's turned into the best friendship and kinship," she wrote, adding that "a lot of words are kept in my heart, those who know will understand."

Interesting...
Whether or not Xiaoming and Ye Ke are really dating, netizens simply couldn't ignore the fact that the latter looks a little too much like Angelababy.
One netizen even said that Ye Ke was just a "substitute" for his ex-wife.
Other netizens also managed to find an old picture of Ye Ke and her ex husband posing with Angelababy. 
Now that you can see both women side by side, do you think they look alike?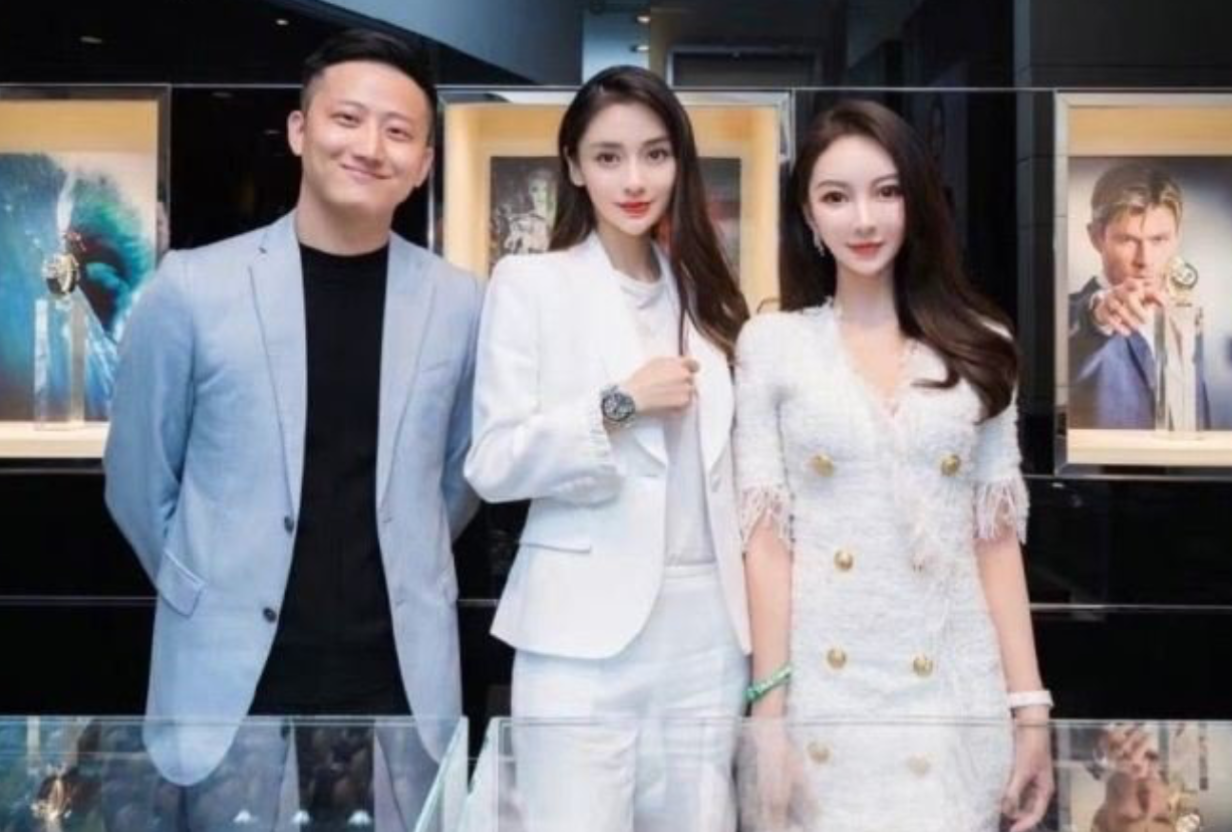 Photos: Ye Ke's Weibo / Oriental Daily