How Much Ang Pow Money Did Our Stars Get This Year?
Is $500 the norm or what?
It's that time of the year again for ang pow harvesting, so we gathered these single celebs and got them to spill on their hauls.
Sonia Chew - over $1,000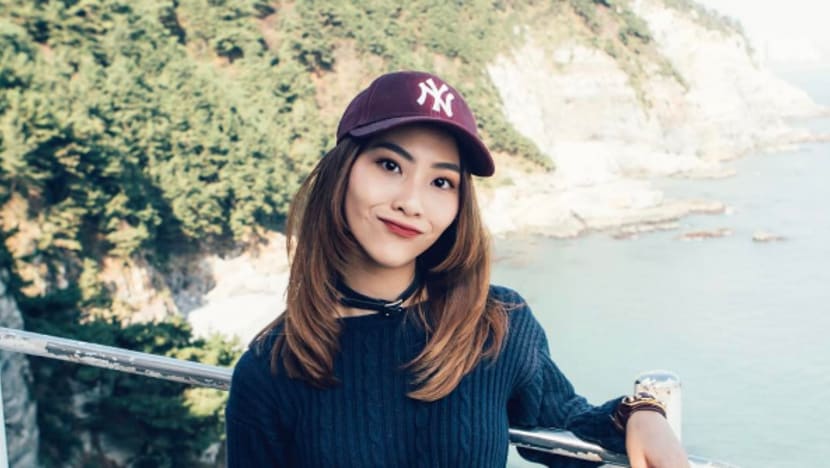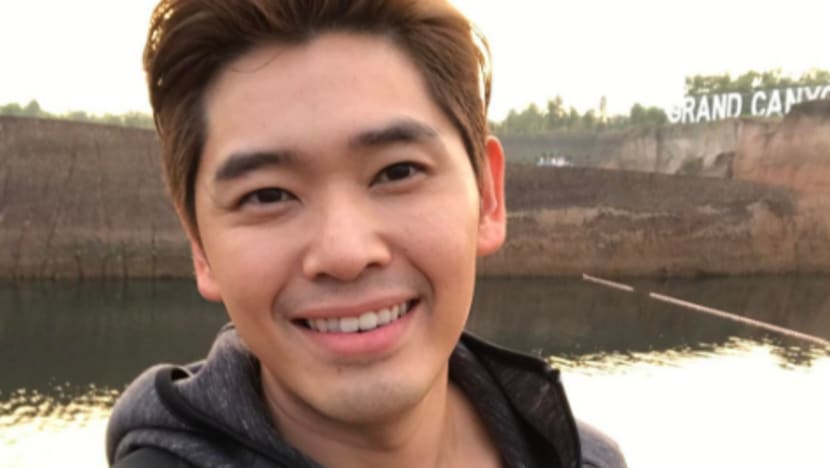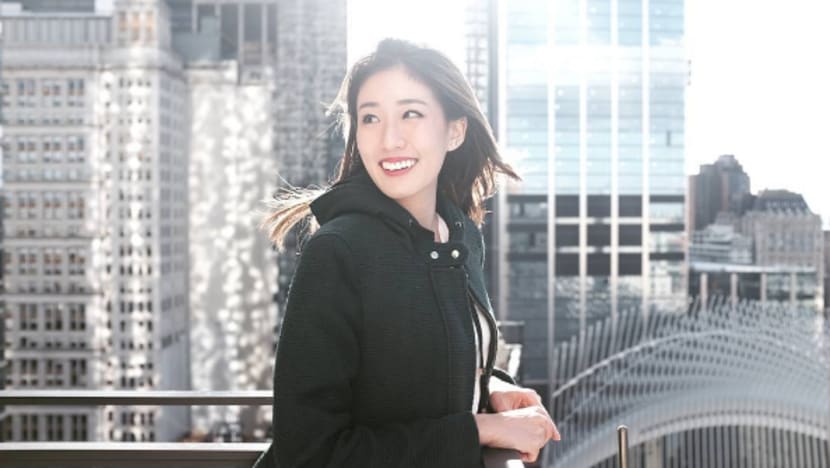 Ian Fang - "A few hundred dollars"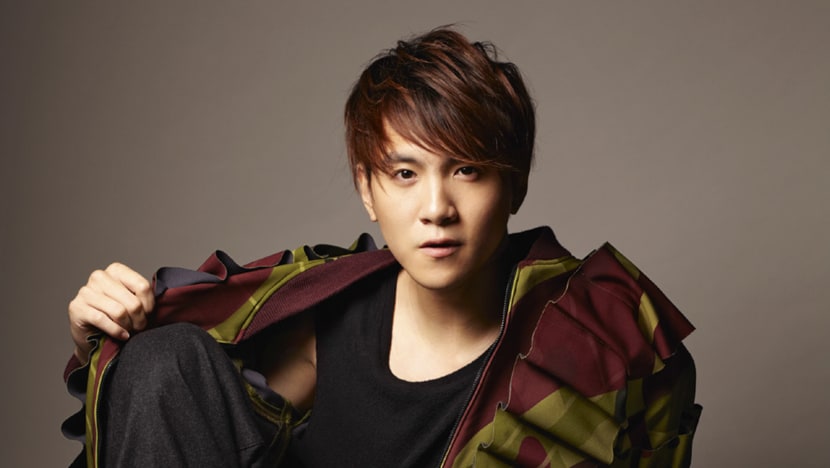 Julie Tan - Has not counted her haul yet