Hannah Quinlivan, 29, Books Out Entire Golf Course For Jay Chou's 44th Birthday
When money is not an issue.
According to Taiwanese media, Hannah booked out an entire golf course for her golf-loving husband on his birthday on Wednesday (Jan 18).
And Jay loved every bit of it. 
"It was a great birthday party, thank you for planning," he wrote on IG.
The party was attended by some 20 of Jay's closest friends, including former Lollipop member Awayne Liu and his non-celebrity wife, Tiffany, Jay's magician pal Chen Guan Lin, stylist Funky Tu as well as Jay's long-time assistant Dani. 
Hannah also prepared customised polo tees embroidered with the words 'Jay Chou' for all guests.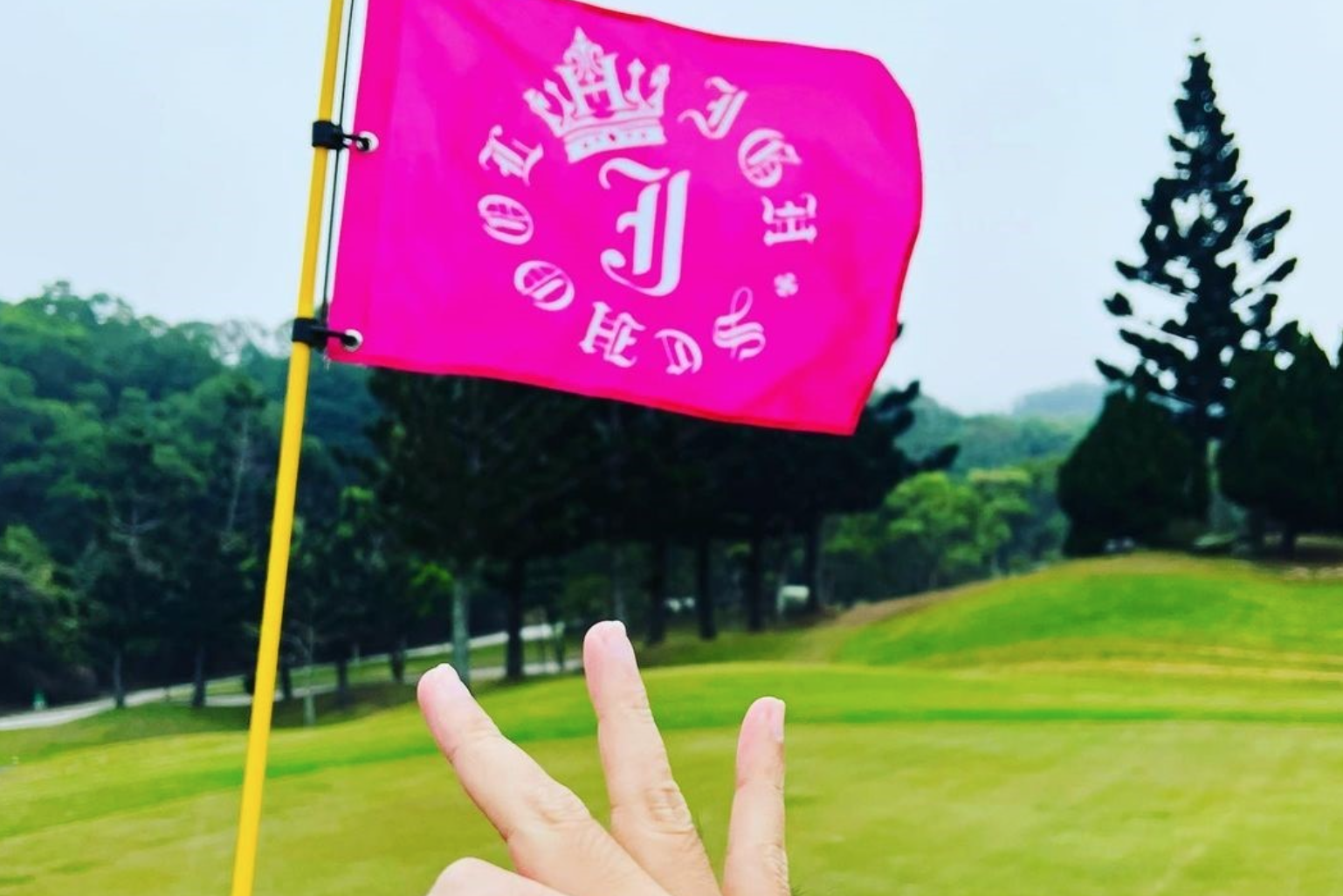 As if that wasn't cute enough, the flags scattered on the course also had Jay's initials on them (see above ).