Not long ago, there were rumours claiming that Hong Kong actor Gallen Lo was suffering from terminal cancer. 
The 60-year-old actor subsequently rubbished the rumours on his Weibo, assuring fans that he was "in great health, and living a happy and blessed life." 
But a new pic of Gallen is getting netizens worried about his health again. 
In a pic (see below) shared by Hong Kong martial artist Leung Pok-yan, Gallen looked a lot older than his 60 years. Especially if you compare him to fellow sixtysomethings like Andy Lau, 61, and Ray Lui, 66. 
Netizens described him as looking frail and tired and wondered if he was feeling okay.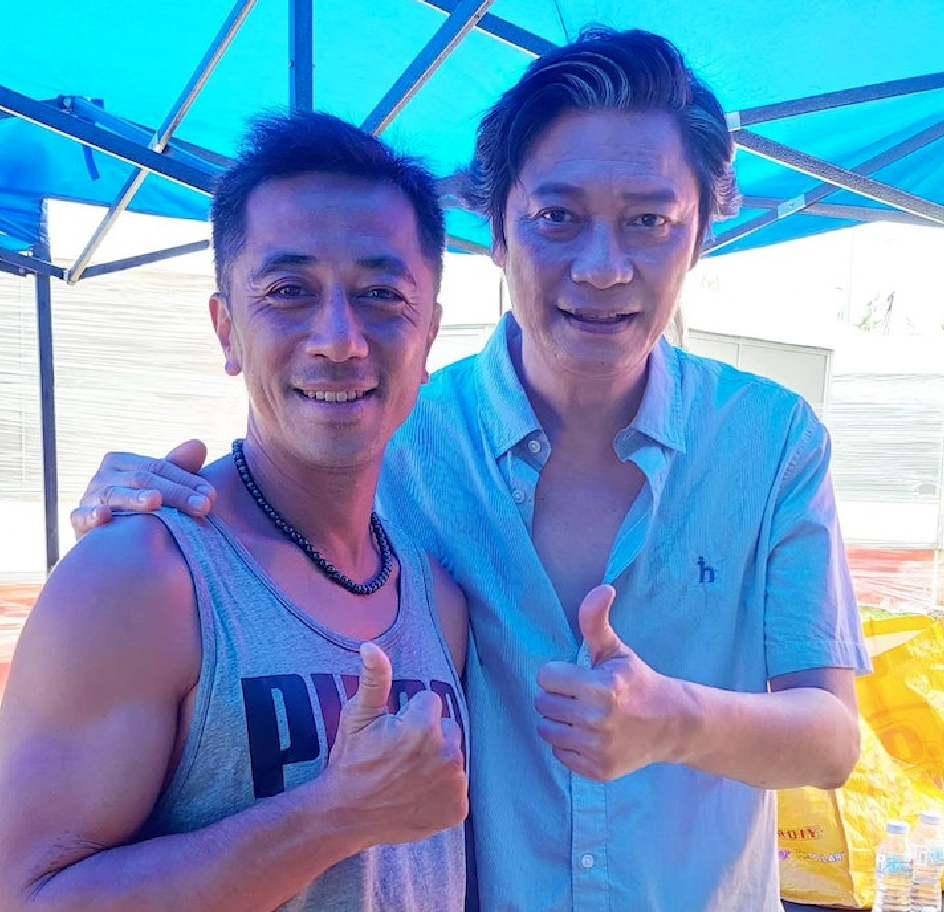 Gallen married 48-year-old Chinese actress Yan Su in 2009 and they now live in Beijing with their nine-year-old daughter Sela.