Eric Tsang Criticised For Standing Too Close To Timmy Hung's Wife In Photo
At this point Eric should just stay away from all women?
In the pic shared by Sherming, Eric had his arms around both women and his face pressed against Janet's cheek.
That apparently did not sit well with netizens, who thought that it's not very appropriate for Janet and Eric to get so chummy since the actress is already married.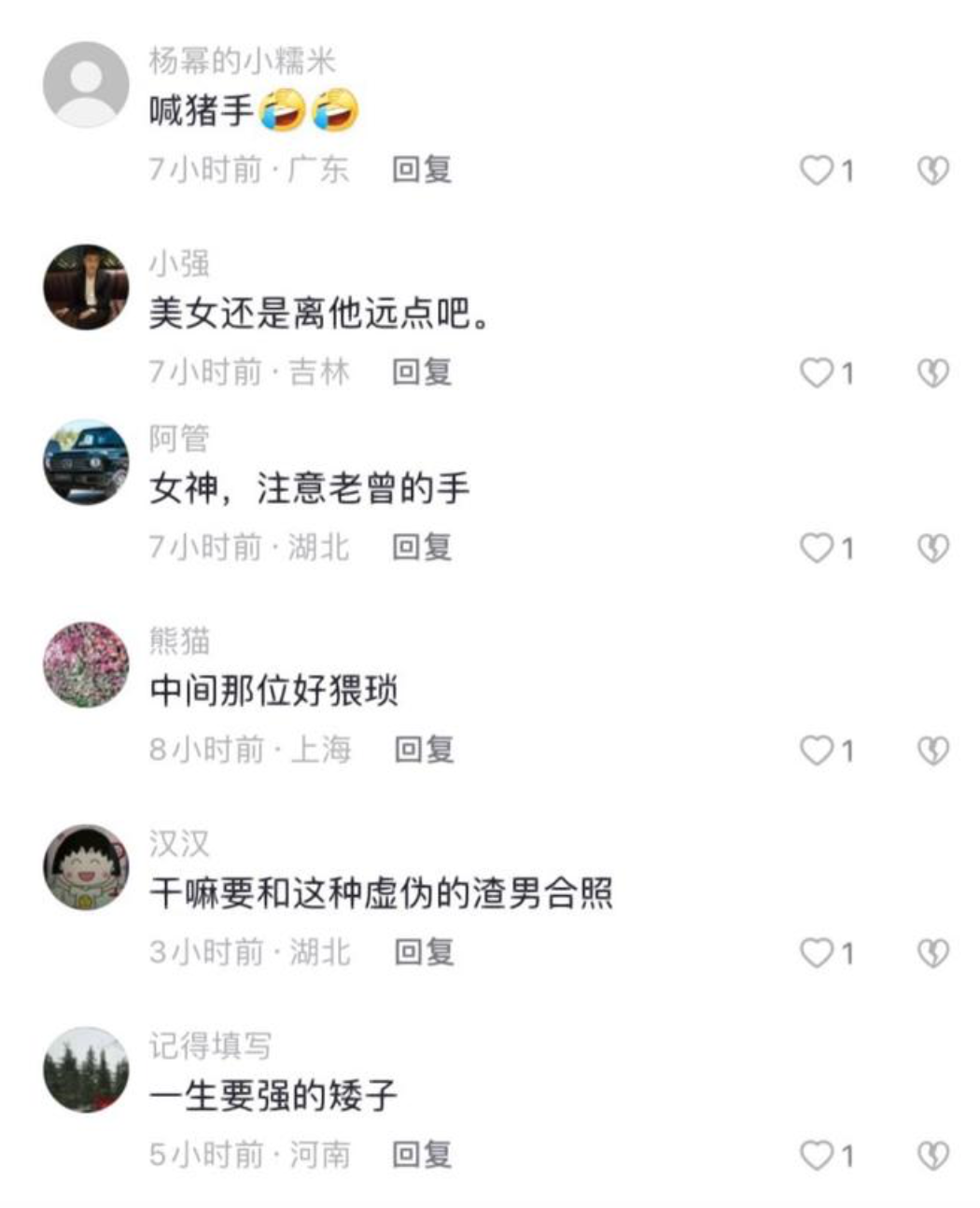 One netizen wrote "Salted pork knuckles," which is a euphemism to describe a man who gropes women, while another said: "Beautiful women better stay away from him." 
Other comments include "Why do you want to take a photo with such a horrible man" and "The one in the middle looks so wretched".
Photos: sinchew, tvbentertainmentnews