Benny Chan's eldest daughter skips 2 grades in school
The 6-going-on-7-year-old just graduated from kindergarten and will be fast-tracking to grade 3 in September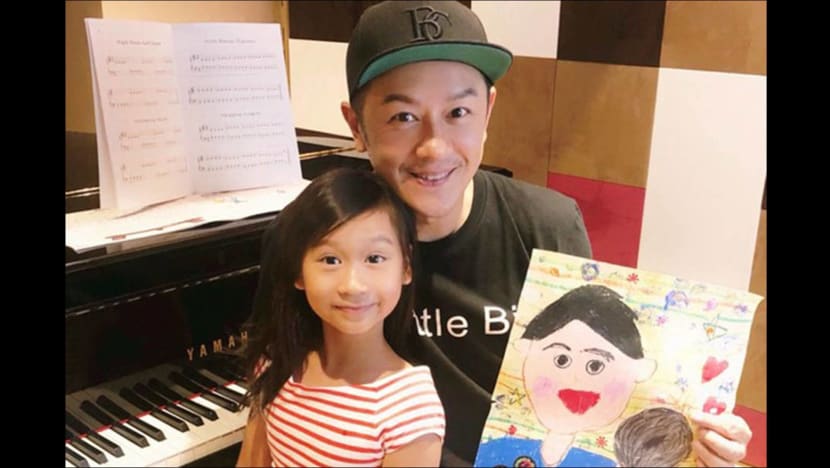 Benny Chan's four kids
Netizens left comments on Lisa's post, questioning the mother-of-four if she had mixed up Elizabeth's school grades.
Lisa personally responded to queries left by netizens, confirming that her daughter will skip two grades in school. She also set the record straight about Elizabeth's age and clarified that the young girl is only 6-going-on-7 years old, as her birthday falls on November 30.
Lisa and Benny married in 2011 and
the couple have four kids together
.
Photos: PBE Media
Related:
Benny Chan's wife gives birth to fourth child
Benny Chan welcomes 3kg baby girl