"S'pore's First Wok Hei Ramen" Shop Sells Smoky Noodles In Chicken Collagen Soup From $10.90
The noodles at Woke Ramen are tossed in a wok before being doused in chicken collagen or prawn soup.
Yes, this three-week-old noodle joint in Changi Airport's Terminal 1 is really called Woke Ramen. Enlightened or gimmicky? You decide. According to the Cambridge dictionary, the term woke means to be "aware, especially of social problems such as racism and inequality". However, at this
Chinese-Japanese fusion
eatery under the Neo Group (which also owns catering arm Neo Garden and Hainanese-western eatery Sally's), its name, according to its PR rep, is also "a wordplay on 'wok'".
No part of this story or photos can be reproduced without permission from 
8days.sg
.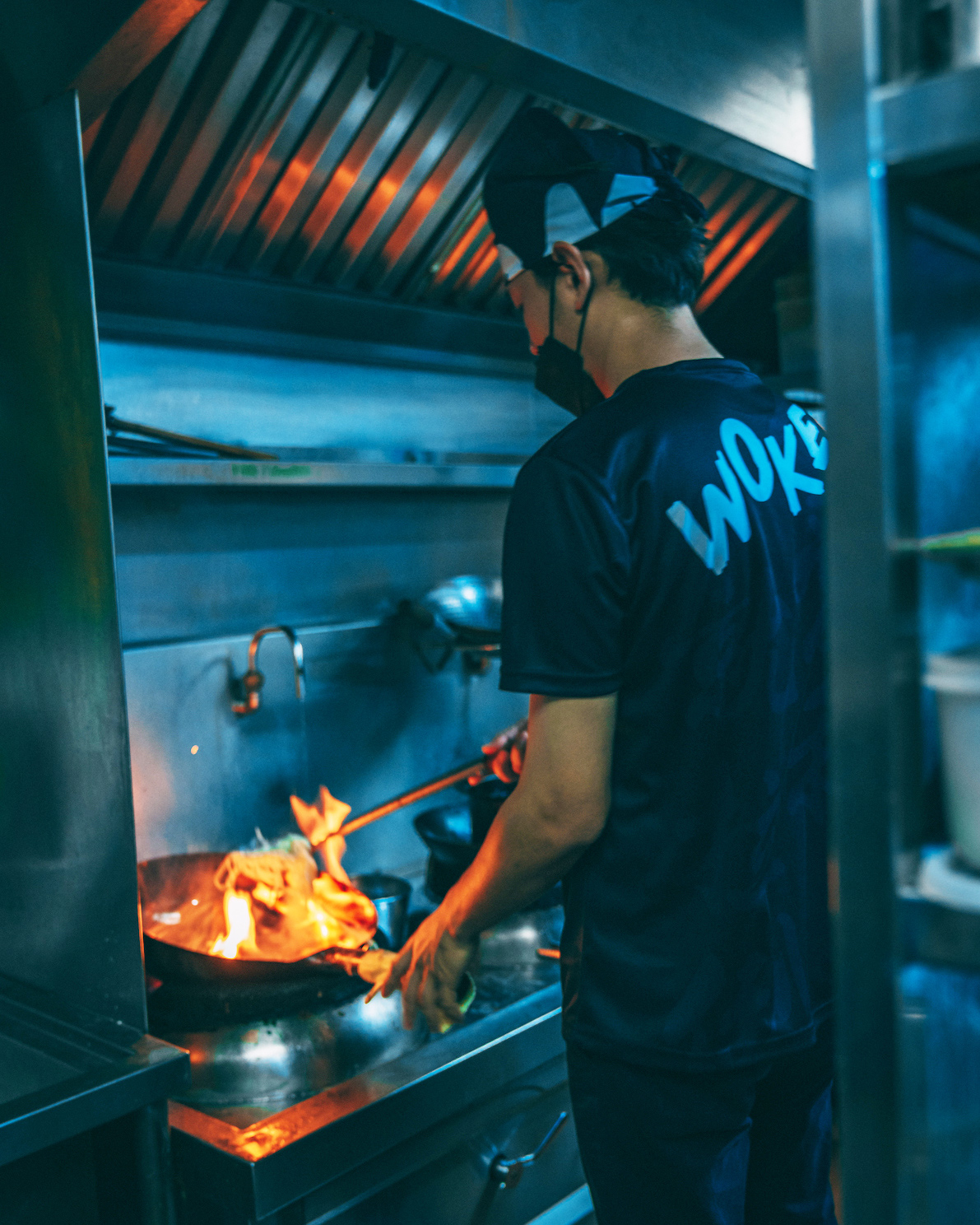 You see, Woke Ramen specialises in "wok hei" ramen. What does this involve exactly? The noodles here are first stir-fried with garlic and oil in a wok at high heat for a smoky kiss of wok's breath (what wok hei literally means in Cantonese) before being doused in chicken collagen or prawn soup. Think zi char-style ramen, probably in the vein of Le Shrimp Ramen's smoky, greasy and hearty prawn ramen soup by the Paradise Group.