We Can't Believe This Posh Steakhouse Burger Costs $18
Its patty is made from USDA Prime Black Angus beef.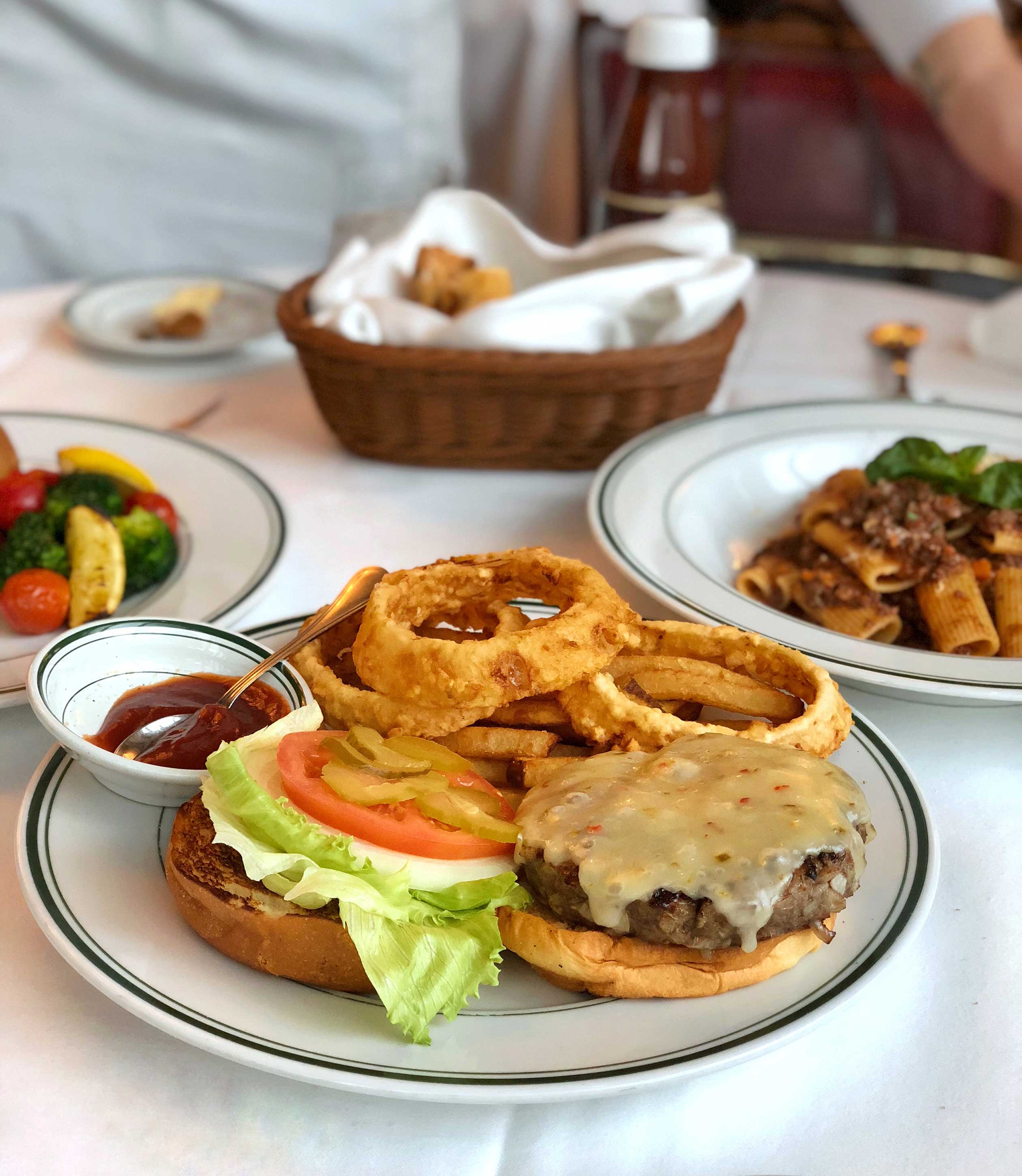 Burgers
from casual or too-cool-for-school joints are all good. But sometimes, we want to enjoy our cheeseburger in style, maybe with a nice glass of cab sauv. Enter the swanky
steakhouse
. 'Cos if there's one thing that's at least above average at a steakhouse besides steak, it's the burger. But the thing about eating a burger at a fancy steakhouse is it doesn't come cheap. We used to like the one at Morton's (served at the bar within the dining room). But that cost around $36. Moreover, it doesn't taste as good as it used to anymore. Luckily, we've recently discovered a good burger in another steak specialist eatery priced below twenty bucks.
Wolfgang's Steakhouse
is offering a USDA Prime Black Angus Burger for a super reasonable $18 ($21 with cheese) till end December. It's part of a burger promotion with six
varieties of burgers
on the menu. What's the non-promotional price, you ask? From $20 — still excellent value for the quality, we think