Creator Of Mister Donut's Famed Pon De Ring Is A Finance Grad Who Sold Doughnuts For 7 Years
Every employee who joins the Japan-based Mister Donut chain has to start by selling doughnuts. "Some people work at the shop for 5 years, 7 years or even 15 years," said Masaaki Nakamura, who was on the shop floor for 7 years before creating his company's iconic garland doughnut.
How many people would be willing to work for seven years in a doughnut shop, just for a shot at joining the company's corporate team? Masaaki Nakamura did. After spending almost a decade of his life in a Mister Donut outlet selling doughnuts, the 53-year-old eventually rose the ranks to become the section chief of overseas development.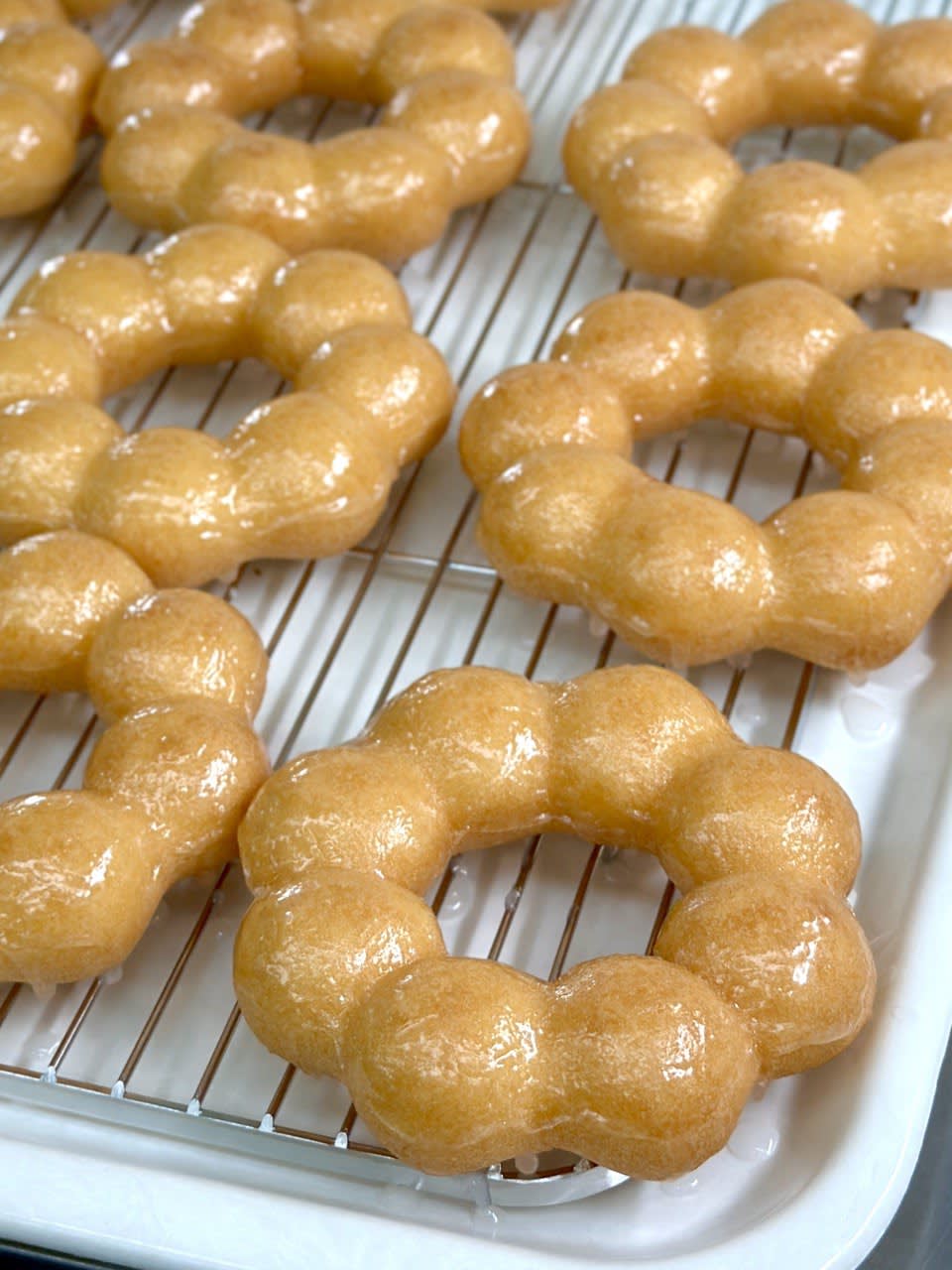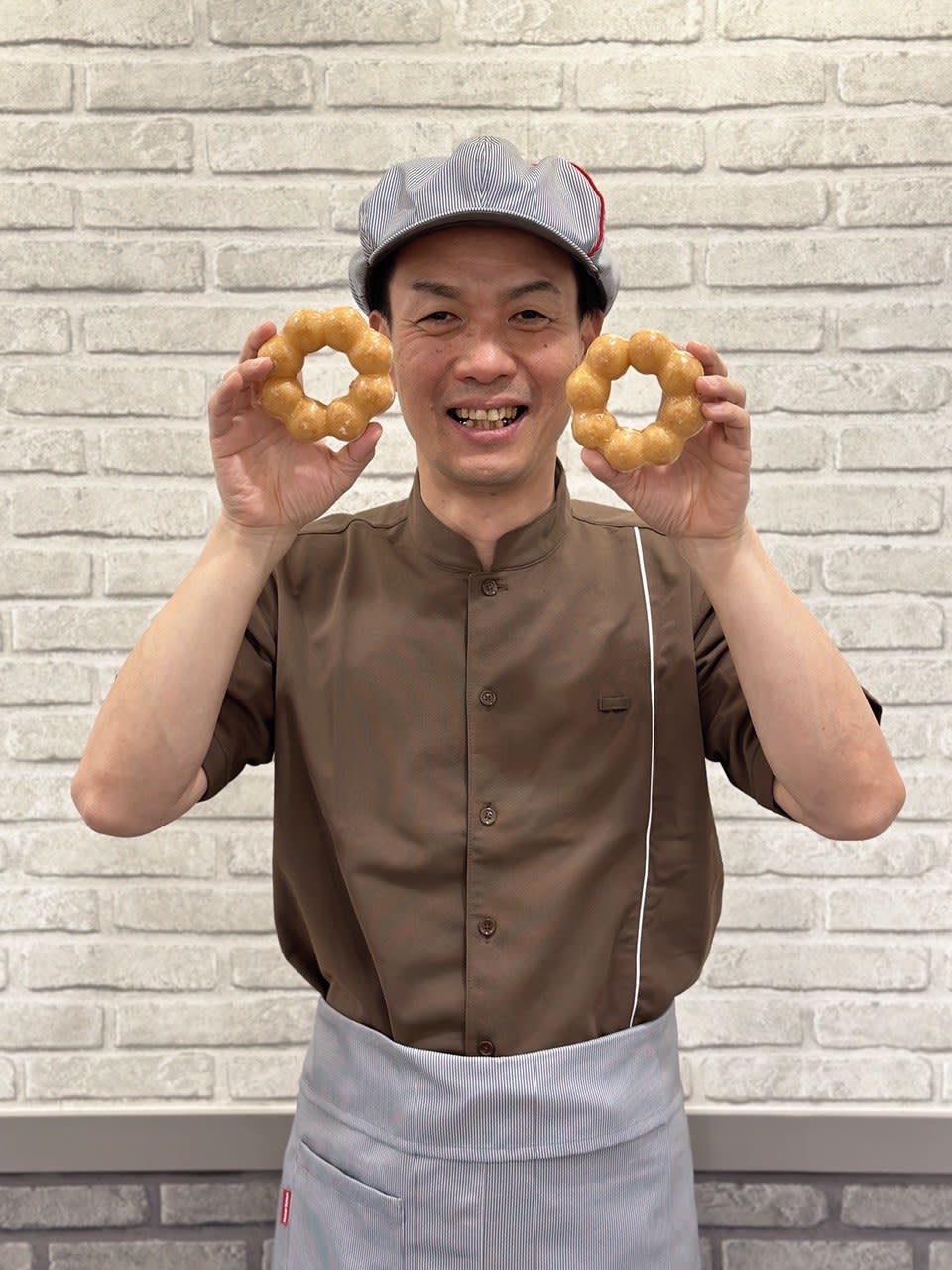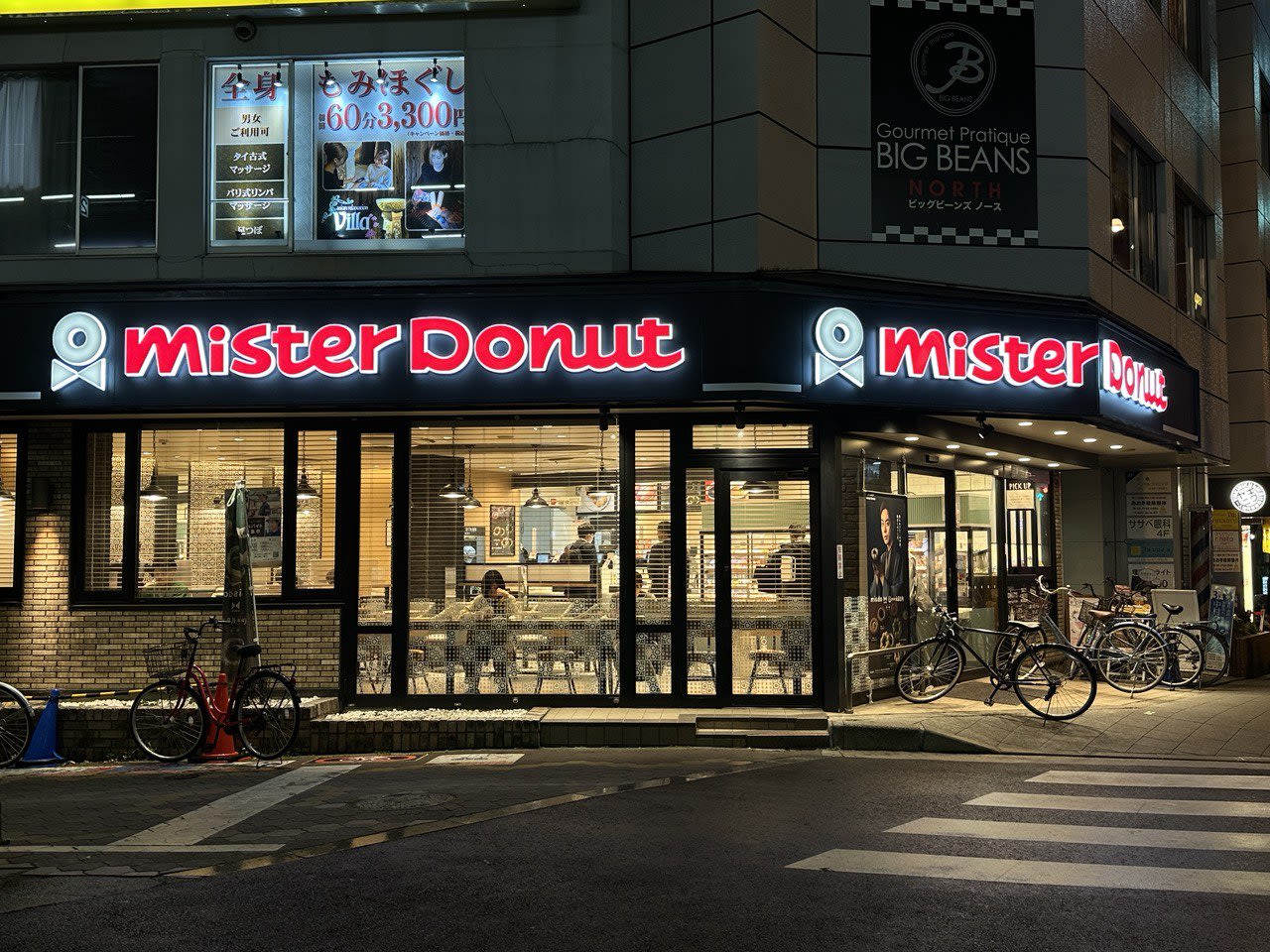 As with many Japanese products, the Pon De Ring has its own cutesy mascot called the Pon De Lion, which helped popularise the doughnut with its amusing ads. Like this almost 20 years old Lion King-inspired clip, which showed the doughnut lion uncontrollably munching on its own mane.

Mister Donut fans can soon get their hands on the Pon De Ring when the brand opens its first permanent Singapore outlet this Sunday (May 21). The franchised takeaway kiosk will offer Misdo's best-selling doughnuts, which will be fried fresh on-site. Masaaki, who will be flying here to make doughnuts again, told 8days.sg: "Our target is to open nine stores in three years."

Mister Donut Singapore opens May 21 at #02-27A Junction 8, 9 Bishan Place, S579837. May 20 early access for RE&S &Rewards members. More updates via Instagram.

Photos: Yip Jieying & Mister Donut

No part of this story or photos can be reproduced without permission from 8days.sg.

8days.sg is now on #tiktok! Follow us on www.tiktok.com/@8dayseat