Heritage Coffee Roastery Opens Café Serving "Nanyang-Style" Kopi Gelato & Waffles
The
local coffee brand with a history dating back to 1945 has a new cafe serving modern renditions of its butter-roasted kopi.
Hoe Bee Coffee, a small local coffee brand with a history that dates back to 1945, has opened a cafe at Tekka Place mall on Serangoon Road. The month-old HB Kiosk serves "Nanyang-style" coffee alongside western-style cuppas, gelato, waffles and simple pastries. The roastery specialises in Nanyang-style coffee (simply put, 'kopi' found at kopitiams), which they used to supply to coffee shops. HB Kiosk is the brand's first dine-in outlet — Hoe Bee only has a retail storefront at a shophouse in Jalan Bukit Ho Swee and a small pop-up shop at Takashimaya.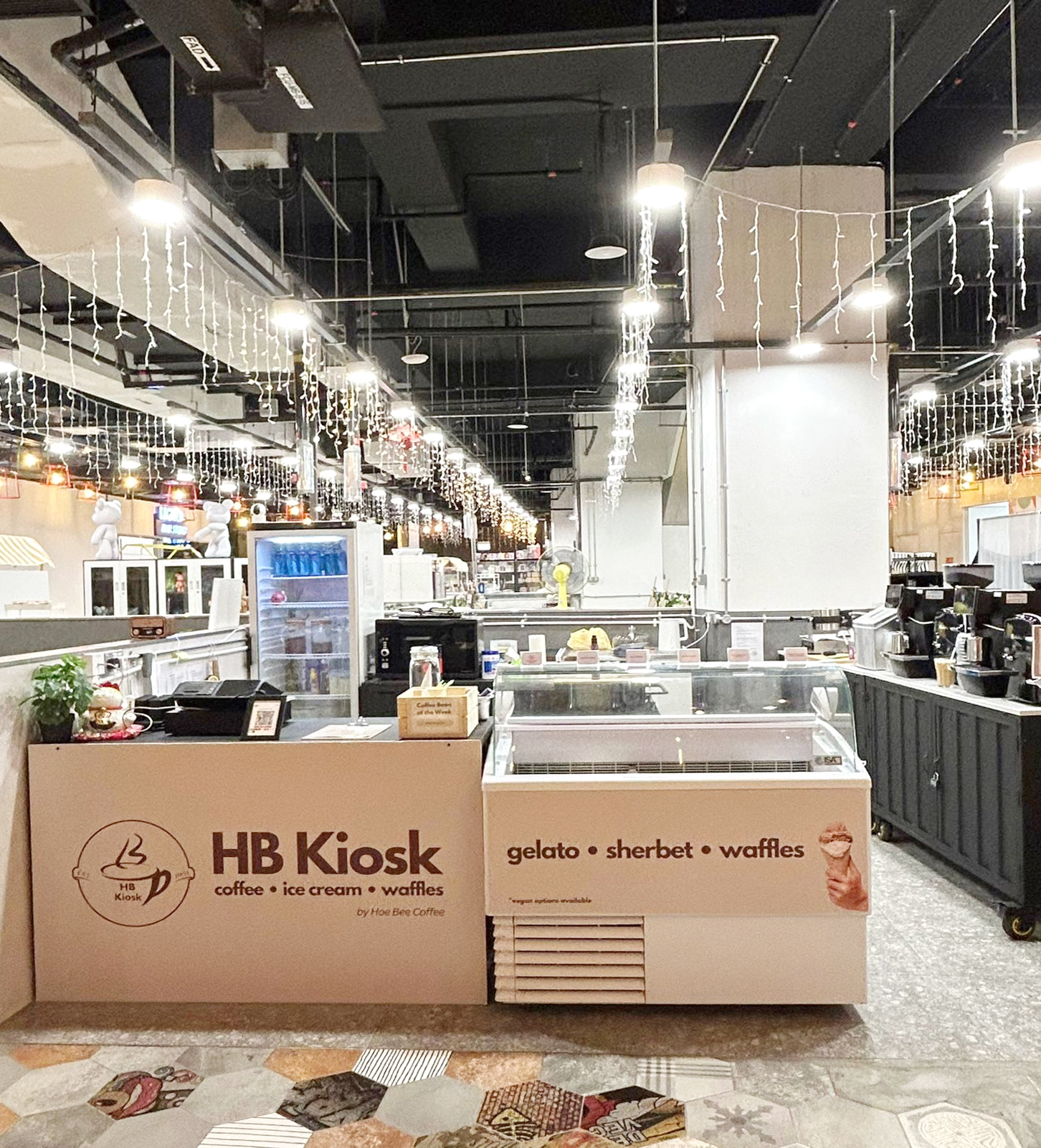 The open-concept cafe within the mall's food basement has a simple, modern industrial vibe. Yu Xin Ong, 30, a third-generation member of Hoe Bee, tells 8days.sg that she "wanted to continue [her] grandfather's legacy and expand it beyond just coffee bean distribution".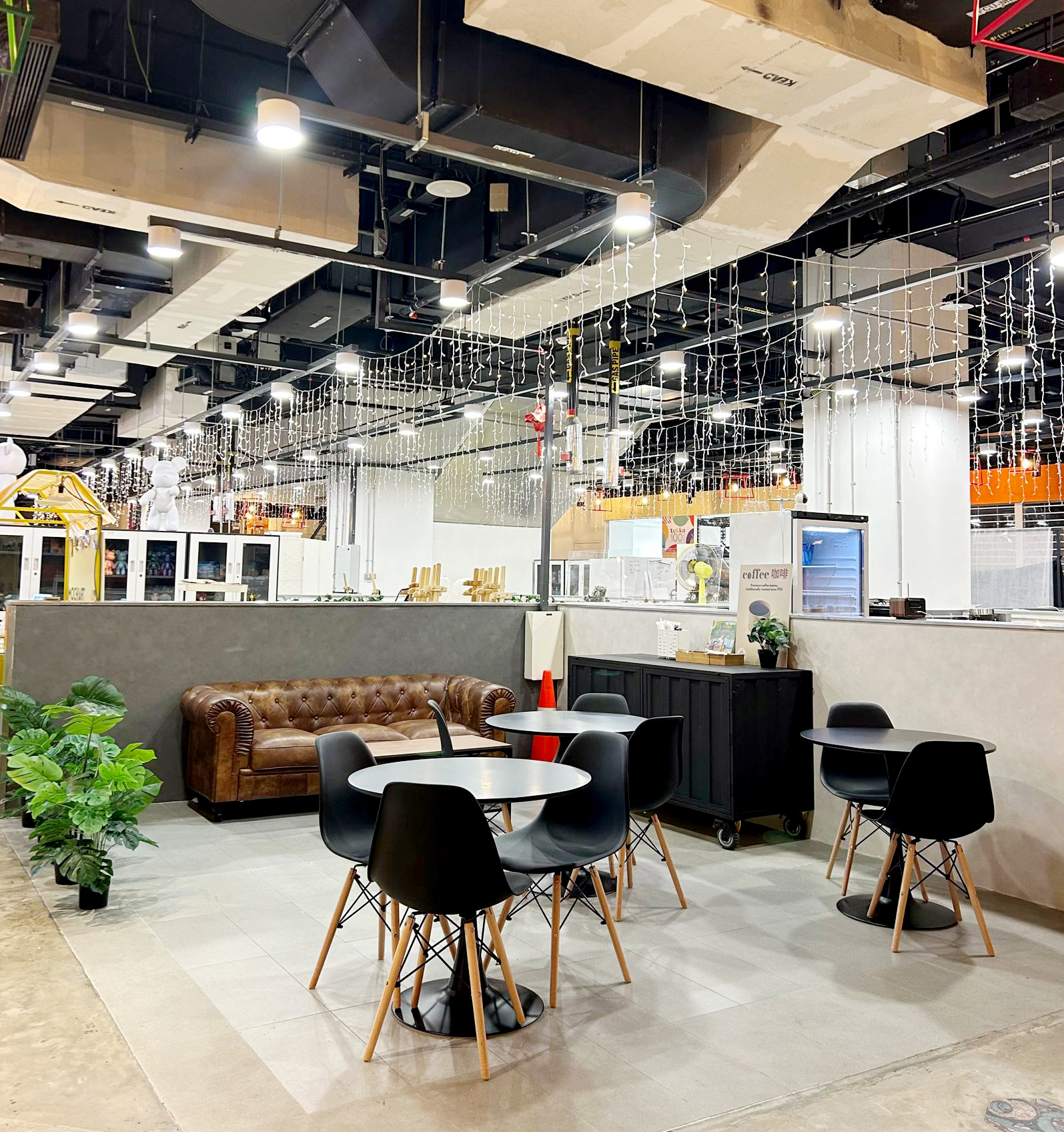 No part of this story or photos can be reproduced without permission from 8days.sg