HDB Bakery Brera Opens 1st Cafe With New Calamansi Cruffin, Hae Bee Hiam Baguette & Otak Sandwich
The cosy new Cafe Brera is a collaboration with the National Museum of Singapore, which houses the 25-seater.
As a fan of Bakery Brera's famous croissants and cruffins, we've always found it a pity that customers are unable to savour its fresh bakes in a more comfortable setting. Located at an HDB block next to Empress Market, the artisanal bakery is a no-frills takeaway joint, with only a couple of benches in front of the shop for those who want to sit down for a quick bite.
Hence, we were excited to hear that the seven-year-old bakery has finally opened a cafe — with an expanded menu, ample seating and, whew, air-conditioning.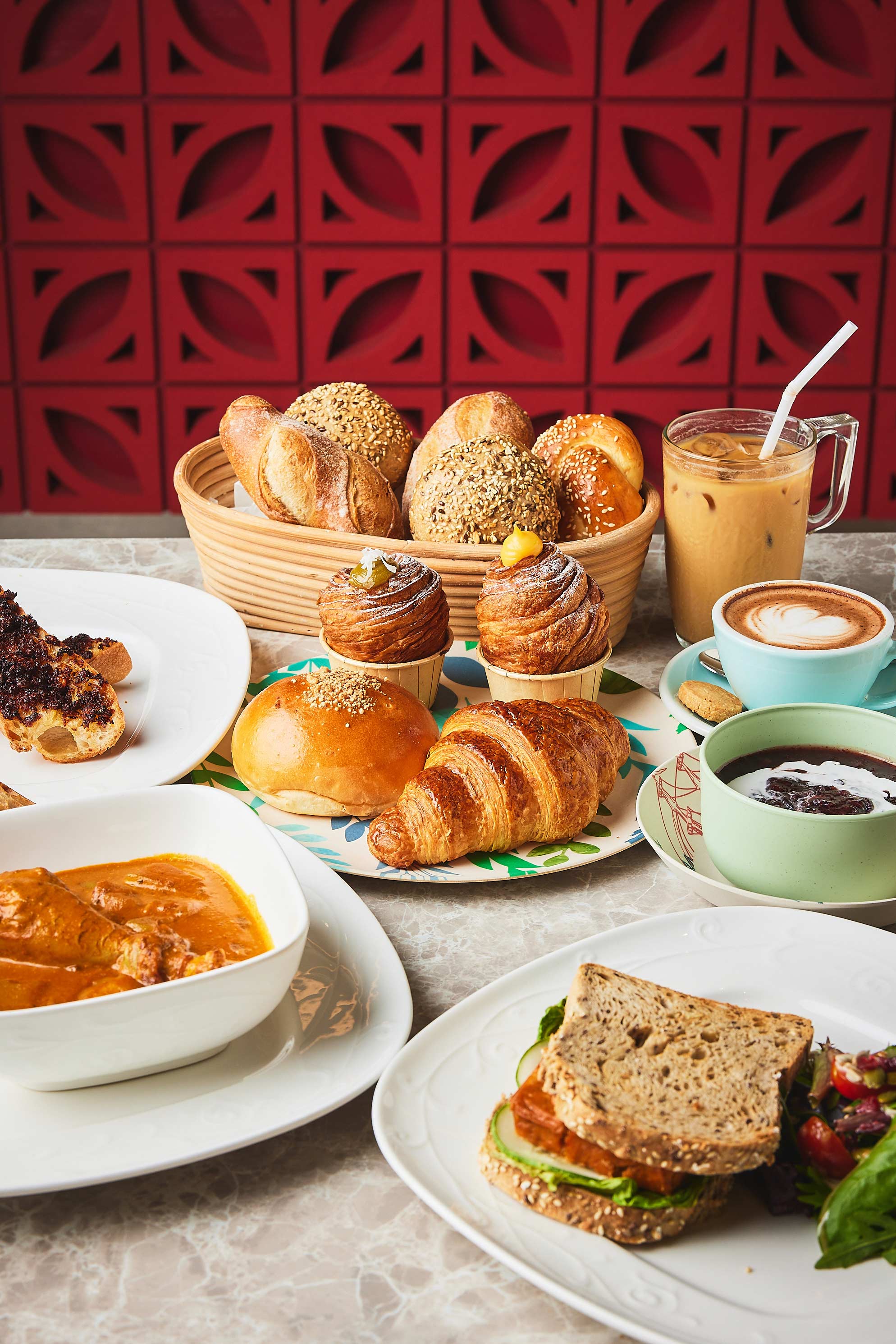 Cafe Brera is part of a collaboration with the National Museum of Singapore, where the 25-seater is housed. More specifically, the cafe sits within the museum's dedicated social space for seniors known as Reunion. While the cafe has been opened for a soft launch since early March, Reunion will be officially unveiled in the following months. We're told that the initiative will include programmes to support the well-being of seniors and persons with dementia, using the museum's collection and immersive gallery spaces. The cafe space was previously occupied by local pastry chef Janice Wong's flagship restaurant and retail shop.
No part of this story or photos can be reproduced without permission from 8days.sg.