Gucci Opens Pop-Up Restaurant In Singapore This May, Its First Eatery Outside Italy
Stylo-mylo pasta and more.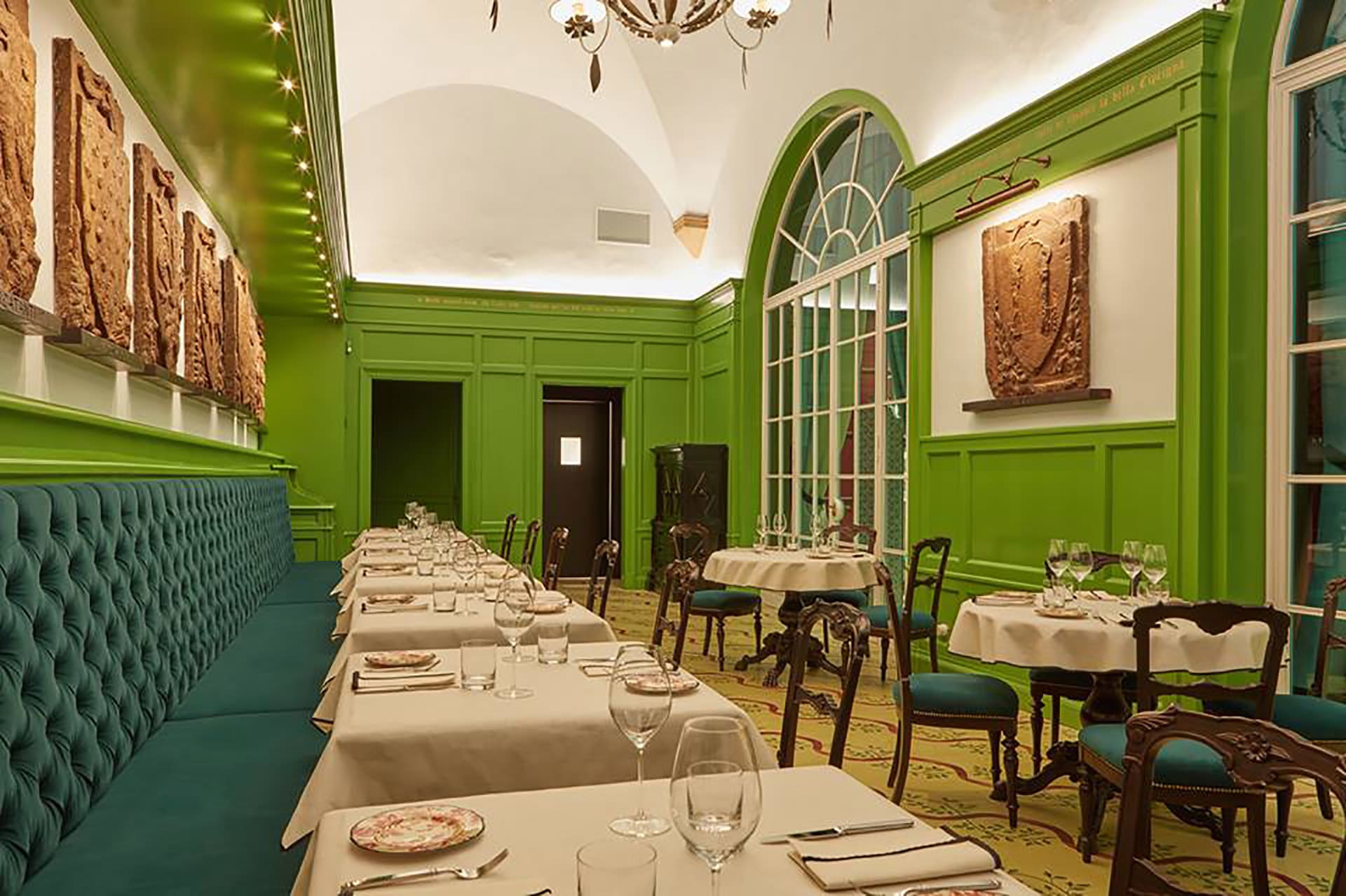 Love Gucci, wear Gucci, carry Gucci… now, eat Gucci? Italian fashion giant Gucci introduced its first restaurant, Gucci Osteria, in Florence, Italy, last year. Now, Gucci Osteria de Massimo Bottura will set up shop in Singapore from May 1 to 26 at The Arts House Singapore. Brought here by F&B-lifestyle experience creators Savour (the folks behind the annual Christmas Wonderland and Savour Gourmet Festival), the pop-up restaurant is Gucci Osteria's first foray beyond Italy.