Ex-Shangri-La "Chief Baker" Famous For Croissants Relocates Hougang Bakery After 80% Rental Increase
Even though the biz is now losing $10K monthly, like in the final months at Butter Bread's Hougang location, the baker hopes for better luck after relocating his bakery to Beach Road.
Butter Bread, a humble bakery in Hougang with croissants netizens declared "better than Tiong Bahru Bakery's" made mini waves when it opened in 2021. 8days.sg loved its pastries when we reviewed the bakery last year. Butter Bread is run by ex-Shangri-La "chief baker" Andrew Loong, and it's popular for its flaky viennoiserie, scones and sourdough bread. After two years operating at Hougang, the bakehouse relocated to City Gate shopping mall at Beach Road at the end of July.
No part of this story or photos can be reproduced without permission from 8days.sg.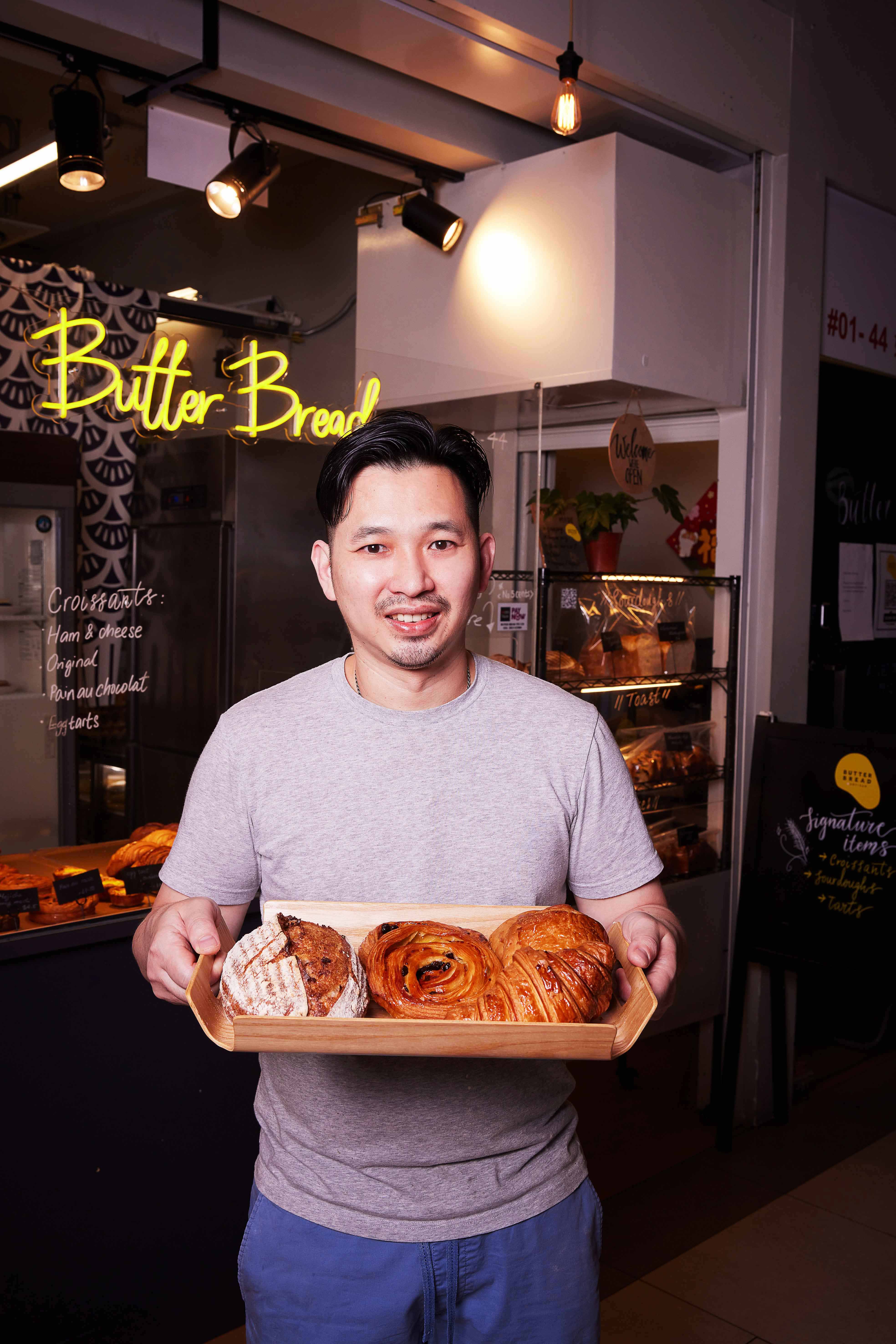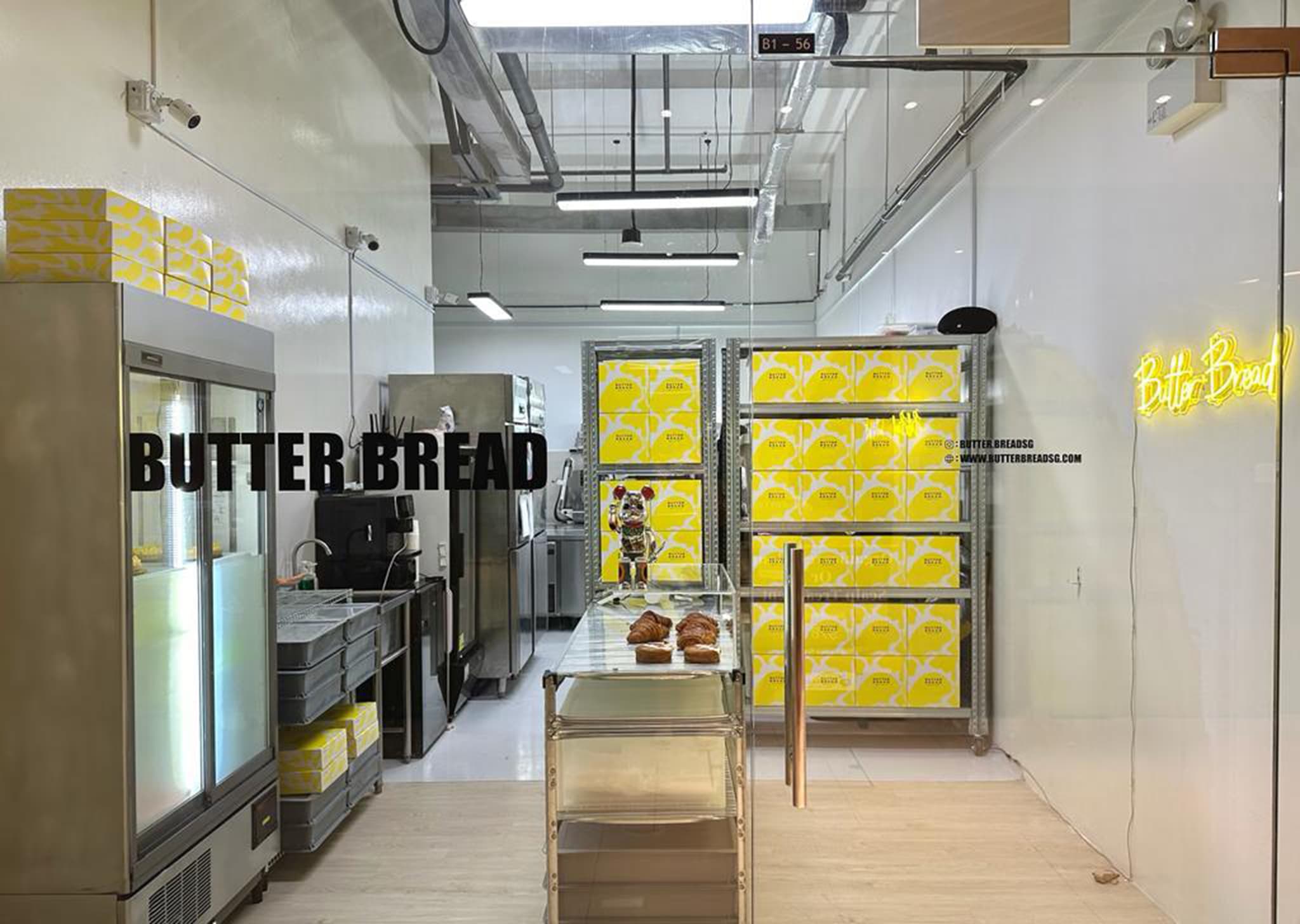 Lost $10K monthly at previous location
The only downside to moving is the risk of losing his regulars at Hougang. He shares that "business had been pretty unpredictable" recently prior to his big move, "with more low seasons than highs". Due to "uncertainties in the economy" and inflation, Andrew had to increase the prices of his pastries, which caused his business to slow down. He called it a "domino effect" — "whenever prices increase for commodities or daily goods, people tend to want to spend less". 
It got to the point where
Andrew made "a loss of $10K per month" from the beginning of this year.
Nonetheless, he had a "good base of regular customers" in Hougang, whom he hopes will continue to patronise Butter Bread through its
website
, which offers both pick-up and delivery.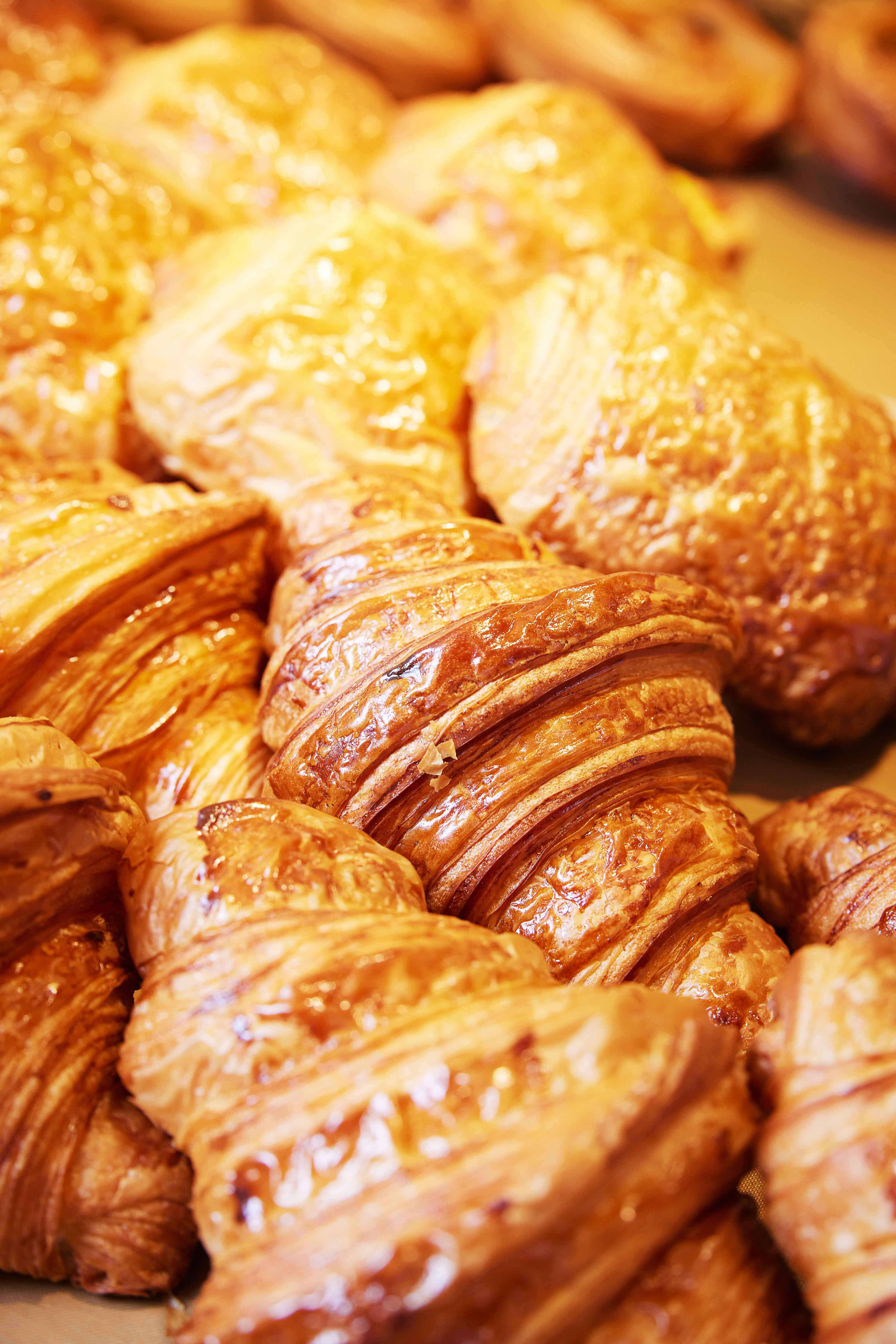 New items on the menu
In line with the new shop's minimalist aesthetic, Andrew now only displays one of each pastry at a time instead of laying them all out like he did at his previous outlet.