Authentic Jap Chae Cooked By Ahjummas At Ho Rang I
UNDERCOVER RESTAURANT REVIEW: Ho Rang I serves pretty decent homestyle Korean fare, barring a few misses. (A version of this story first appeared in Issue 1374, Feb 16, 2017.)
We're probably one of the five people in Singapore who hasn't dove neck-deep into the Korean food craze yet. And the same goes for K-dramas (the snoozefest Winter Sonata scarred us for life) and K-pop. Don't judge us — we've eaten our fair share of the cuisine but have somehow yet to fall lustily in love with it. Probably because kimchi, gochujang, ginseng and raw garlic, all anchor ingredients here, don't make us go weak in the knees. That being said, we do enjoy good Korean barbecue, Korean fried chicken, and jap chae, two of which are available at Ho Rang I, a restaurant in Novena offering home-style Korean dishes. It was formerly known as Your Woul, but was revamped three months ago to become Ho Rang I (say "ho rung ee"; it means "tiger" in Korean) after the two sons of the lady boss took over the biz. Incidentally, the twenty-something men, Edward and Eugene Chia — their mum is Korean while dad is Singaporean — also own healthy hipster Korean rice box joint Dosirak in China Square Central.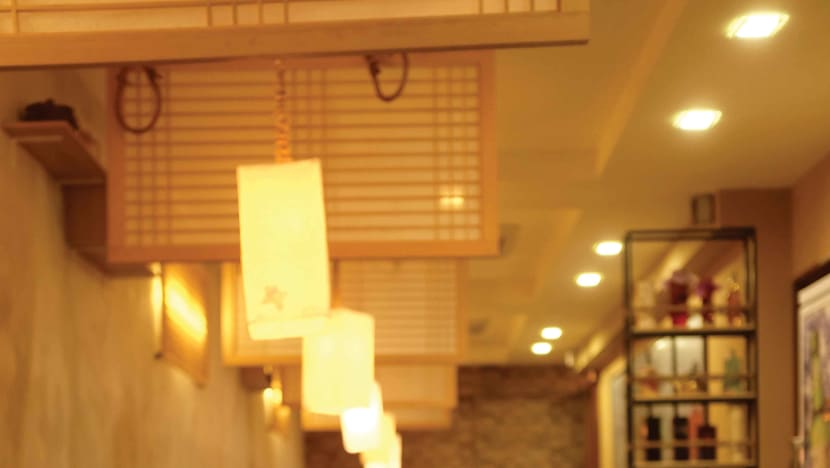 THE FOOD: The cooking here is overseen by the mother and aunt of the young towkays, using recipes passed down by the boys' grandparents. Many of the dishes from Your Woul's repertoire remain, with the exception of a few new ones as well as an affordable set lunch and supper menu with house-made makgeolli (rice wine).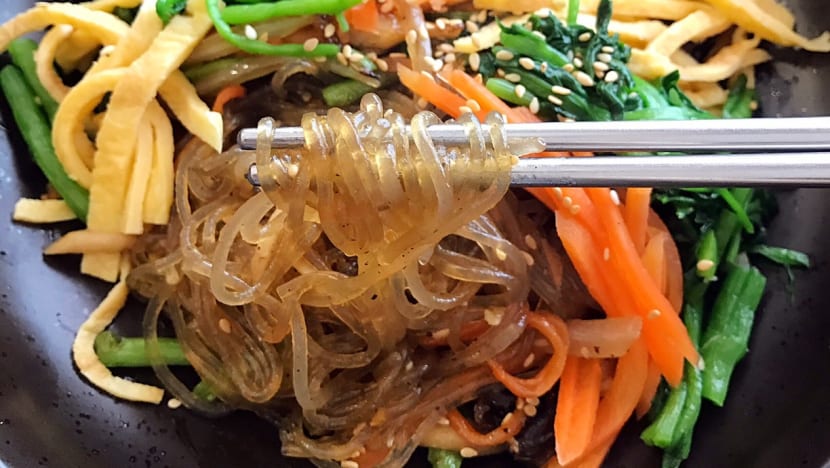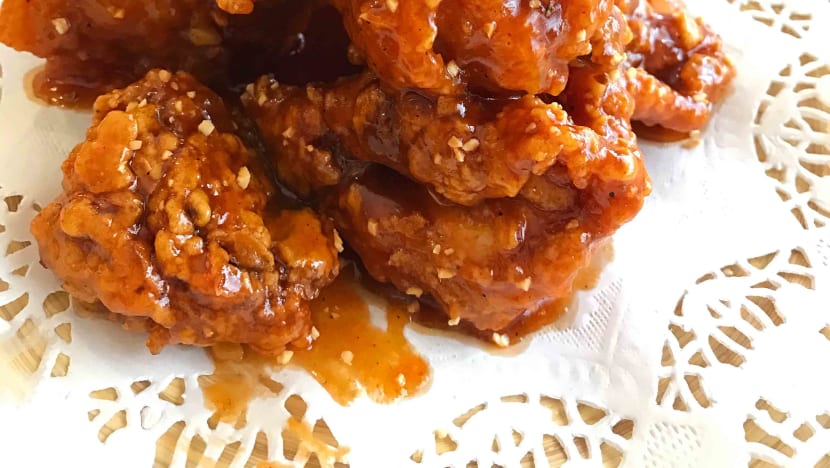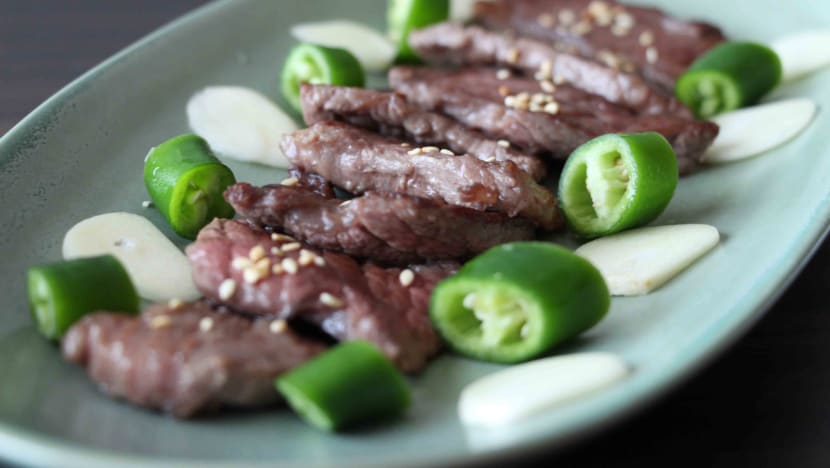 VERDICT: 3/5 We'll revisit this quiet restaurant just for the simple but wonderfully-textured Jap Chae if we happen to be in the area. We may even try one of its signature stews next (while avoiding the tough grilled beef like we do sappy Korean dramas). $$-$$$
165 Thomson Rd (Goldhill Shopping Centre), S307618. Tel: 6251-0123. Open daily Sun-Thu 11.30am-2.30pm, 5.30pm-10.30pm; Fri & Sat till 2.30am. Last orders 1 hour before closing.