Siblings Whose Parents Own Soi 19 Noodle Chain Open Independent Thai Wonton Mee Stall
The siblings decided to open their own stall called PhetchaBuri Thai Wanton Mee. They serve a hearty tom yum Mama noodle hotpot here too.
If you're a fan of Thai-style wonton mee, read on. PhetchaBuri Thai Wanton Mee opened on 26 April at M.Connect Food Court at Grantral Mall @ MacPherson. The stall is run by the folks behind Hei Bai Chao, located just beside it, and also bistro Daruma Tavern in Upper Thomson, both known for KL Dai Lok Mee and more. 
But what's even more interesting is the fact that the siblings who own the business used to work at their parents' popular Soi 19 Thai Wanton Mee chain of casual eateries. However, note that PhetchaBuri (named after a province in central Thailand where the dish originated says its owners) is completely unaffiliated with Soi 19.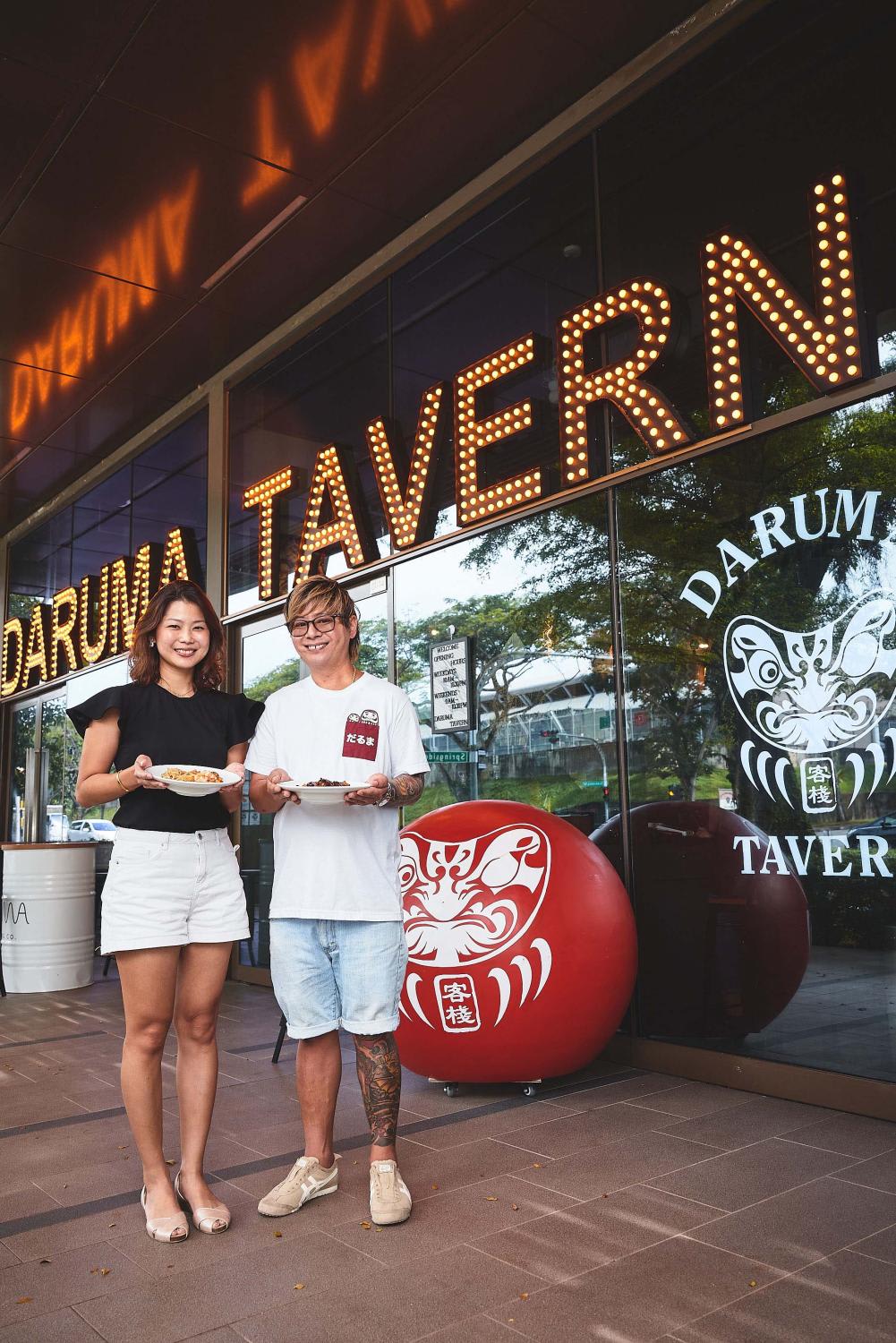 While this is the first time that Claire and Alex Ng (pictured) are bringing their Thai-style wonton noodles to a food court, it's also a pre-existing dish at Daruma Tavern.
When asked what their parents thought of their new wonton noodle stall, Claire declined to comment.
No part of this story or photos can be reproduced without permission from 8days.sg.