Pang's Hakka Yong Tau Foo Opening 2nd Outlet In Yishun, Cult Fave Thunder Tea Rice Back On Menu At Cheaper Price
The
pastry chef-turned-hawker is finally seeing his luck turn around after multiple stall closures in the past.
8days.sg enjoyed the tasty grub at Pang's Hakka Yong Tau Foo when we visited the Bukit Merah stall in March this year. Now, pastry chef-turned-hawker towkay Pang Kok Keong, founder of defunct French patisserie Antoinette and consultant for cafe chain Surrey Hills, is opening the brand's second outlet in Yishun on 20 September. He tells 8days.sg that he decided to set up shop at Yishun as he "doesn't think there are [other stalls selling] thunder tea rice there".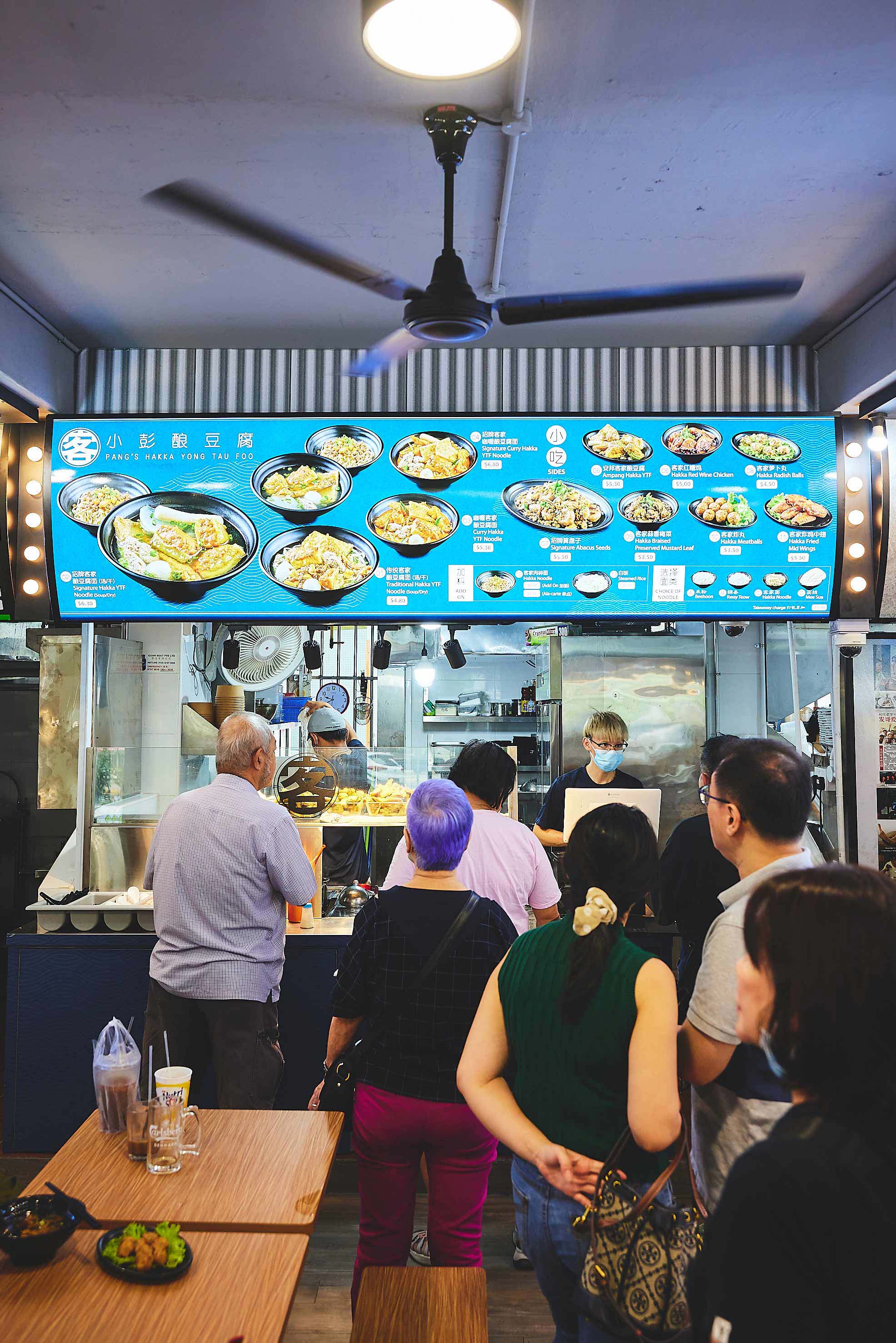 No part of this story or photos can be reproduced without permission from 8days.sg.
Technically, the Yishun outlet marks his sixth time opening a Pang's hawker stall. The first four outlets closed down due to poor footfall in quieter locales, coupled with rental issues. Thankfully, he has had better luck with his newest Bukit Merah shop, which opened to long lines back in March. He tells 8days.sg that business "has stabilised after a few months" and the stall  "still has short queues during peak meal periods and on weekends". At the upcoming Yishun branch, Chef Pang will reintroduce Pang's Hakka Thunder Tea Rice ($5.90) — it was a cult favourite back when he used to sell it online before starting his hawker biz.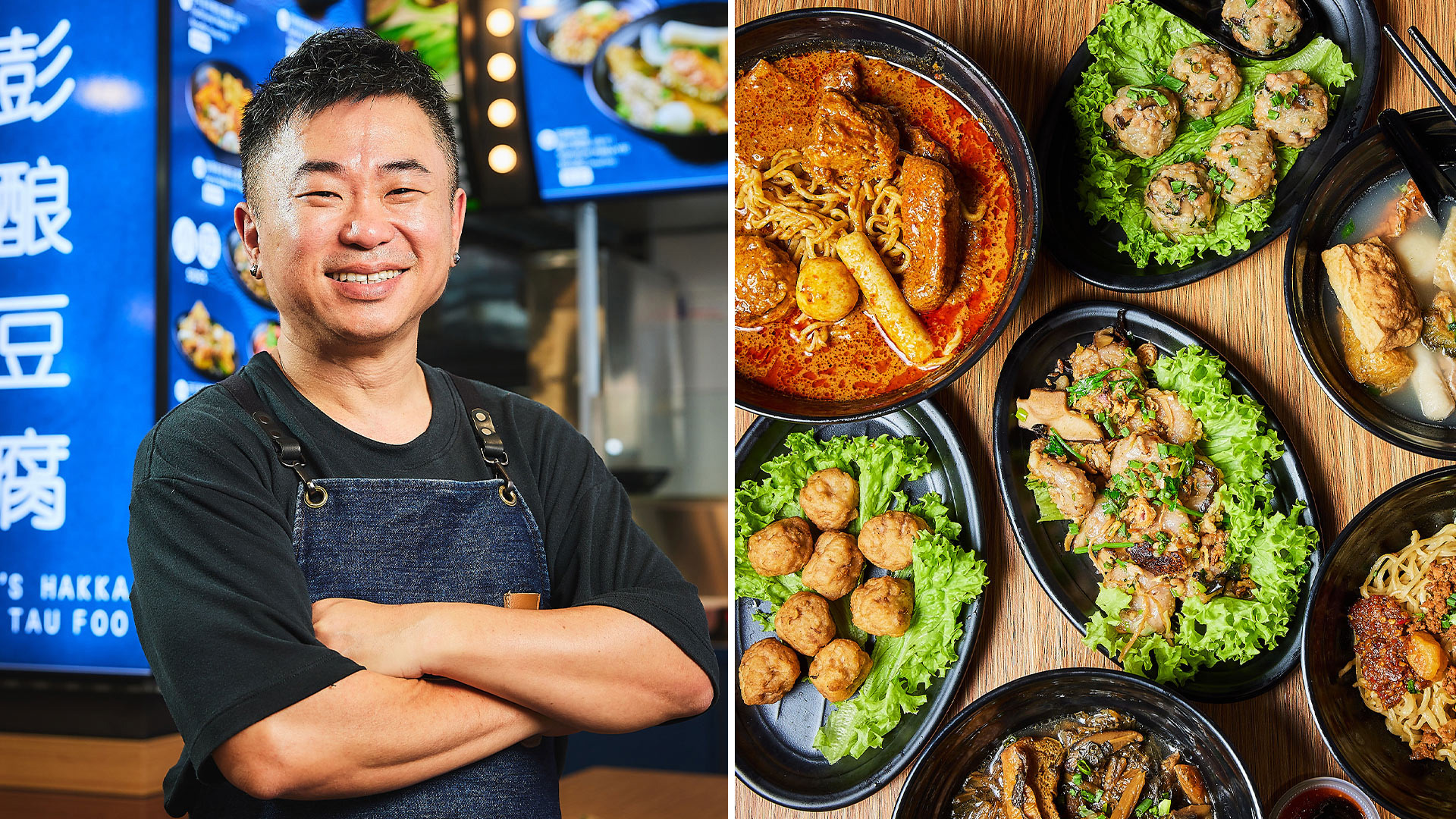 The chef briefly sold his thunder tea rice back in 2020 when he ran Pang's Hakka Delicacies, a mostly online biz during the Covid period. Back then, he sold the dish at $8 per set, but he has now lowered the price to $5.90 a bowl to make it hawker food-friendly.