Steamed Fish Stall Closes Months After Moving To More Expensive Unit Within Maxwell Food Centre
The restaurant chef turned hawker behind Nian Nian You Yu tells 8days.sg the $2K rental hike after he relocated his biz "just a few stalls down" was unsustainable.
Recently, regular customers of steamed fish stall Nian Nian You Yu at Maxwell Food Centre began noticing that it had quietly ceased operations. Amid questions raised on social media, 8days.sg went down to investigate and found its shutters closed, with no note announcing its departure. The only indication of the stall's closure was an inconspicuous Instagram profile update saying it had "closed for good". After several unanswered calls, restaurant chef turned hawker, Isaac Lim (right in pic), 29, confirms with us that his stall had indeed closed permanently on 15 April 2023, a year after it launched.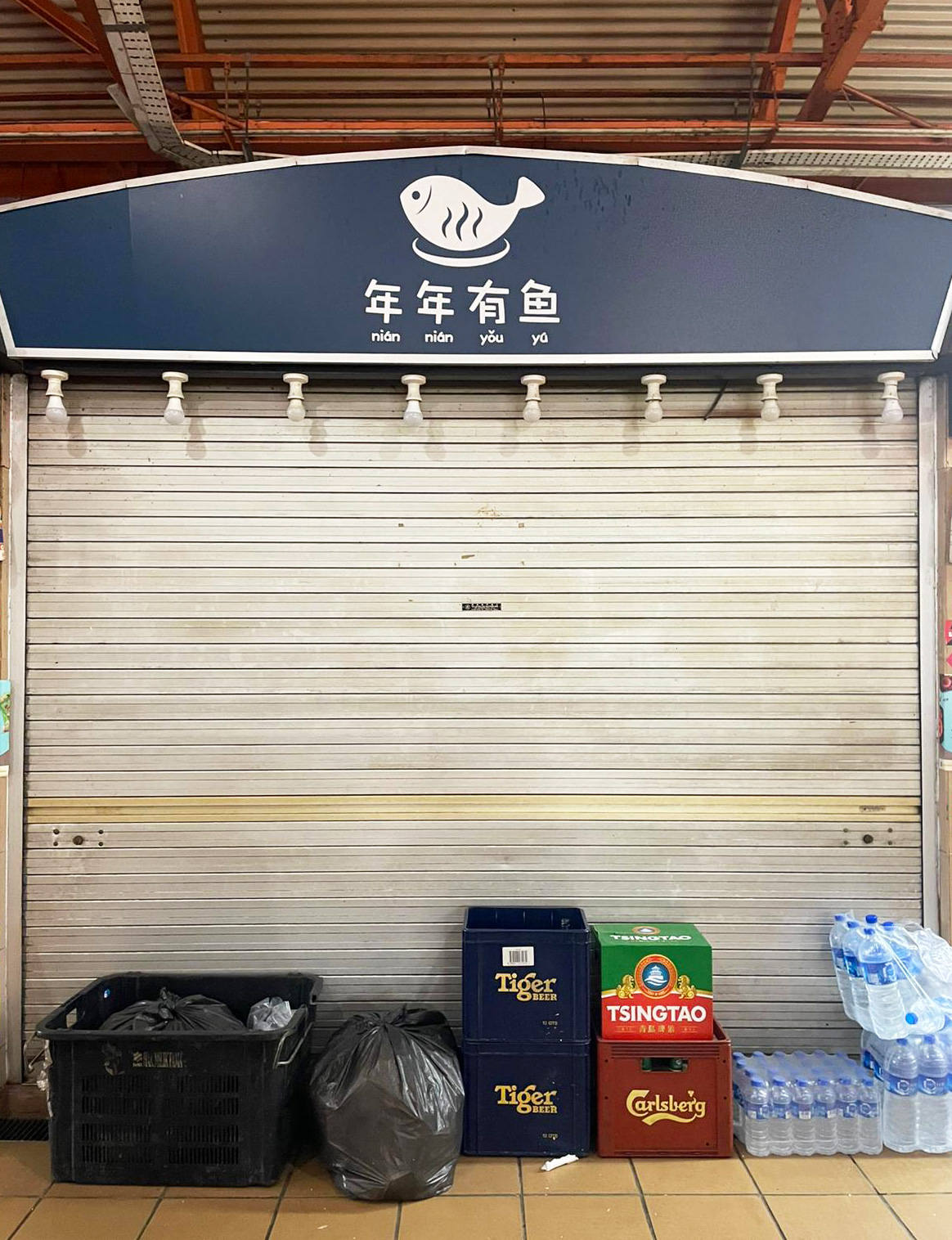 Nian Nian You Yu was known for offering individually-portioned steamed fish sets at affordable prices in the CBD. The fact that its young towkay Isaac used to work at one-Michelin-starred  mod European restaurant Sommer as junior sous chef meant the stall received quite a bit of hype initially. So, what happened? 
No part of this story or photos can be reproduced without permission from 8days.sg.