These Two Hawker Stalls In Ang Mo Kio Sell Whole Roast Ducks For Only $16 Each
Even the rare pipa duck costs $16 apiece at these two stalls. 8days.sg investigates.
A whole roast duck at a kopitiam stall often costs well over $30 (for instance, $40 at Wang Fu Roasted Delight; $48 at Meng Meng Roasted Duck) — a $16 one is practically unheard of in these inflationary times. But lo, 8days.sg saw a post online about a hawker stall selling just that. In fact, Hup Cheong Roasted Food has two outlets in Ang Mo Kio offering this deal.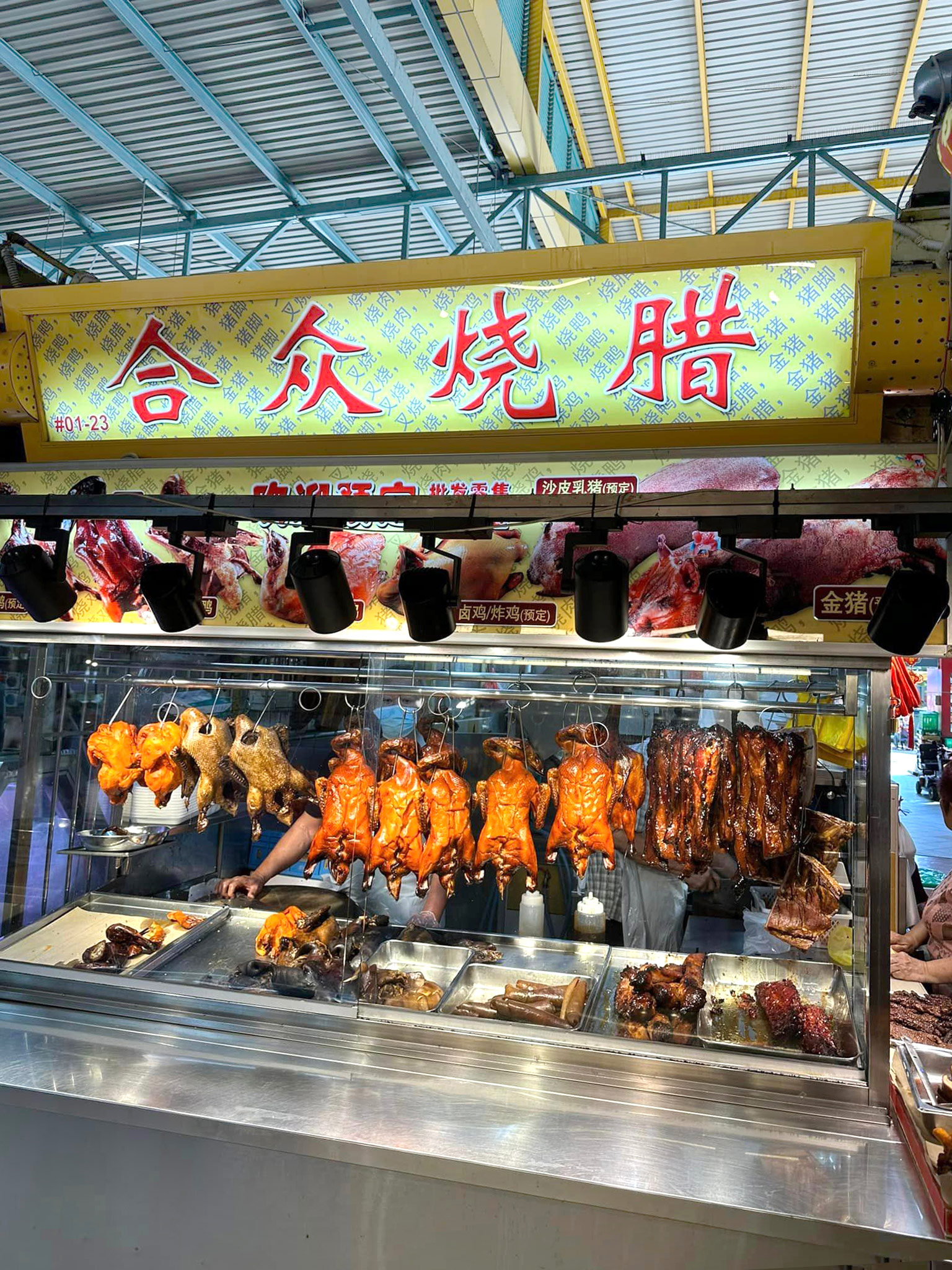 As it turns out, Hup Cheong is headquartered at a factory in Woodlands. According to its website, it has over 20 years of experience in the roast meat biz, and "mainly act as distributors supplying roasted food to eateries, restaurants, temples and homes".
No part of this story or photos can be reproduced without permission from 8days.sg