Edmund Chen Once Ate Sambal Petai From This Stall Daily For A Week, Ignored Xiang Yun's Warning About "High Calories"
Although Edmund doesn't go to the stall daily now, he still drops by once a week. What is it about Dao Xiang's spicy stink bean dish that he can't resist? 
The next time you visit Changi Village Food Centre for the Changi Famous Nasi Lemak, check out seven-month-old stall Dao Xiang a few units away. Dao Xiang's signature dish is the sambal petai (stink bean) with prawns and rice.
In fact, former sales supervisor Lily Ting, 35, and her husband Cheng Jiang Choong, 37, a full-time driver, specifically chose this location "because of its strategic location and the large volume of people it attracts". They wanted very much to start their own business, hence the decision to become hawkers.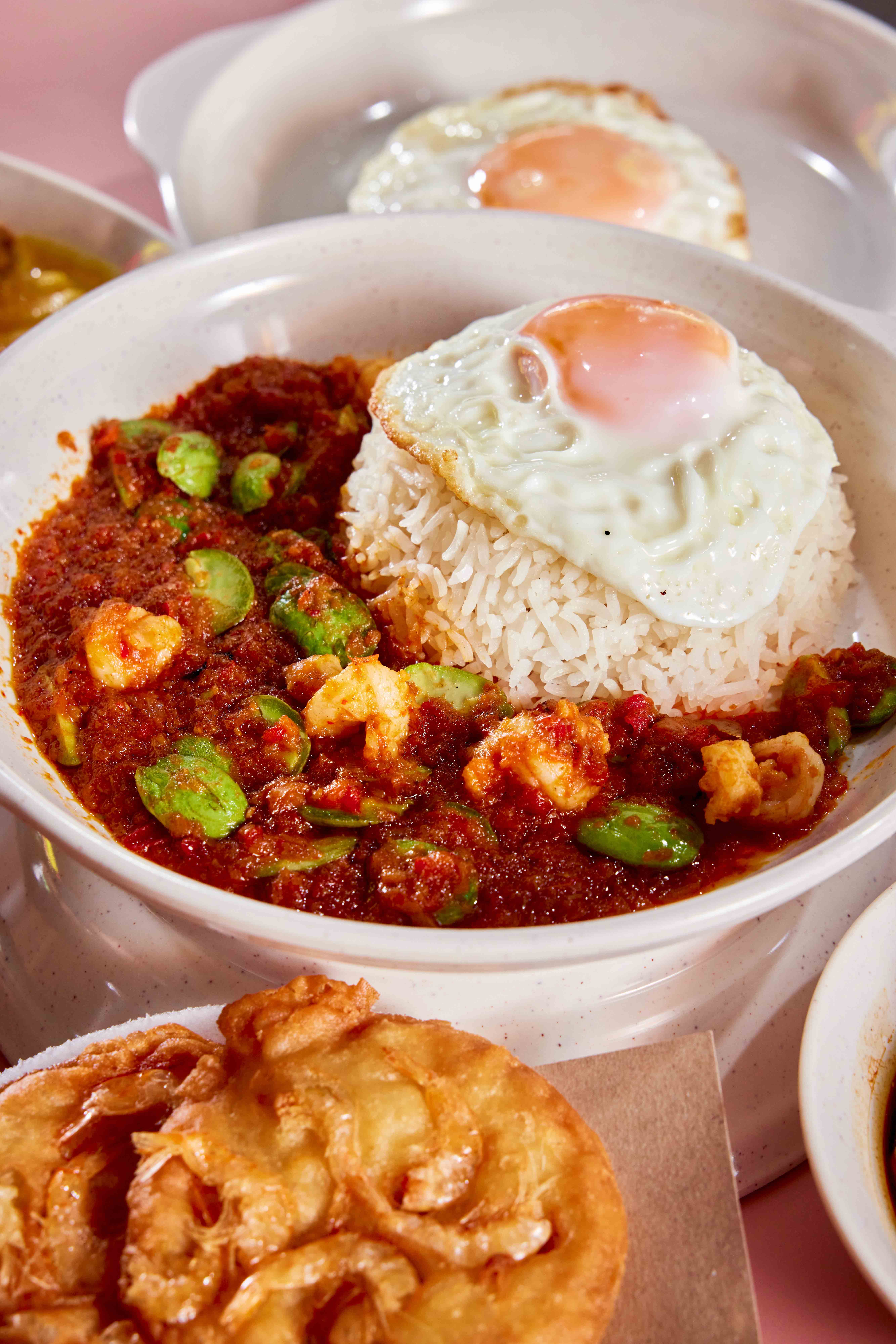 The Singapore PRs, who hail from Perak's Sitiawan an hour away from Ipoh, moved to Singapore 10 years ago. Despite having no F&B experience, they took the plunge to open this stall in March 2023, hawking Lily's grandma's petai recipe because they observed that not many hawker stalls sell this dish in Singapore. (It's more commonly found in Peranakan restaurants.) 
No part of this story or photos can be reproduced without permission from 8days.sg.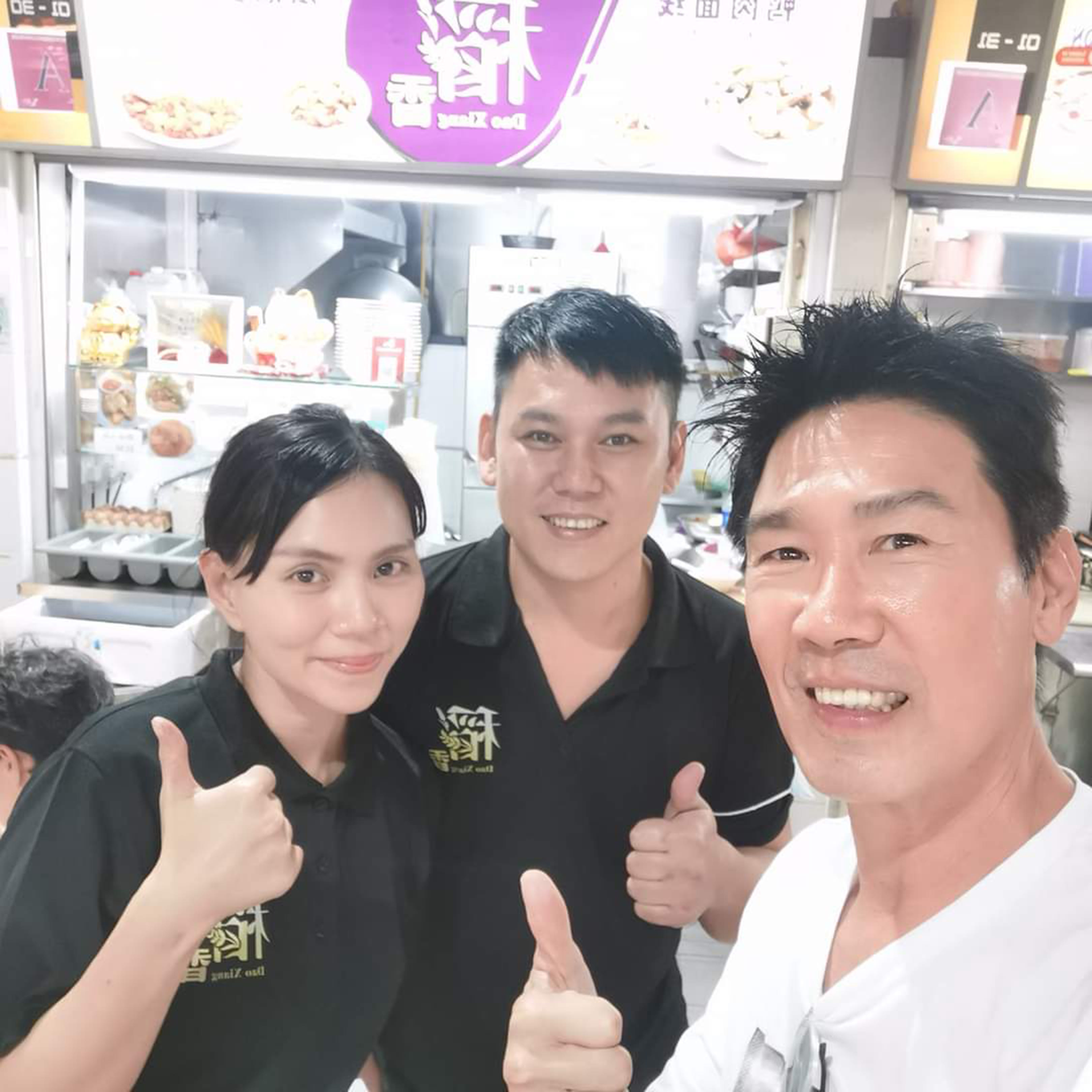 "He'd tapow up to four packets of our sambal petai each time. His daughter Chen Yi Xin has also patronised us before." Although Edmund doesn't go to the stall daily now, he still drops by once a week or every fortnight, says Lily. She adds: "He came by just last week".  
Edmund's wife Xiang Yun even posted a TikTok video (see above) about how her stink bean fiend hubby keeps buying this sambal petai for the family's dinner. She remarks that sambal is calorific and contains quite a bit of oil, but an unconcerned Edmund, happily munching on that very dish in the video, insists he "always asks for less oil". Xiang Yun retorts, "Even so, [pre-cooked] sambal intrinsically contains lots of oil", and she hilariously adds that Edmund's request for less oil is "to comfort himself".
Actor Jeffrey Xu once strolled past their stall and bought sambal petai too, adds Lily. 
"As young hawkers, we can bring new ideas to traditional food, but it's also tough to stand out in a competitive market and gain the confidence of customers who are more familiar with older stalls," says the couple. Judging from the steady stream of diners during 8days.sg's visit in the late morning, we think Dao Xiang has slowly but steadily gained some fans.